Jump to Footer
Student Success Stories
Patrick Luebben [Germany]
Patrick Luebben majored in Marketing and graduated from Shippensburg University in May 2019 with a bachelor's degree in Business Administration. Patrick chose Ship for its John L. Grove College of Business, an AACSB accredited business school. The best parts of Shippensburg University, Patrick says, is the diversity and cultural activities on campus. He enjoyed the combination of sport and study that Ship offered him, saying there are no programs like this in Europe. Combining his love for soccer with thoughtful reflection of the challenges of the American academic model, Patrick said, "Your brain is a muscle. You're getting multiple hits, making the muscle stronger with each hit. Studying is the hit that strengthens your memory, and multiple hits provide more strengthening than one big hit [exam] at the end." Patrick encourages international student to study at Shippensburg University. "Be sure to do an internship," he encourages. "Mine took me to New York City, where I learned a lot about research, time management, and living in urban America."
.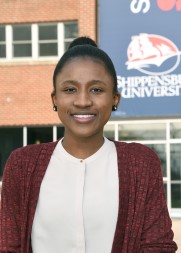 Barira Gbaguidi [Niger]
Barira came to Shippensburg University as a challenge to herself. "I wanted to learn a new language and become more open-minded. I could learn English in my home country, but the challenge is to learn it where you have to speak it every day." While researching which American university to attend, Barira found Shippensburg University to be one with an International Program. "Ship is very open to international students," she notes. "The school is considerate of us. It is nice to see flags throughout campus on days when international programs are celebrated." A Biology major, Barira says it can be challenging for international students in the classroom. "The way you receive information is different [when English is not your first language]. It is very important to ask things, not just observe. You must ask, even if it's 10 times." Barira challenges other international students to study at Ship. "You can't debate about something unless you get out of your country. Then you will be able to discuss a lot of things."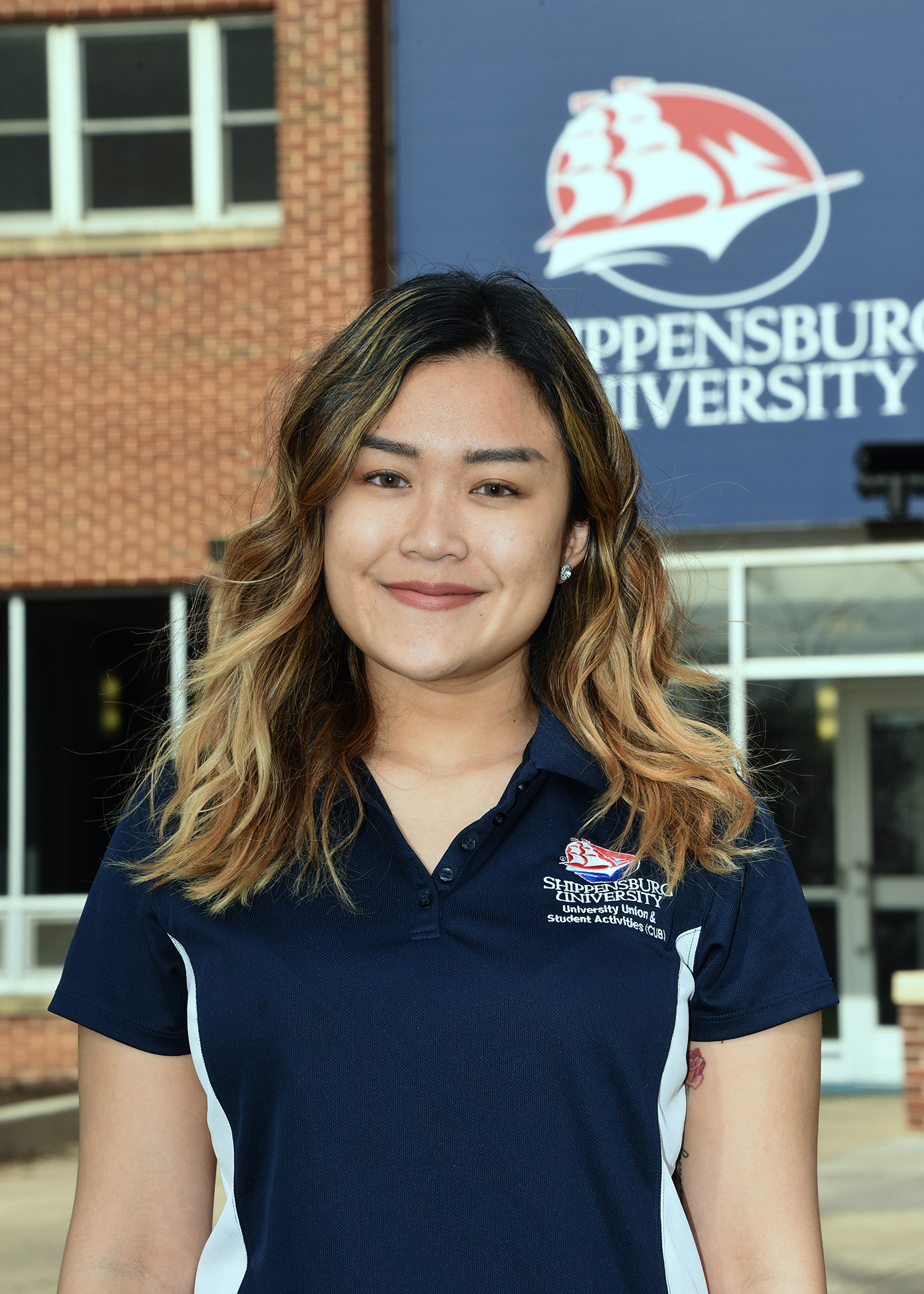 Pam Kayankuan [Thailand]

Pam is a Psychology major at Ship. Two of the best things about Shippensburg University, she says, is the professors and the support they give to international students. She also enjoys the small campus, where you can get to know more people, and the lower cost of living in Shippensburg. While in college, Pam has developed skills that will be important for the rest of her life, including becoming independent, reaching out for help when she needs it, and more communication confidence. She explains that it's important for international students to be patient with themselves when they first come to America, saying, "You don't need to jump into every activity right away. Wait until you're mentally ready." Pam shares these words of advice, as well: "You must be in class. Don't skip class. And be sure to reach out to other people, people from other countries. If you do, you can make amazing friends."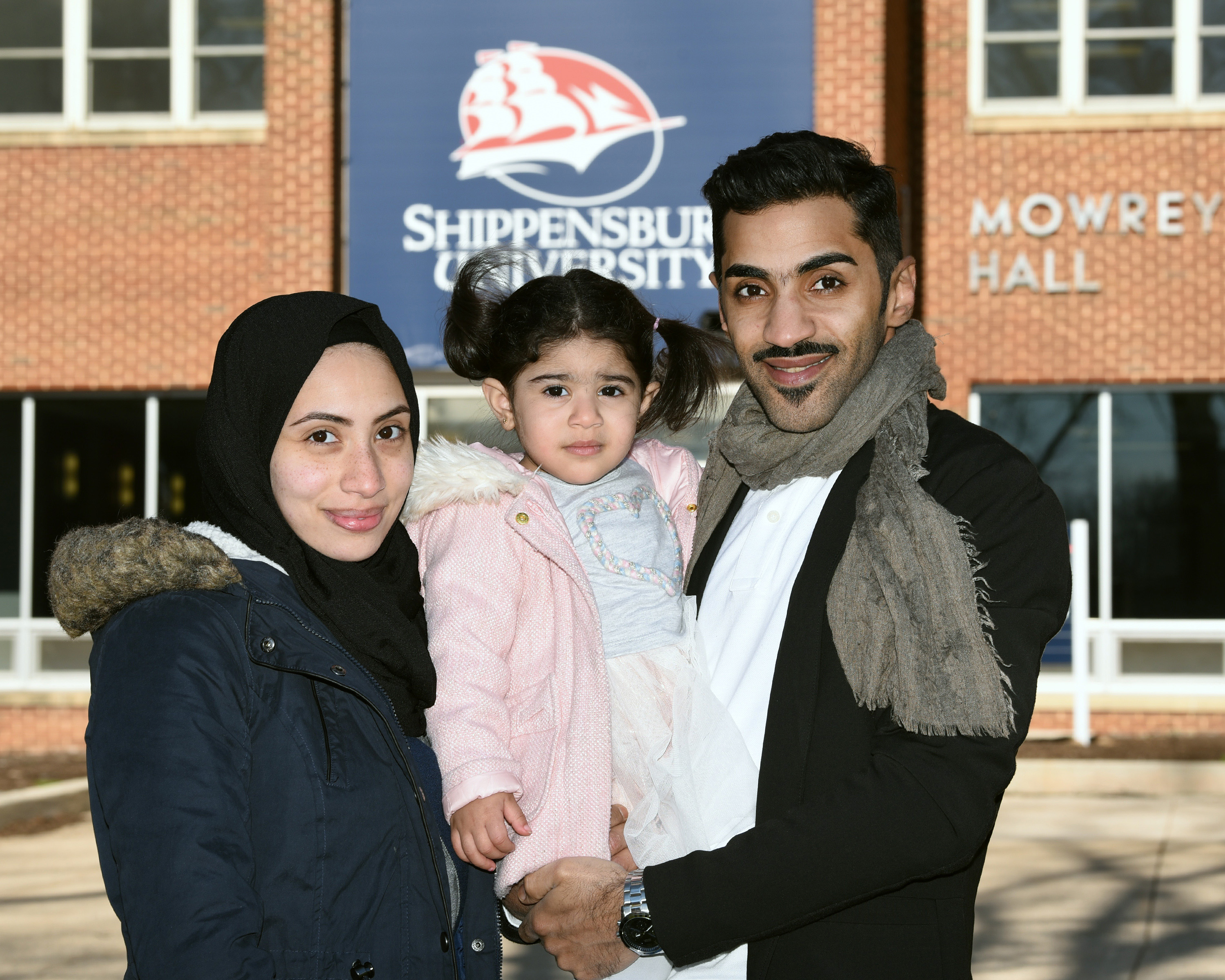 Abdulkarim Aljuwaihir [Saudi Arabia]
Abdulkarim is a Finance major in Shippensburg University's John L. Grove College of Business. He came to America along with his wife, who is also pursuing a degree in higher education. Ship is approved by the Saudi Arabian Culture Mission, and this made the university an easy choice for Abdulkarim. He is grateful for Shippensburg's co-ed campus, which has enriched his learning experience. "I especially like that men and women are together in class," he explains. "There is better learning in this environment, when we can learn from each other." The most important life skill he has learned while at Ship is time management. "You must manage your time in college. This is the key to success." Abdulkarim is inspired by the Arabic proverb, "If you are not rich with money, you must be rich with knowledge." Shippensburg University, he says, is increasing his riches in knowledge.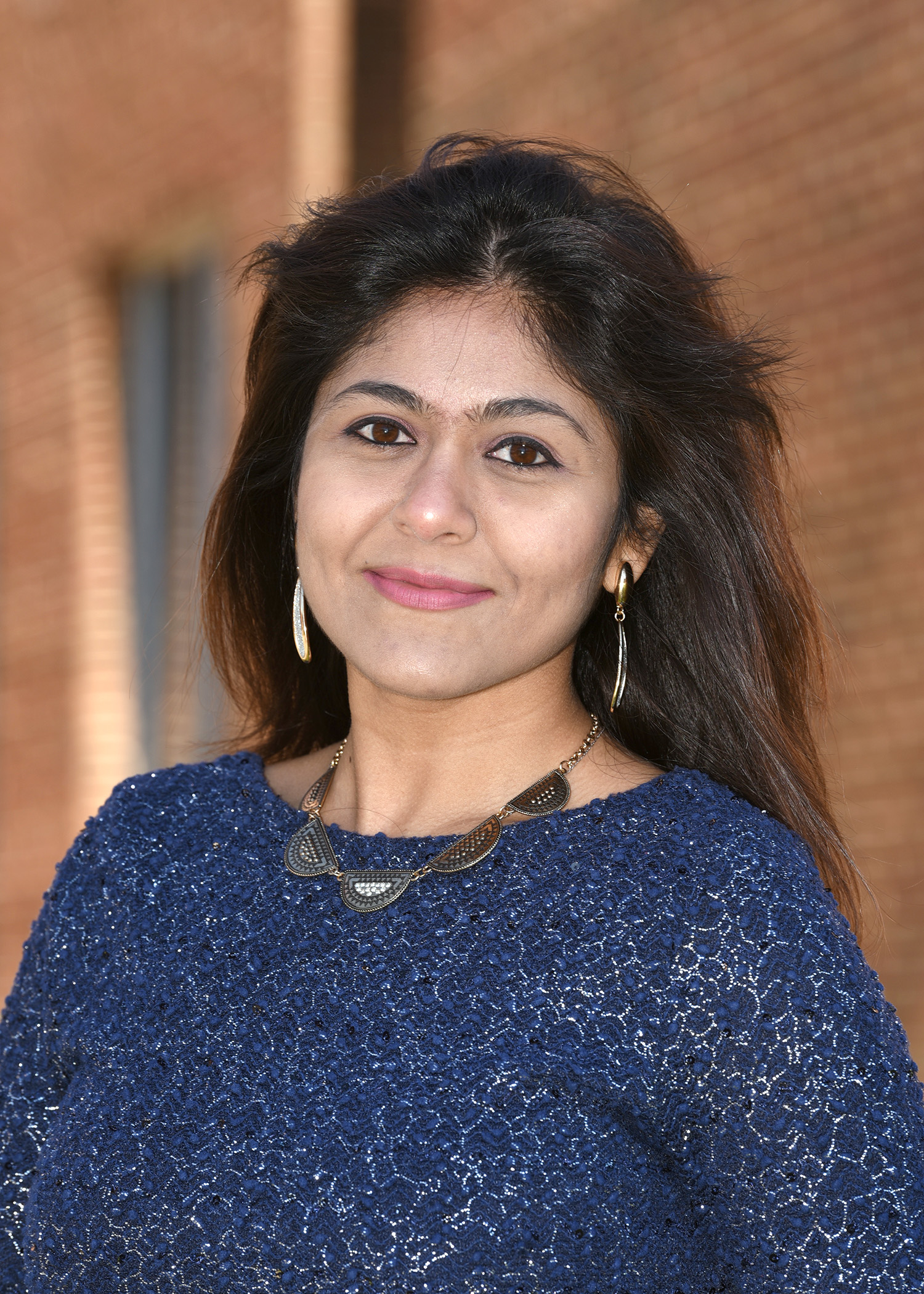 Agnibina Mitra [India]
Agnibina is pursuing a Master of Science in Geoenvironmental Studies. After she and her husband came to America, Agnibina joined the American Red Cross. Her husband, along with her colleagues at the Red Cross, encouraged her to further her education at Shippensburg University. Here Agnibina has further developed her skills in GIS, geo-technical software, and writing and communication skills. Even more, Agnibina says, "I have developed more confidence at Ship, which helps me in all of life." Her faculty and peers are important to her success. "My department faculty encourage student interaction with them, and the courses are very engaging and include field trips." That interaction is key to success, Agnibina says, and she encourages international students to ask lots of questions and remain engaged in class. As for students who may have concerns about their immigration status, Agnibina assures them that, "Mary Burnett, the International Programs Director, has helped me so much relating to my visa and immigration issues."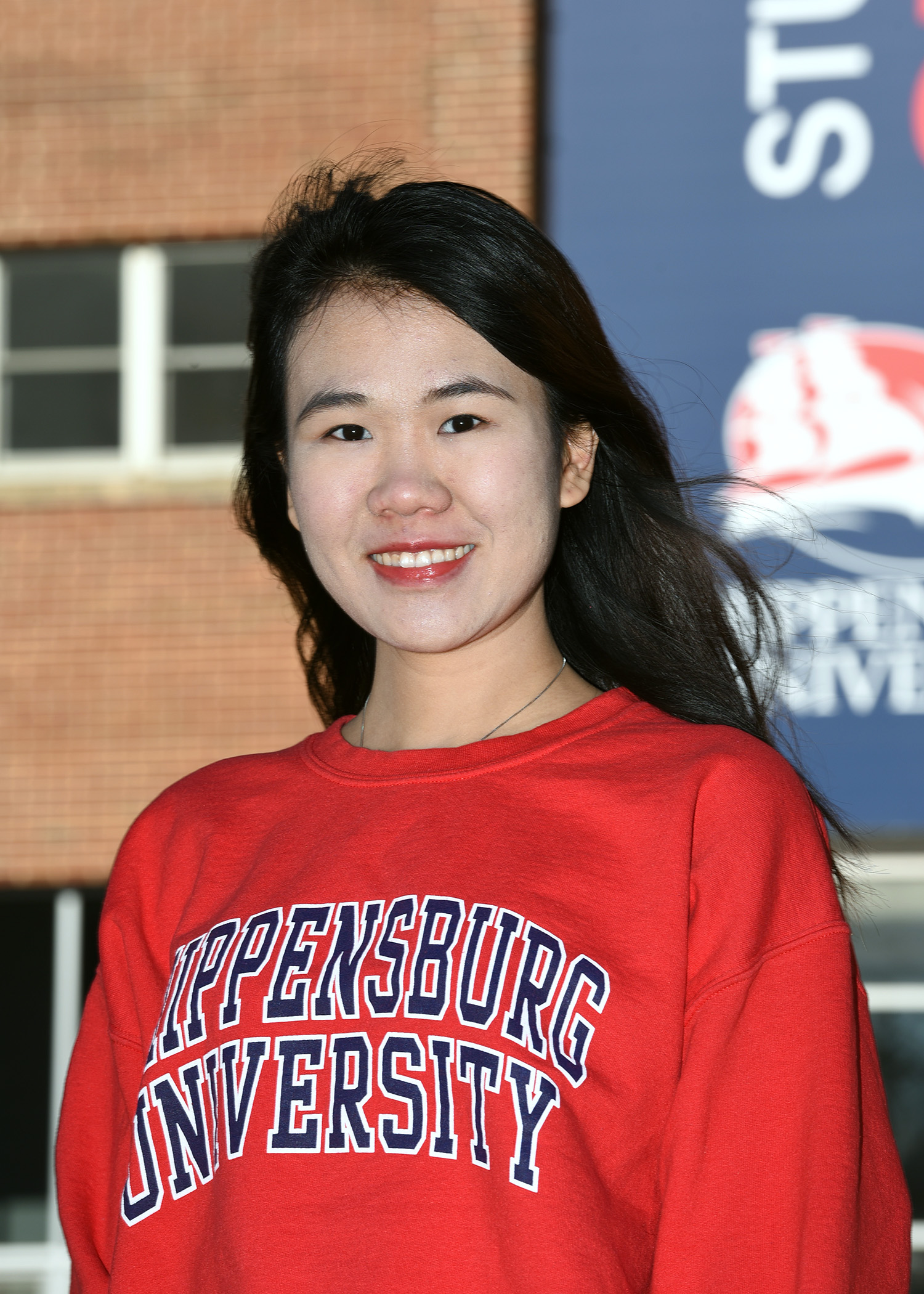 Zhiyin (Joey) Mai [China]
Joey earned her Master's degree in Communication Studies from Ship in May 2019. She chose to study Communication in America because the U.S. is the leader in communication and journalism, and then she selected Shippensburg University because of its International Programs. Joey enjoyed the experiential learning in the Communication program. Professors assign actual media projects in order to assess student learning, rather than giving exams. Throughout her program, Joey was able to show what she was learning through her creations. Joey's key piece of advice to international students is to communicate consistently with others. "Open your heart," Joey encourages, "and talk to anyone. You can manage better when you make friends." Communication is important not only for making and keeping friends, but also for success in the classroom. "In America, it is acceptable to talk with your professors. You will even become friends with some of them. If you don't understand something in class, ask then, or go to your professor's office hours." Shippensburg University has a beautiful campus, Joey says, and includes that it's a great place to "experience American culture when you connect deeply in friendship."