Jump to Footer
Staff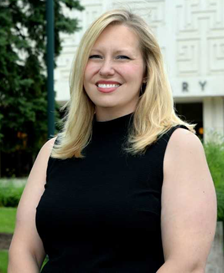 Mary Burnett, Director of International Programs
MEburnett@ship.edu
Mary is originally from Southwestern Pennsylvania. She graduated with her Bachelor of Science in Business Administration from Shippensburg University, and earned her Master of Science in Marketing from the University of Stirling, United Kingdom. Mary studied abroad her junior year of college at the University of Sunderland in the Northeast of England. She also achieved the professional designation of Fulbright Scholar, International Education Administrator, Germany 2018.
Mary worked in non-profit as a Marketing Research and Event Planning Assistant prior to coming to Ship. In 2004, she was hired as the Director of International Programs. Mary's passion includes assisting international students from around the world as they study in Ship and in the United States. She also thoroughly enjoys advising students through the process of studying abroad and witnessing the transformation they go through upon return from their time overseas. Every day, she learns something new at work, and it usually involves another culture, language or way of thinking. During her spare time, Mary enjoys traveling, reading, gardening, and spending time with her husband and two sons. Her favorite country to visit to date is Italy, and her travel bucket list includes traveling to Egypt, India, Poland and South Africa.
---
Ms. April Ashway-Railing, Staff Assistant, International Programs
---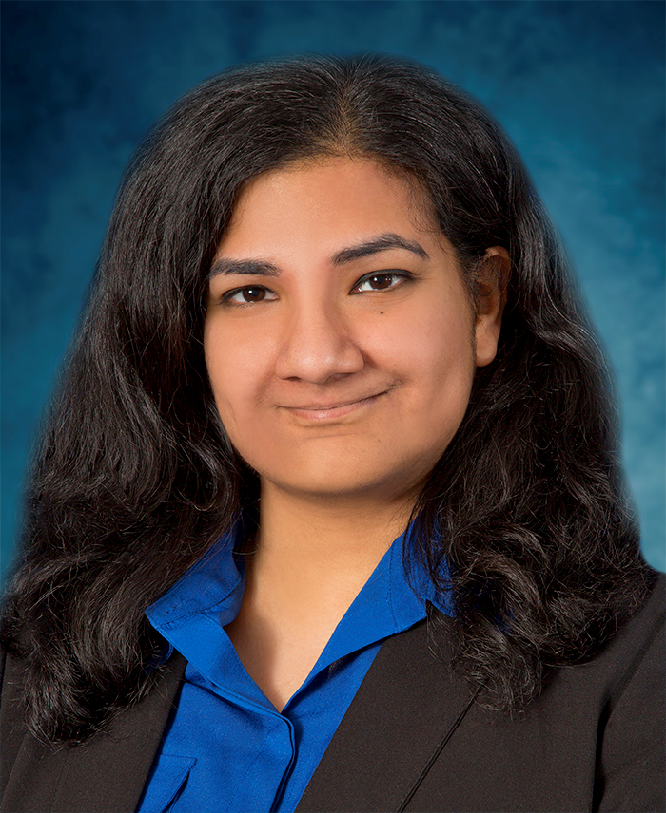 Ms. Fauzia Chaudhary, Graduate Assistant, International Programs
Fauzia has lived 10 years each in Saudi Arabia and Pakistan before moving permanently to Shippensburg, PA in 2010. In 2013, she graduated from Shippensburg University with a Bachelors in Economics and Minor in Political Science. Since then, Fauzia has worn many hats. She worked for a community bank for 5 years till she decided to pursue the MBA program in 2019. She loves to share her love for the world through interacting and guiding both International students and students looking to study abroad. Fauzia is happily married since 2016 and calls her husband her only child. Her passions include community involvement, playing video games, spending time with family and baking. She is an active Board Member for the Shippensburg United Way and Coy Public Library of Shippensburg. She also sits on multiple event-planning committees. She recently started her role as Technology Finance Intern at Volvo CE in Shippensburg, PA. Despite her busy schedule, she will find time to recharge herself and make time for her students, friends and family.
---
Students seeking appointments should call (717) 477-1279 for scheduling assistance.