Jump to Footer
Alumni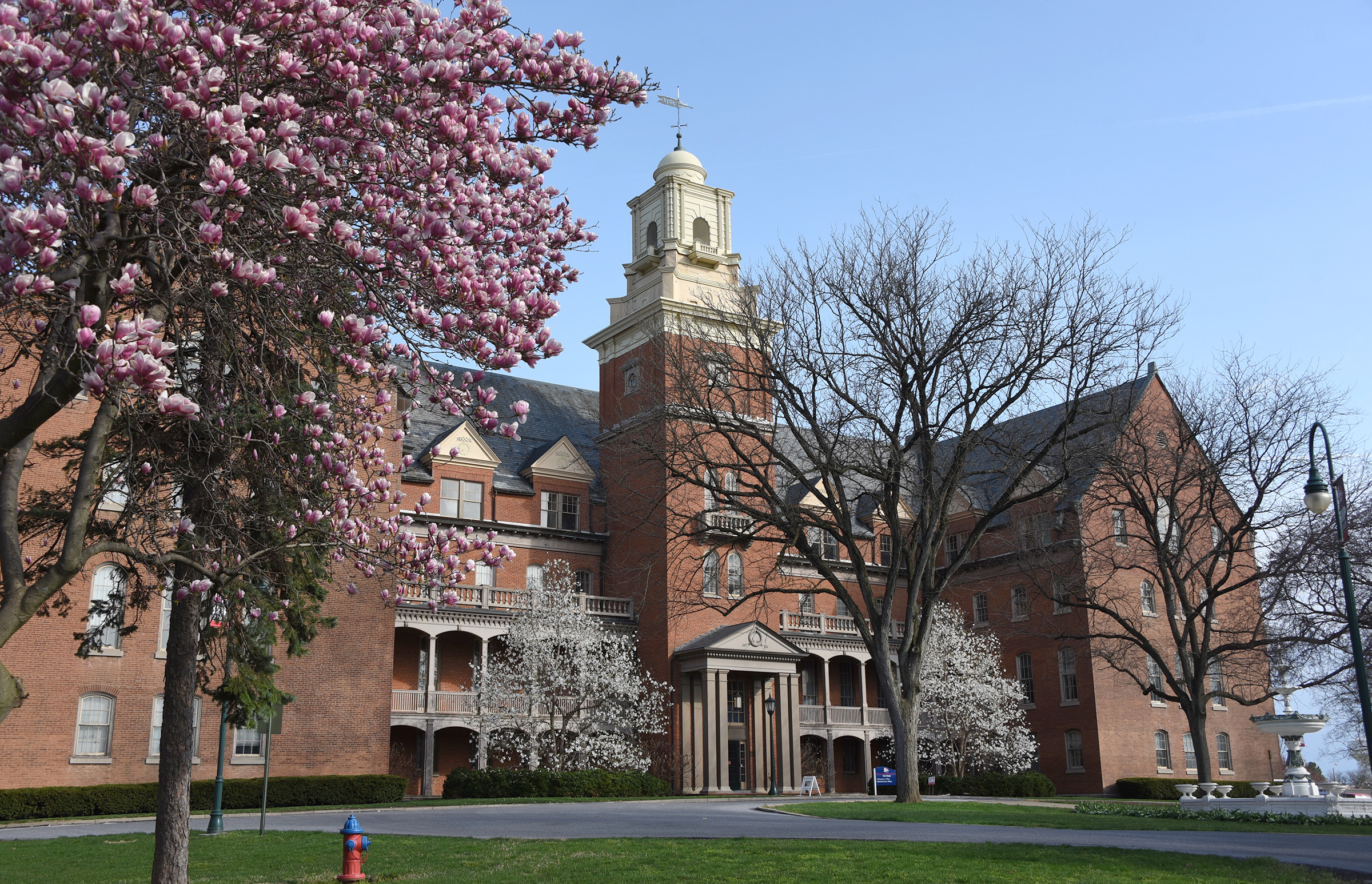 Once a Raider, always a Raider! Just because you've graduated doesn't mean you can't utilize the CMPDC's services. Our website, online resources, SHIP Career Connection, and attendance at job fairs are always available to assist you in your career development. Our in-person services (resume review, career counseling, mock interview) are offered to you by appointment. For questions, please contact our office, (717) 477-1484
To get connected to students and alumni today, go to SHIP Connects, SU's online networking platform. It's a great way to reconnect with classmates, connect with new alumni and be available for students curious about your career path as they pursue their own.
Contact the Career, Mentoring, and Professional Development Center
CUB 108
1871 Old Main Drive
Shippensburg, PA 17257
Phone:
717-477-1484
Fax:
(717) 477-4066
career@ship.edu
M-F: 8 am-4:30 pm, Call to schedule an appt.