Jump to Footer
Residence Director Position Description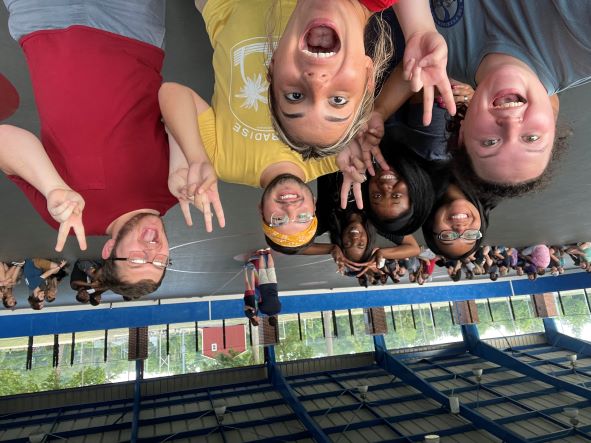 The Residence Director is a 12 month live-in position that supervises a residential community on campus. This position is unique in that it is a 3/4 time (30 hrs/week) union represented position with options for healthcare and retirement benefits. Each RD must be enrolled in a graduate program. Each Residence Director is limited to 6 credit hours per semester and 3 per summer term. RDs are responsible for communicating their plan of work with the department and to balance their employment with their studies. Depending on the program, this may be a 2 or 3 year commitment.
Residence Directors are responsible for all aspects of their residential community. They supervise student staff members (Desk Assistants and Resident Assistants, advise Hall Council, adjudicate student conduct hearings, facilitate community planning, support academic success initiatives, serve as a facility liaison, as well as assist students with all aspects of ensuring a positive, healthy community.
Residence Directors are an integral part of our department; they have a seat at the table as professional staff members to give input and have an impact on our department's goals and growth.
Hiring preference will be given to individuals who are committed to equity and inclusion, demonstrate sensitivity and understanding of student issues, possess initative and drive to create and grow, and have past residence hall experience and/or leadership experience.