Jump to Footer
Activities
MASS & SERVICES
Our Lady of the Visitation Parish
See Website Worship section for all Mass & Reconciliation times.

Interested in becoming Catholic?
God is calling all to unity in the faith. We would love to hear from your experience and walk with you on your spiritual journey back to God and His Church. He awaits you with open arms!

PRAYER GROUPS
ROSARY
Thursdays at 12:30pm -
Cora I. Grove Spiritual Center Room 220
followed by a light lunch - no charge.
For questions, Contact Roxanne Dennis at rmdenn@ship.edu
PRAYER CHAIN
Receive prayer requests via email as they are requested
PRAYER PARTNER
Individual partner to pray with you when needed.
Contact Campus Minister, Roxanne Dennis (717) 477-1244 or rmdenn@ship.edu
Send prayer requests to: rmdenn@ship.edu
SCRIPTURE STUDY
OLV Social Hall Wed. 6:30-8 pm
ADORATION OF THE BLESSED SACRAMENT
Our Lady of the Visitation Parish
First Friday of each month
7:30-8:30 am.
Questions? Contact the Parish Office 717-532-2912
Corpus Christi Parish, 320 Philadelphia Avenue in Chambersburg. PA.
Perpetual Adoration
For more information about the chapel contact Richard So (717) 404-9491 or RichardSo@embarqmail.com

HOME DINING
Students meet monthly at the home of Richard & Roxanne Dennis to prepare, and enjoy dinner with residents from the South Mountain Restoration Center, Fr. Joe Carolin & an Activities Aid. Transportation is provided.

For Home Dining dates or information contact
Paige Deon pd0520@ship.edu or
Brittany Monaghan bm2539@ship.edu


PARTNERS IN MINISTRY
Paid Ministry Program
What: Visit & develop one-to-one relationship with
long term care residents one night a week
from 6:00-8:30PM for 8 weeks
When: Choose either Monday or Tuesday evening
Fall program begins in September & Spring in Feb.
Where: South Mountain Restoration Center
South Mountain PA
Limited spaces. Carpooling available.
Registration Deadline: Two weeks before the program begins

Application Contact:Roxanne Dennis at 477-1244 or rmdenn@ship.edu


SILENCE OF MARY HOME
Harrisburg PA

A Lay-based outreach of Catholic Campus Ministry
The Silence of Mary home provides sanctuary, food, family structure, Christian values/morals for the homeless.
Contact: CCM office at
rmdenn@ship.edu
for more information about the mission and for times/dates.
You may also volunteer and donate directly to: Silence of Mary Office, located at 20 Erford Road, Suite 302, Lemoyne, PA 17043.

PRO-LIFE OPPORTUNITIES
CUPCAKES FOR LIFE
October & January
Celebrate a birthday for those who will not have the opportunity to do so.
Lehman Library (October) & the CUB (January)
Sponsored by: Catholic Campus Ministry and PMI Resource Center, Shippensburg
WE CARE ABOUT PREGNANT WOMEN
October & January
Join us in celebration of life as we show our support for pregnant women.
the CUB
MARCH FOR LIFE
Anniversary of the Roe v. Wade Supreme Court abortion decision
Held annually in January in Washington DC

REMEMBERING THE UNBORN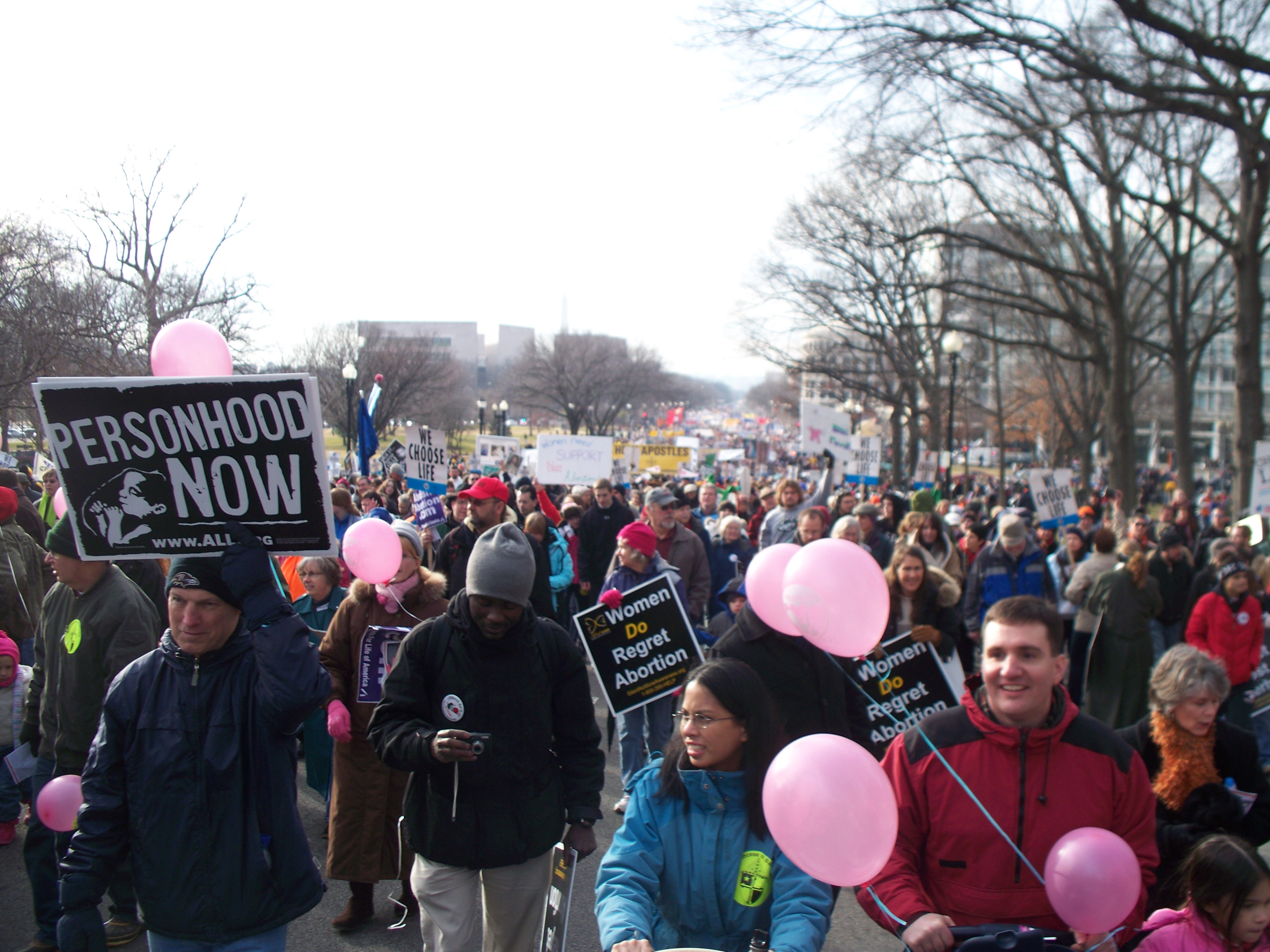 Prayer Service/ Music/ Testimonies/ Affirmation of Life/
Remembering the Unborn
Held annually in January in the Cora I. Grove Spiritual Center
Sponsored by: Catholic Campus Ministry and PMI Resource Center, Shippensburg

For more information about these and more Pro-Life activities contact the Catholic Campus Ministry Office (717) 477-1244/ rmdenn@ship.edu


CHILDREN'S HALLOWEEN PARTY
Who: Sponsored by CCM Ship Students
What: Halloween dinner & games with children & parents
When: October
Where: Cora I. Grove Spiritual Center
Contact: The CCM Office @ (717) 477-1244 or rmdenn@ship.edu.
---

RETREATS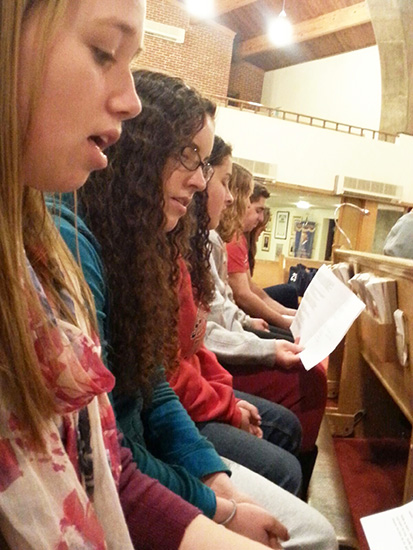 Love of neighbor is a path that leads to an encounter with God and closing our eyes to our neighbor also blinds us to God.
(Pope Benedict XVI, Deus Caritas Est, 16).


A retreat is a day to break away, meet new people your own age, deepen your faith, and have fun.
Retreats are held each Semester
Take a break from College life, grab your sleeping bag and join the CCM Leadership Team!

Contact a CCM Leader listed on our "About" section of our website.
Silence of Mary Retreat

Prior to the Saturday Outreach:
In Harrisburg, PA
Break away; make new friends; deepen your faith; have fun serving Christ.
Contact the CCM office for more information (717) 477-1244 or rmdenn@ship.edu


Jesus & You in the Pew Retreat
Need a break from the craziness of college life? Join us for an overnight retreat right off campus!
Contact the CCM Office for more information (717) 477-1244 or rmdenn@ship.edu


Rachel's Vineyard Retreats
Are you or someone you know hurting from an abortion? Rachel's Vineyard retreats are held every weekend throughout the United States and internationally. For more information and a complete listing of Rachel's Vineyard weekends please call
1-877-HOPE-4-ME or visit the website at www.rachelsvineyard.org.

Other Retreats
Check your campus e-mails for more retreat opportunities.
*If you would like to be notified for any upcoming retreats, contact Roxanne Dennis at rmdenn@ship.edu
---
NEWMAN NIGHT!
Wednesdays
5:00PM
Cora I. Grove Spiritual Center
Fall/Spring when school is in session
Relax and enjoy dinner with fellow CCM SHIPmates.
Learn about current Catholic Campus Ministry activities and events.
"Special" guests join us, periodically.
For more information contact Vincent Acri at va2126@ship.edu


CALEDONIA DAY
Fall
Caledonia State Park
Enjoy a day away from campus at nearby Caledonia State Park with fellow SHIPmates for a picnic, games, hiking and more!
For details contact the CCM office at rmdenn@ship.edu.