Jump to Footer
University Counseling Center
The University Counseling Center (UCC) provides individual, couples, and group counseling; crisis intervention; and psychiatric services for undergraduate and graduate students. We also provide prevention and consultation services for the entire university community. Based on a commitment to student learning, and social, personal, and ethical development, our mission evolves from that of the university.
Some of students more common concerns include:
difficulty with friends, roommates, or family members;
major/career indecision;
depression, anxiety, and stress;
sexual concerns;
lack of motivation and procrastination;
difficulty concentrating or studying;
eating concerns;
alcohol or other drug abuse;
and identity concerns, such as confusion about beliefs and values.
Counseling and psychiatric services are available at no additional charge to undergraduate and graduate students who are enrolled in a class at the university.
Our offices are located on the ground floor of Naugle Hall within the Wellness Center. To schedule an initial appointment, call the University Counseling Center at 717-477-1481, Monday - Friday, 8:30am - 5:00pm.
Koru Mindfulness: Introduction to Mindfulness & Meditation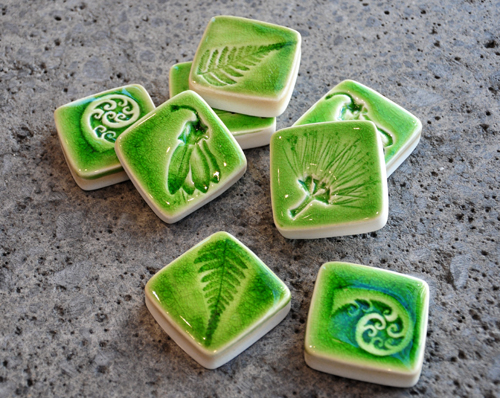 Open your mind; manage your stress. Learn the practices of mindfulness and meditation when you join our 4-week class presented by Dr. Tomoko Grabosky. For additional details and registration, click on the following link: Koru Mindfulness Information & Registration