Jump to Footer
Visit Shippensburg University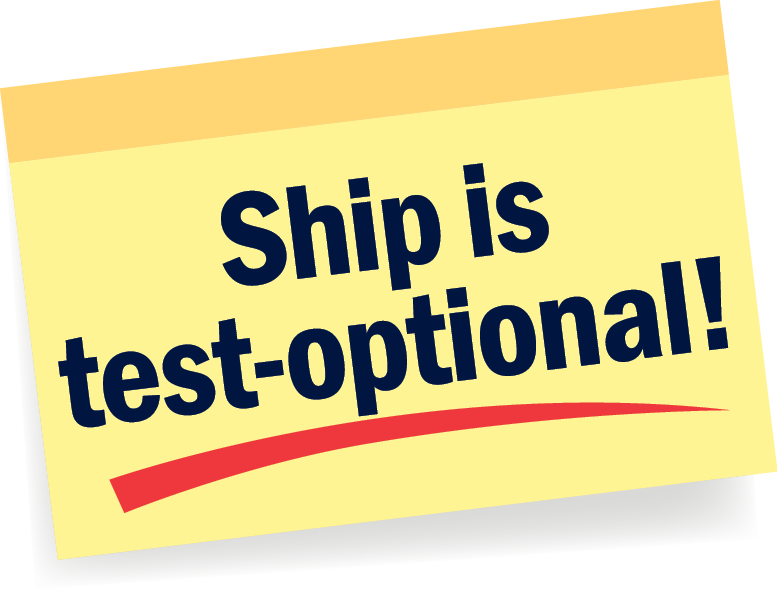 The college experience. Your new home away from home. Freedom, excitement, new friends, new ideas and choices to make about your future. You've got a lot ahead of you, and there's no better way to find out what it will be like than to visit Ship for yourself!
Shippensburg is hands-on when it comes to helping students succeed. Here, you'll find an entire community of people that support each other as we grow. It's a close-knit, caring atmosphere that you'll want to experience yourself as you make your college decision.
Is Ship right for you? We think so, but you don't have to take our word for it.
Join us for an informative Virtual Open House or one of our daily Raider Day visits where you will learn firsthand about the Ship experience with a student-led campus tour.
Register for an Open House

Schedule a Raider Day visit
Check out the options below to see which visiting opportunity is right for you. If you have any questions, don't hesitate to contact the Office of Admissions.
Virtual Visits
Campus Visits
Graduate Admissions
Campus Visit Requirement
Pre-registration is required
; we are unable to accommodate walk-ins at this time. In accordance with orders made by the Pennsylvania Department of Health, visitors who have traveled to or from states
listed here
will not be allowed to visit unless they quarantine for the recommended two weeks before visiting campus.