Jump to Footer
Duo Two-Factor Authentication (for University employees)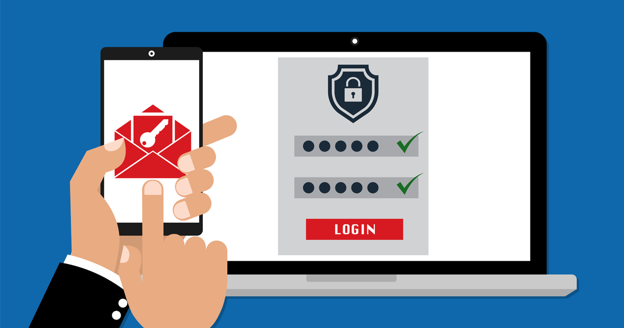 Overview
Shippensburg University is implementing two-factor authentication for some systems in order to better protect university systems and data.
Download Duo
Download the Duo Mobile app to your phone by tapping on the links below from your mobile device.
What is Duo, what is two-factor authentication, and why do we need it?
Watch this Shippensburg University Duo training video that offers an introduction to Duo, plus instructions for how to enroll your device or phone number.
Or, view this video to learn more.
Why do we need two-factor authentication?
Login credentials are more valuable than ever and are increasingly easy to compromise. Over 90% of breaches today involve compromised usernames and passwords.
Two-factor authentication enhances the security of your account by using a secondary device to verify your identity. This prevents anyone but you from accessing your account, even if they know your password.
How will Duo change my login experience?
When logging in to an application that is protected by Duo, you will still enter your username and password. After inputting your login information, Duo requires you to approve the login via a Duo Push notification to the Duo Mobile app, phone call or passcode.
Duo does not replace or require you to change your username and password. Think of Duo as a layer of security added to your pre-existing login method.
Why is Duo Security a better user experience?
Duo Security's free mobile app, Duo Mobile, allows you to quickly and easily approve a second-factor authentication request on your smartphone via Duo Push. If you previously used a hardware token or passcode, your smartphone now replaces that. See an example of Duo Push in action.
Enrolling in Duo
Setting Up Duo
The following instructions guide you through the Duo enrollment and device set-up process.
In order to enroll in Duo, you must click on the enrollment link sent to you via your Ship email account.
Click Start setup when prompted with the Duo enrollment window.
(You will get this prompt by either clicking on the link the Duo enrollment email you should have received or when attempting to log into a Duo protected application without being enrolled.)




Select the type of device you'd like to enroll and click Continue.



- We recommend using a smartphone for the best experience. If you use a smartphone, you will need to install the Duo mobile app.
- The following instructions guide you through the smartphone setup (you can also enroll a tablet or landline telephone).



Enter the number of the smartphone that you'll have with you when logging in to Ship applications.




Select the type of phone you are registering.




Install the Duo Mobile app from the Apple or Android app store. Duo Mobile is an app that runs on your smartphone and helps you authenticate quickly and easily.



After installing the app, return to the Duo enrollment window and click I have Duo Mobile installed.




Open the Duo app on your smartphone, tap the + button, and use your smartphone to scan the barcode on the computer screen.
(The app will automatically open its built-in scanner when you click on +)

A green checkmark indicates that your account has been properly linked on your phone.




Can't scan the barcode? Click Email me an activation link instead and follow the instructions.


Select the option for the default authentication method that you'd prefer upon log in from the drop down.


Click Finish Enrollment.




When Duo Mobile is activated, click Continue. You should see this confirmation screen:


Frequently Asked Questions (FAQs)