Jump to Footer
Student Support and Retention Center (SSRC)
Through effective and innovative advisement, the Student Support and Retention Center fosters personal and academic development and success for current and prospective students within the
John L. Grove College of Business.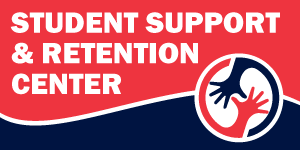 We can support you by assisting with:
Registration and scheduling
Course selection
Determining what you need to graduate
Connecting you with university resources
Transitioning to/from majors in the College of Business
Completion of the Academic Plan for Financial Aid
Questions/help with online platforms
Additional academic support
Office Hours
Monday: 8:15 a.m. - 9:00 a.m. | 10:00 a.m. - 11:00 a.m. | 12:00 p.m. - 2:00 p.m.
Tuesday: 8:15 a.m. - 1:15 p.m.
Wednesday: 8:15 a.m. - 9:00 a.m. | 10:00 a.m. - 11:00 a.m.
Thursday: 8:15 a.m. - 1:15 p.m.
Meeting/Contact Options:
SSRC Staff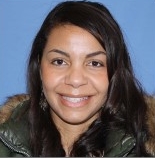 Ondai Rand
717-477-1429 | GRH121
Professor Ondai Rand is an adjunct faculty academic advisor in the Academic Engagement and Exploratory Services (AEES) department but conveniently located in the College of Business (CoB). She also is an adjunct instructor in the CoB.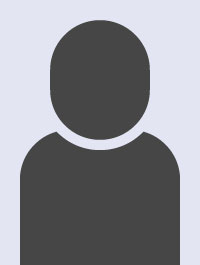 Nathan Harding
717-477-1123 ext. 3224 | GRH 123
Office Hours:
Monday - Thursday 9:00 a.m. - 12:00 p.m. | 1:00 p.m - 3:00 p.m.
Nathan is the Academic Support Graduate Assistant in the College of Business. He is a fifth year grad student studying for his MBA. Nathan graduated last May from Shippensburg with a BSBA in Marketing. He is currently a member of the Cross Country and Track team here at Ship.
Contact the Student Support and Retention Center
Grove Hall Room 121 & 123
1871 Old Main Drive, Shippensburg, PA 17257
Phone:
717-477-1429
SSRC@ship.edu