Jump to Footer
Matthew D. Fetzer, Ph.D.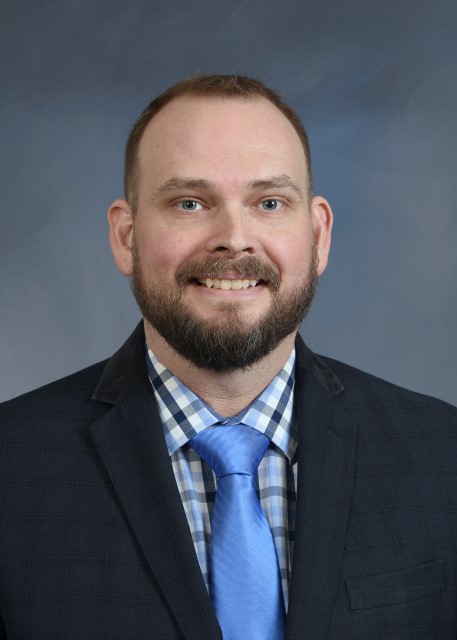 Professor of Criminal Justice
Education:
PhD: University at Albany, SUNY
MS: Shippensburg University

Teaching Interests: Research Methods; Statistics & Quantitative Methods; Social Construction of Homicide; Intro to Criminal Justice
Research Interests: Juvenile Delinquency; Homicide; Hate Crime; Domestic Violence
Selected Publications/Research:
Why Did You Become a Criminal Justice Professor:
I chose to become a professor in criminal justice because I wanted to conduct academic research on related criminal justice topics. I also want to pass on my expertise to both undergraduate and graduate students in order to help them develop skills that will advance their careers in the field.