Jump to Footer
Stephanie A. Jirard, J.D.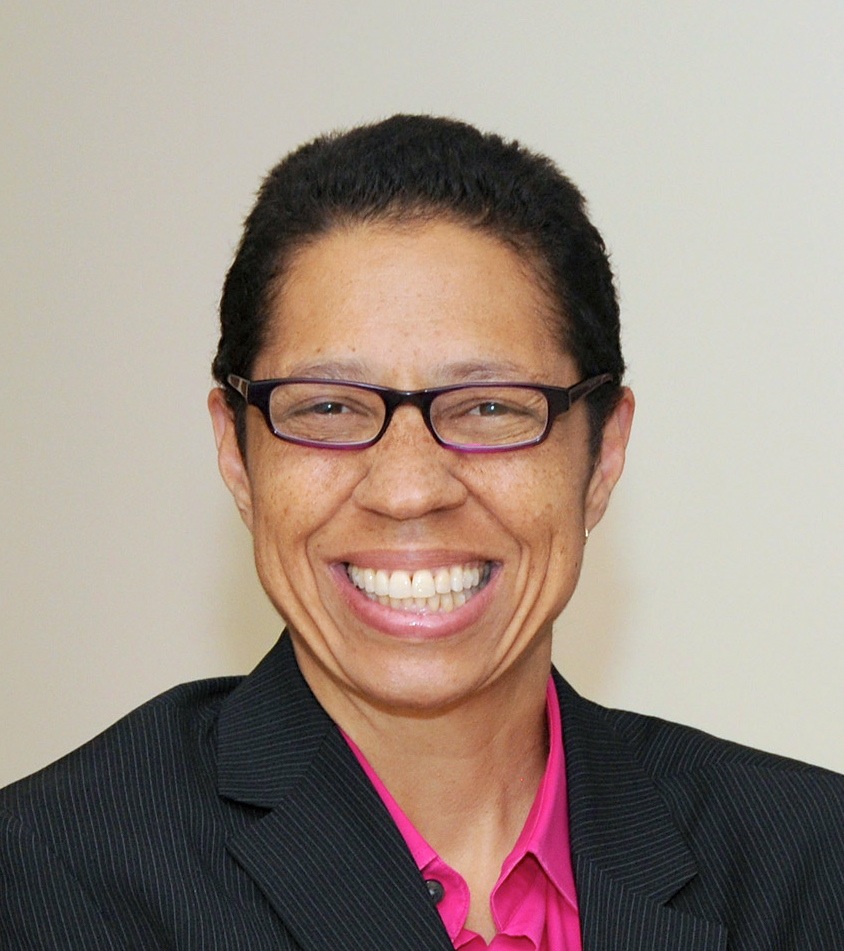 Professor of Criminal Justice
Education:
JD: Boston College Law School
BA: Cornell University

Teaching Interests: Criminal Law and Procedure; Mock Trial
Research Interests: Constitutional Law; Capital Punishment; Race & Gender in Popular Culture

Selected Publications/Research:
Reporting cyberbullying: An examination of victims who did not seek formal sanctions (2015). Journal of Scholastic Inquiry: Behavioral Sciences, 4(1), 8-24.
Informing aggression-prevention efforts by comparing perpetrators of brief vs. extended cyber aggression (2013). Computers in Human Behavior, 29, 143-149.
"It may be wrong, but it's not a crime: The negligible legal consequences for the amoral sexual activity of men in public office" (2011). In Sex Scandals in American Politics: A Multidisciplinary Approach, pp. 134-152, ed. Alison D. Dagnes. NY: Continuum Press.
Why Did You Become a Criminal Justice Professor:
Criminal justice professionals have awesome power in our society. Teaching is my small contribution to ensure our students exercise their power judiciously, fairly, and with compassion.