Jump to Footer
Stephanie A. Jirard, J.D.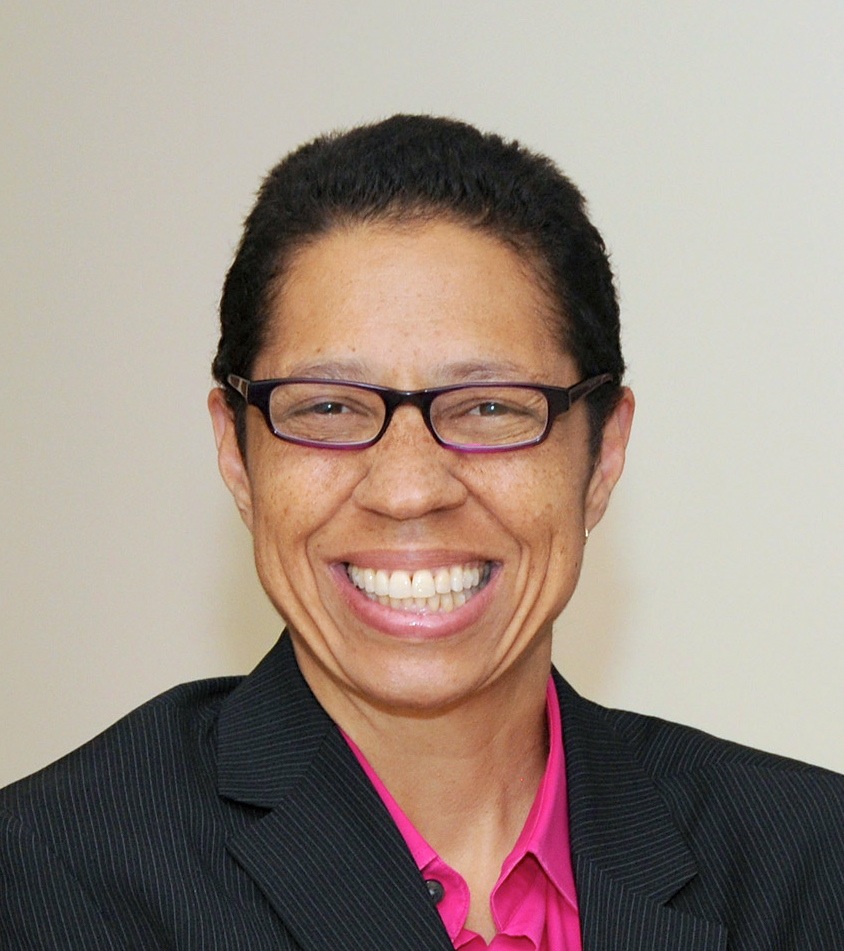 Professor of Criminal Justice
Education:
JD: Boston College Law School
BA: Cornell University

Teaching Interests: Criminal Law and Procedure; Mock Trial
Research Interests: Constitutional Law; Capital Punishment; Race & Gender in Popular Culture

Selected Publications/Research:

Biography in the Reelz Show "Autopsy, The Last Hours of...." (April 2023). Paper presentation, Popular Culture Association, San Antonio, TX.
Criminal Law & Procedure: A Courtroom Approach. (2020). Sage.
Current Issues at the Intersection of Race and Policing. (2021). Sage.
Why Did You Become a Criminal Justice Professor:
Criminal justice professionals have awesome power in our society. Teaching is my small contribution to ensure our students exercise their power judiciously, fairly, and with compassion.