Jump to Footer
Educational Leadership Program Faculty
Dr. Rhonda Brunner
Office: Shippen 129
Phone: (717) 477-1168
Director of the EdD Program, Associate Professor
About Dr. Brunner:
Dr. Brunner brings administrative experience from her work in rural, suburban, and urban districts. Dr. Brunner most recently held the title of Assistant Executive Director of the Capital Area Intermediate Unit and previously served as the Superintendent of Schools in the West Perry School District. Dr. Brunner earned her Bachelor's degree in Elementary/Early Childhood Education and her Master's degree in Reading from Shippensburg University. She received her Principal's certification, Superintendent's Letter of Eligibility, and Doctorate in Educational Leadership from Pennsylvania State University.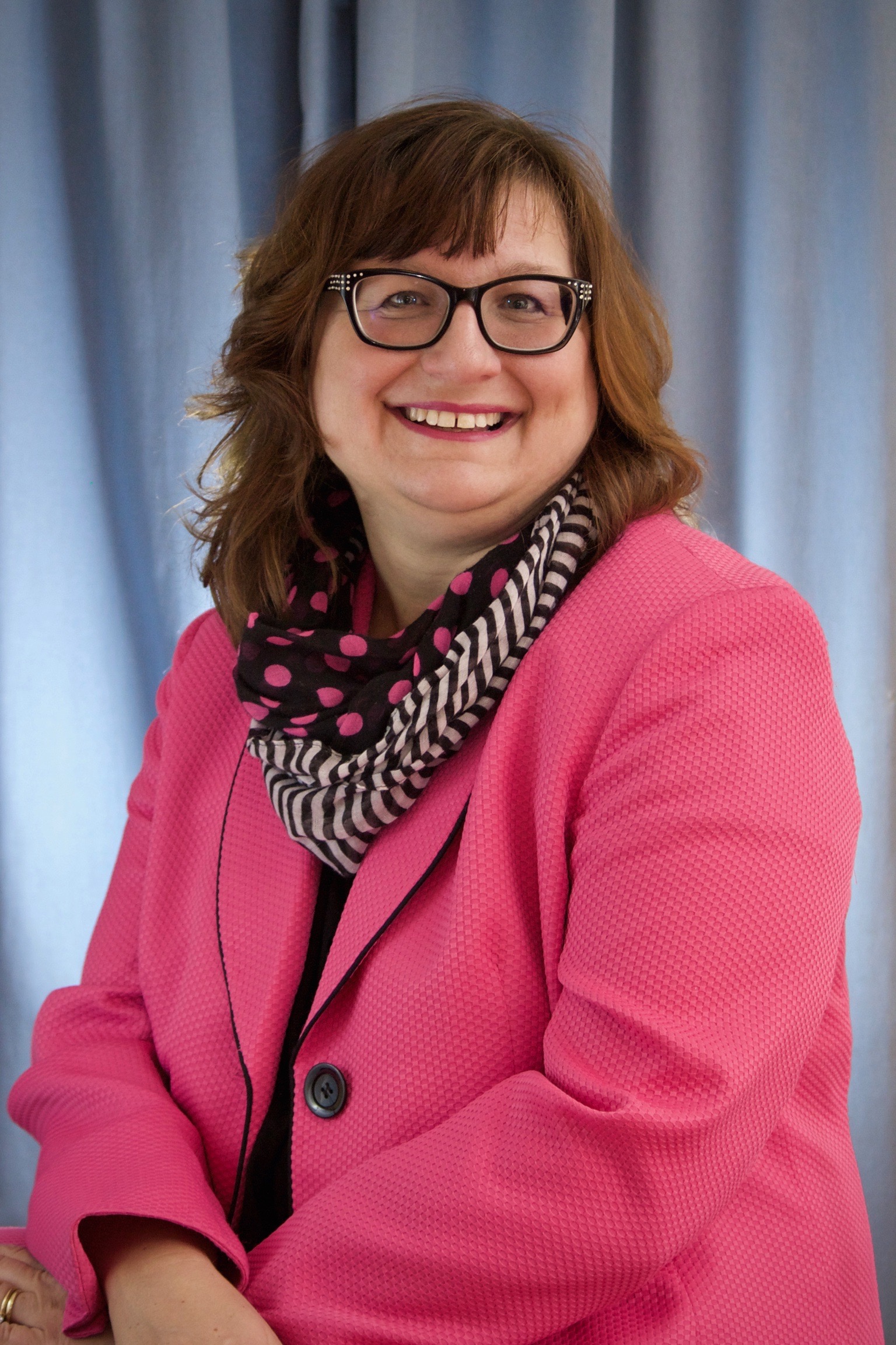 Dr. Wendy Kubasko
Office: Shippen 131
Phone: (717) 477-1765
Program Chair, Assistant Professor
About Dr. Kubasko:
Dr. Wendy Kubasko brings over twenty years of experience in public education. She earned her undergraduate degree from Shippensburg University of Pennsylvania. Beginning her career outside of Washington, D.C., Dr. Kubasko chose to work with underserved populations. She moved to Phoenix, Arizona teaching middle and elementary schools in Title I school districts. She earned her Masters in Curriculum and Instruction in Mathematics at Arizona State University. After years in the classroom, Dr. Kubasko moved into district support roles, first as a professional development coordinator, then as a Director of Curriculum and Instruction, Administrator for Academic Services, and finally, the Assistant Superintendent for Avondale Elementary School District. In 2015, Dr. Kubasko received her Ed.D. in Educational Leadership and Innovation from the Mary Lou Fulton Teachers College at Arizona State University. Dr. Kubasko has been awarded the Excellence in Leadership for Literacy Award by the Arizona Dyslexia Chapter and a scholarship from Mary Lou Fulton Teachers College. Dr. Kubasko's research centers on the use of collaborative learning for school and district leaders around common problems of practice. Dr. Kubasko loves to read, cook, and spend time with her husband and two sons.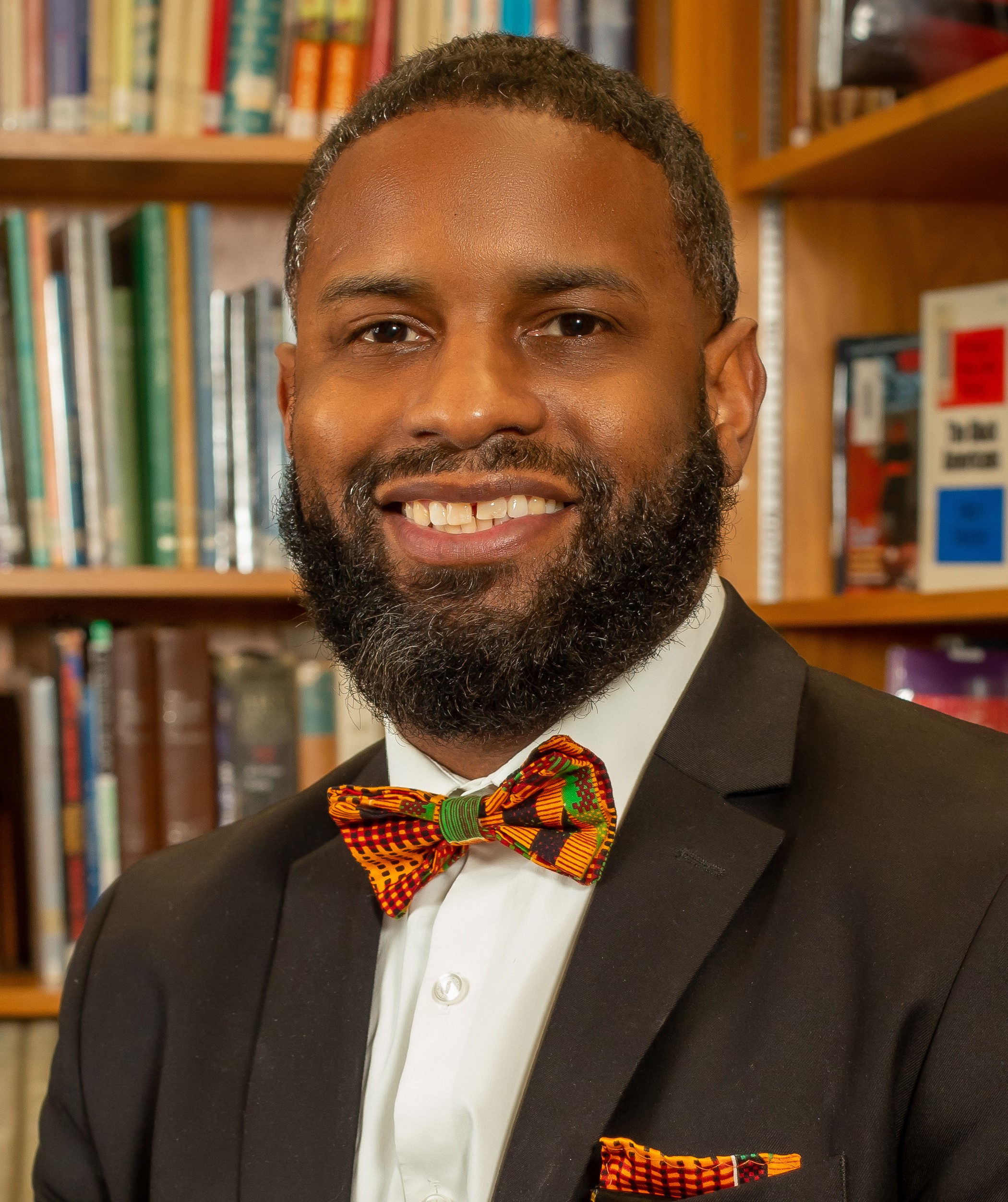 Dr. Travis Waters
Office: SPH 133
Phone: (717 ) 477-1590
Associate Professor
About Dr. Travis Waters
Dr. Waters has more than 24 years of experience in urban and urban fringe public school districts. He has experience as a classroom teacher, principal, assistant superintendent, and superintendent. Most recently, Dr. Waters held the position of superintendent of the Steelton-Highspire School district. He serves on the Dauphin County Mental Health/Autism/Developmental Programs Advisory Board, the Penn State Parents and Children Together Community Action Board and is on the Board of Directors for Uplift Inc. He earned a Bachelor of Arts in Political Science from Cheyney University, a Master of Education in Teaching and Curriculum and Principal's certification from the Pennsylvania State University. He also earned a Superintendent's Letter of Eligibility and Doctorate in Educational Leadership from Shippensburg University.