Jump to Footer
Community Engagement
Shippensburg University is committed to being a good neighbor and aiding our community. We have plenty of volunteer and service-learning opportunities on campus and in the community. Several off-campus partners provide weekly service opportunities for students.
If you're interested in how Ship serves, don't hesitate to reach out.
Connecting With Employers and Organizations
Connecting with employers and organizations comes with great results:
Our students get great hands-on experience while networking and strengthening their resumes
Employers and organizations link with talented student volunteers that also become strong job candidates
We collaborate and build stronger communities together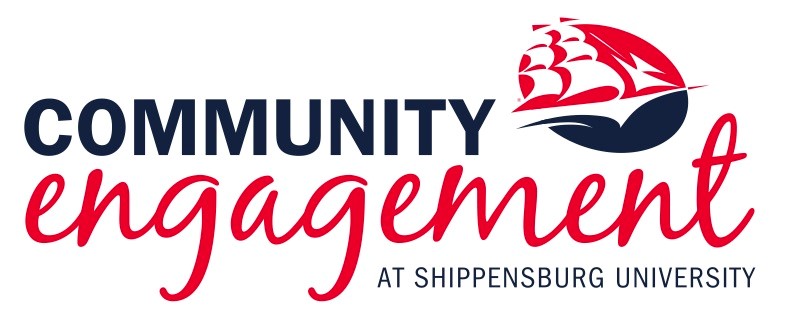 Volunteer Recruitment
Recruiting top talent from Shippensburg University is easy and can be done through:
Ship Career Connection - This free online job, internship and volunteer, opportunity database offers recruiting services for students, alumni, employers, faculty and staff.
Career fairs and volunteer networking expos - Shippensburg University's career fairs/volunteering expos are a great way to connect with Ship students.
Information table - The information table in a high traffic area of the Ceddia Union Building can be reserved. Requests can be submitted through Ship Career Connection.
Not sure how you want to recruit volunteers? Call our office today and we can help!
Report Your Community Service
Every year, the Shippensburg University community completes thousands of hours of service to others. We encourage all students, faculty, and staff to report their community service using our online ShipServes reporting form.