Jump to Footer
Office for Student Retention
We strive to improve the student experience on campus by holistically supporting all Shippensburg University students, parents, and families.
Our Mission
The Office for Student Retention focuses broadly on developing innovative, data driven approaches to improve retention across campus with the intention to offer interventions and services to students who need extra guidance and support.
A Message from the Executive Director
"Education is our passport to the future, for tomorrow belongs to the people who prepare for it today." - Malcolm X
Retaining students is serious business. Granting access, especially to underserved students, is critical to our work and invaluable to the success of our students. Making their dream of graduation a reality is our number 1 priority. All students and family members are welcomed and immediately become a part of the SU Raider family when they begin their academic careers with us. This includes our traditional, non-traditional/adult learner, transfer, international, and commuter students. There is a place for everyone at Shippensburg University.
Student Retention staff are here to help students, parents, and families navigate through university life; your voice and experience at our campus matters. Our dedicated staff will partner and guide you along the way. Preparation is key; contact us today, so your tomorrow is better.
Sincerely,
Rochelle Plummer, M.S., M.A.

---
To view our current Student Retention Plan, please

click here

.
---
Student Retention includes the following areas:
Express Yourself Survey
Student feedback is critical to the success of the University. If you are a current student, we want to hear from you regarding your SU experience. Please take a moment to complete our brief survey, so we can serve you better.
Meet our Team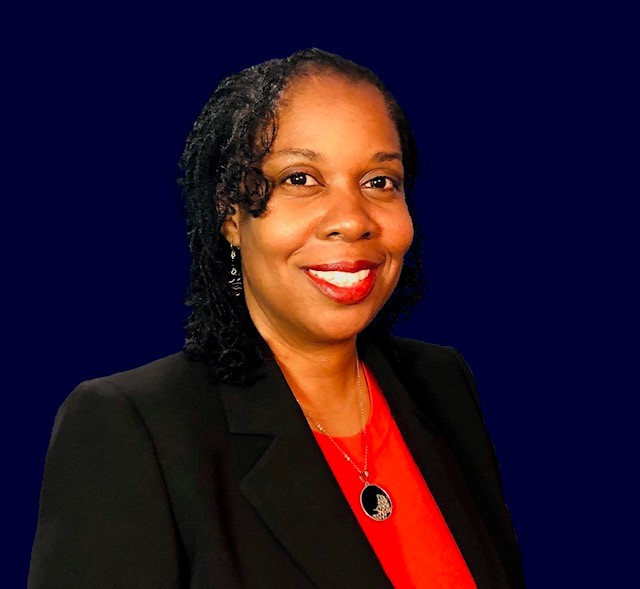 Rochelle Plummer, M.S, M.A
Executive Director for Student Retention
RDPlummer@Ship.edu
(717) 477 - 1033
Douglas Dieuveuil, M.B.A
Director Retention Services
DFDieuveuil@Ship.edu
(717) 477 - 1123 x3437
John Ograh, M.S
Student Retention Coach
JEOgrah@Ship.edu
(717) 477 - 1123 x3654
Nathan Favretto, B.A
Student Retention Coach
NCFavretto@Ship.edu
(717) 477 - 1123 x3315