Jump to Footer
ShipShare Bike Program
ShipShare is a free bike share program available to Shippensburg University students, staff, and faculty. Venture downtown or enjoy routes/trails on and nearby campus!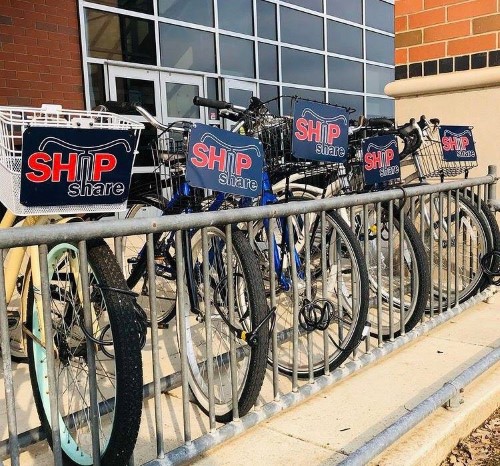 ShipShare bikes will be unavailable during May & June -
Stay tuned for schedule changes!
WHERE ARE THE BIKES LOCATED?
A variety of bikes are located at the bike racks in front of ShipRec.

HOW DO I CHECK OUT A BIKE?
Bikes are checked out at the ShipRec entrance desk. Presentation of Shippensburg University ID is required. Bike users must sign a liability form and will receive a key for the bike lock.

HOW LONG MAY A BIKE BE USED?
Bikes may be checked out for up to three hours. Upon return, the bicycle will be checked for damage. Bikes are not available for check-out within 1 hour of ShipRec closing.
LOCAL BIKE ROUTES/TRAILS: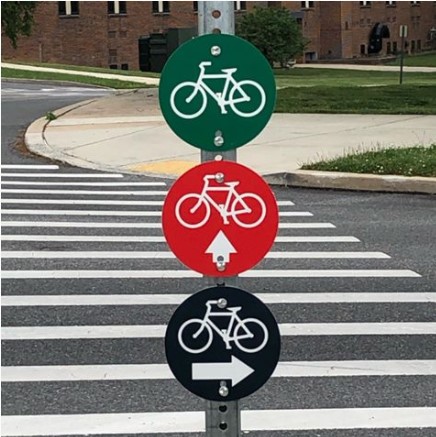 Check-out 3 bike routes available on campus!
CUMBERLAND VALLEY RAIL TRAIL (CVRT)
BIKE REPAIR STATIONS:
Bike repair stations are available on campus to assist with all of your personal bike repair needs! These stations are found in three locations on campus:
ShipRec, Student Rec Complex Hockey Rink, Naugle hall, and Harley Hall.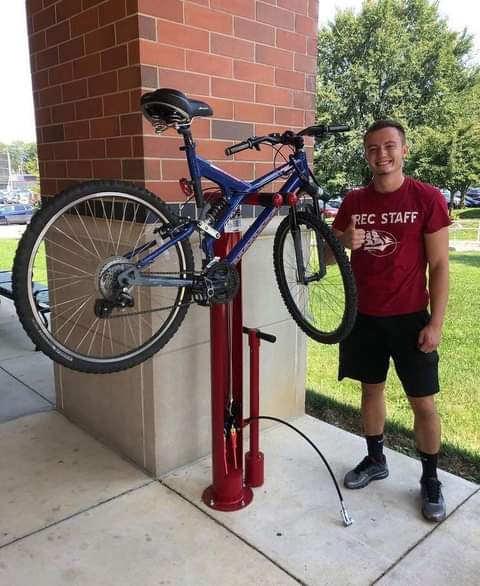 Contact the Department of Recreation
Rec Hotline (Facility & Program Schedules): 717-477-1561
Phone:
717-477-1755
rec@ship.edu