Jump to Footer
INTRAMURALS
---
The intramural program provides an opportunity for social interaction outside of the academic setting.
Intramural leagues and tournaments are held on the Shippensburg University campus and are open to the University community (students, faculty, and staff).
Additional information may be found in the: Rec Brochure 21.pdf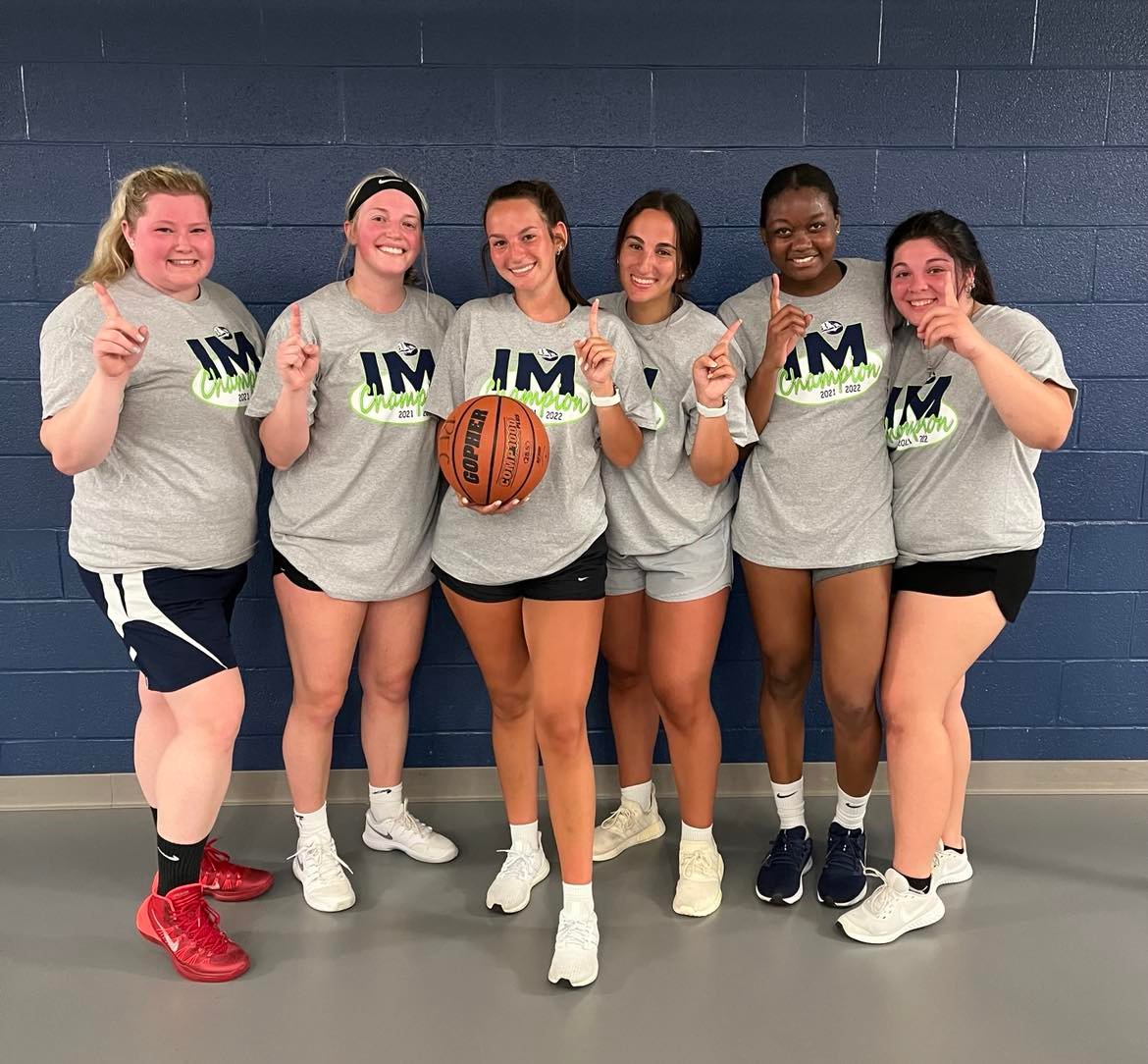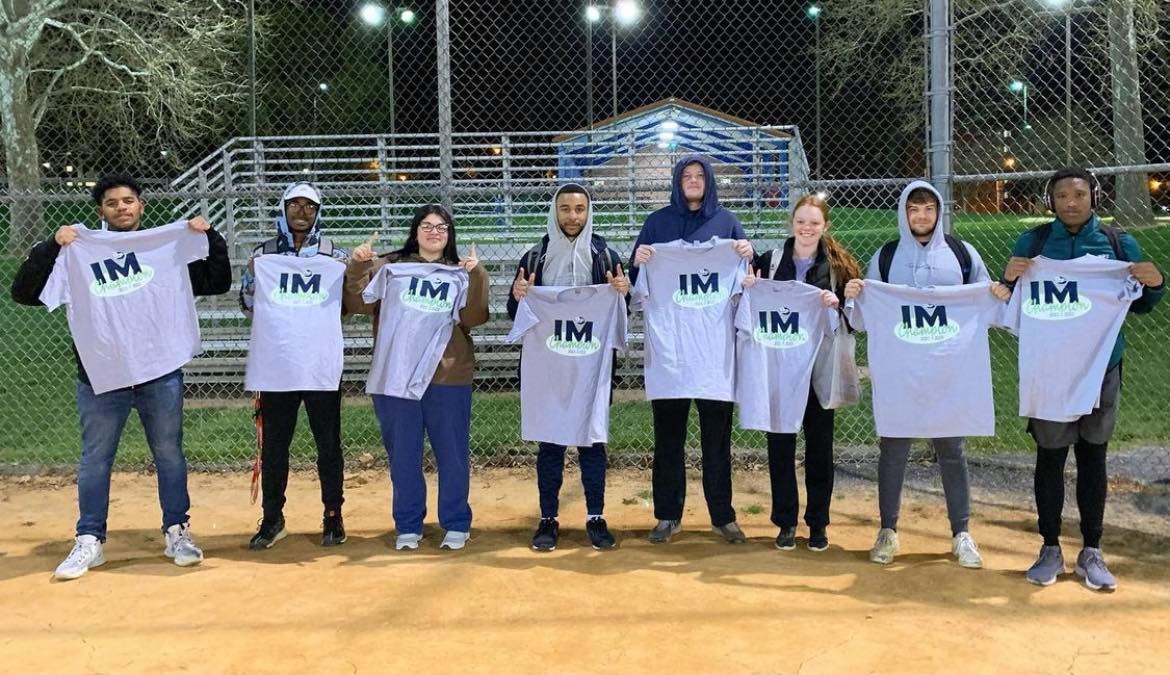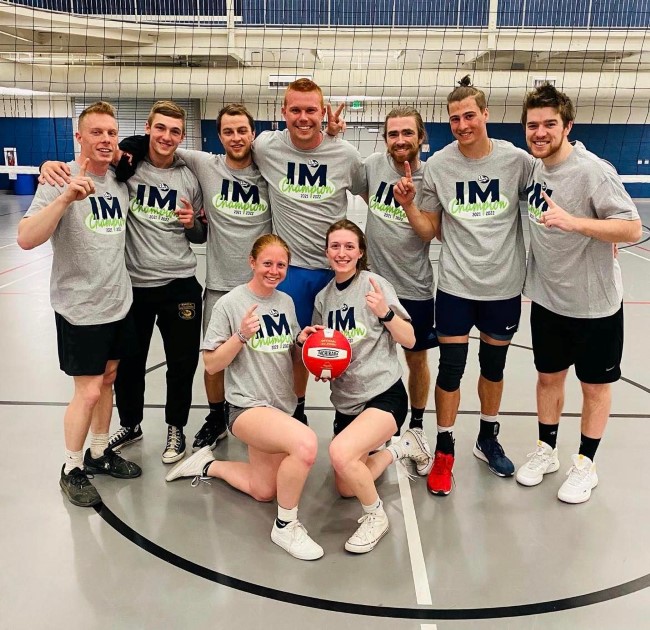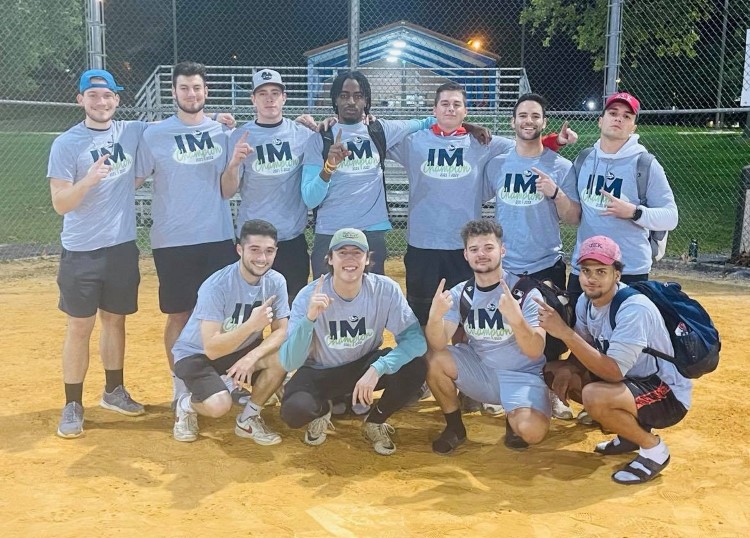 ---
IMLEAGUES.COM:
All intramural leagues and tournaments are managed online: www.imleagues.com/ship.
Creation of a Player Card is a requirement for intramural participation. The Player Card (PC) is an individual's intramural profile and is created upon first accessing IMLeagues. To create a player card:
Visit www.imleagues.com and click SIGN UP
Select Shippensburg University in the drop down screen
You will be redirected to the My Ship single sign on/portal
Login using your Shippensburg e-mail and password
You will be redirected back to IMLeagues.com
Confirm your information and complete the registration
Instructions for roster creation/management, free agent registration, and other intramural procedures, please select: IMLEAGUES 101
---
REC/IM DISTRIBUTION LIST:
Sign-up for the Rec Distribution List to receive an email for all upcoming intramural meetings. Email: rec@ship.edu
---
IM PARTICIPANT HANDBOOK:
IM Participant Handbook 21-22.pdf
---
MAPS:
Student Recreation Complex (SRC)
---
Contact the Department of Recreation
Rec Hotline (Facility & Program Schedules): 717-477-1561
Phone:
717-477-1755
rec@ship.edu