Jump to Footer
OUTDOOR RECREATIONAL FACILITIES
---
STUDENT RECREATION COMPLEX (SRC)
A fully lighted, 12-acre multipurpose recreational facility. Lighting schedule is typically until 11pm during the academic year pending weather and special events. The facility contains the following features:
Asphalt Path
A 6 ft wide, 827-meter path wraps around the Student Rec Complex. Lighted 24/7.
Softball Fields (2)
Basketball Courts (2)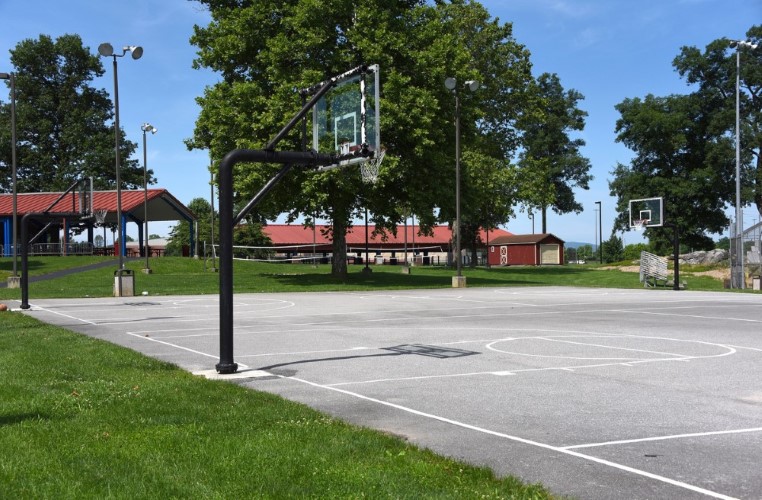 Sand Volleyball Courts (2)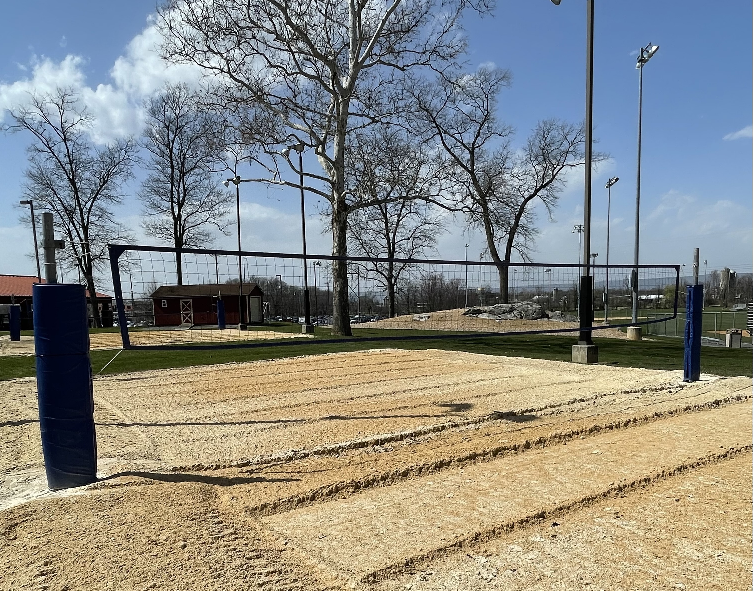 Street Hockey Rink
A 130'x65' roofed structure for hockey or skating.
SRC Pavilion
A 40'x50' lighted open-sided structure. Picnic seating for 110.
Restroom facilities and a charcoal grill are available on-site.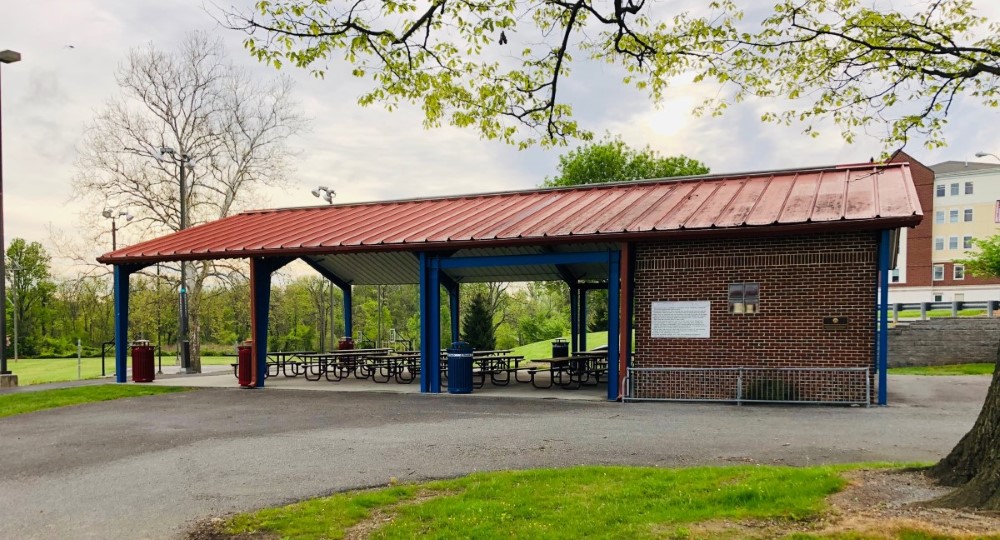 Burd Run Pavilion
Unlighted pavilion with 35 person capacity. A charcoal grill is available on-site.
Located off Burd Run Dr near Fogelsanger Rd exit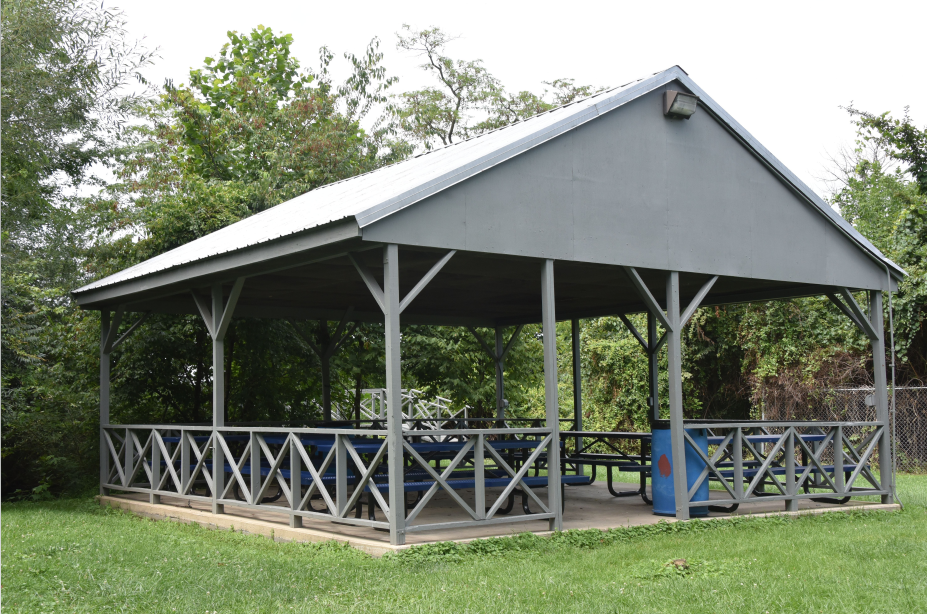 ---
ROBB FIELD TENNIS COMPLEX
A complex of nine lighted courts shared with the women's varsity tennis team.
Courts are lighted until 10pm during the academic year, pending weather and special events.
---
SETH GROVE STADIUM TRACK
Lanes 4-8 of this 400-meter all-weather track are available from dawn to dusk with the exception of varsity practice and competition periods.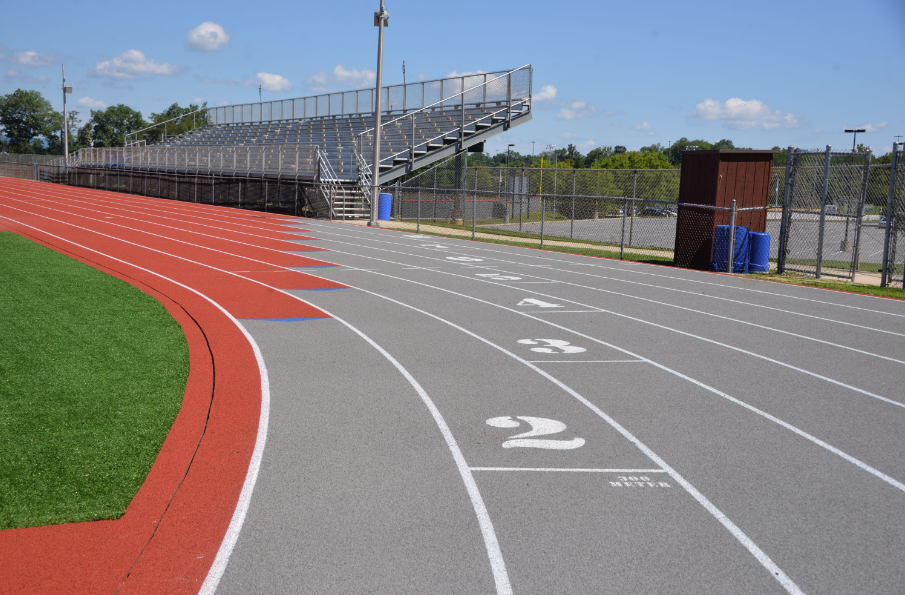 ---
FACILITY RESERVATIONS
Please visit events.ship.edu to submit a facility request.
Reservation Requests- Recognized student organizations may request space in recreational venues through the campus-wide scheduling system, EMS, by visiting events.ship.edu. The requestor should be an individual planning to be on-site for the duration of requested activity. Please refer reservation questions to the Department of Recreation, 717-477-1755.
FACILITY REQUEST INSTRUCTIONS (INSTRUCTIONS FOR ATHLETIC/RECREATIONAL FACILITIES ONLY)
GUIDELINES FOR GROUP RESERVATION OF ATHLETIC/RECREATION SPACE
Non-University affiliated (external) groups should contact Conference Services regarding facility reservations.
Conference Services Contact Information: 717-477-1256
Contact the Department of Recreation
Rec Hotline (Facility & Program Schedules): 717-477-1561
Phone:
717-477-1755
rec@ship.edu