Jump to Footer
OUTDOOR RECREATIONAL FACILITIES

---
Recreational activities are restricted to the following areas unless specifically authorized by the Department of Recreation. Varsity playing and practice fields in the area of Heiges Field House and Henderson Gymnasium are not designated for recreational use.
STUDENT RECREATION COMPLEX (SRC)
A fully lighted, 12-acre multipurpose recreational facility with the following features:
Asphalt Path
A 6 ft wide, 827-meter path wraps around the Student Rec Complex. Lighted 24/7.
Softball Fields (2)
Basketball Courts (2) and Sand Volleyball Courts (2)

Street Hockey Rink
A 130'x65' roofed structure for hockey or skating.
SRC Pavilion
A 40'x50' lighted open-sided structure. Picnic seating for 110.
Restroom facilities and a charcoal grill are available on-site.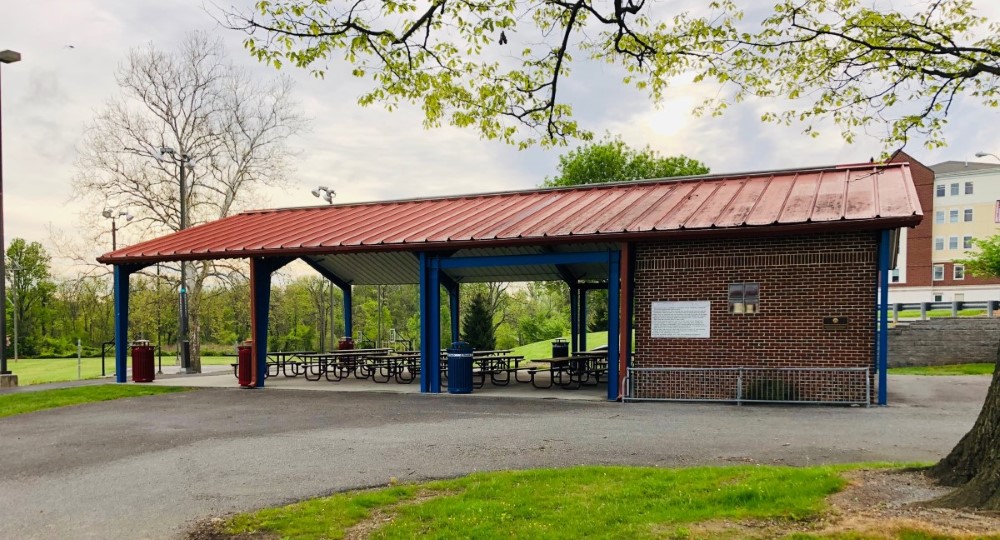 Burd Run Pavilion
Unlighted pavilion with 35 person capacity. A charcoal grill is available on-site.
Located off Burd Run Dr near Fogelsanger Rd exit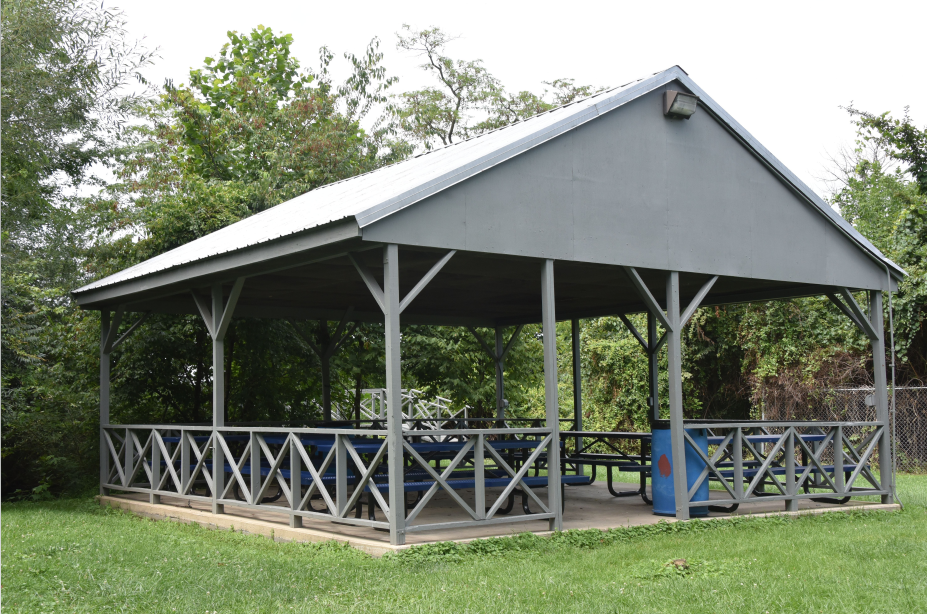 ---
ROBB FIELD TENNIS COMPLEX
A complex of nine lighted courts shared with the women's varsity tennis team.
Call the Rec Hotline for the lighting schedule: 717-477-1561
---
SETH GROVE STADIUM TRACK
Lanes 4-8 of this 400-meter all-weather track are available from dawn to dusk with the exception of varsity practice and competition periods.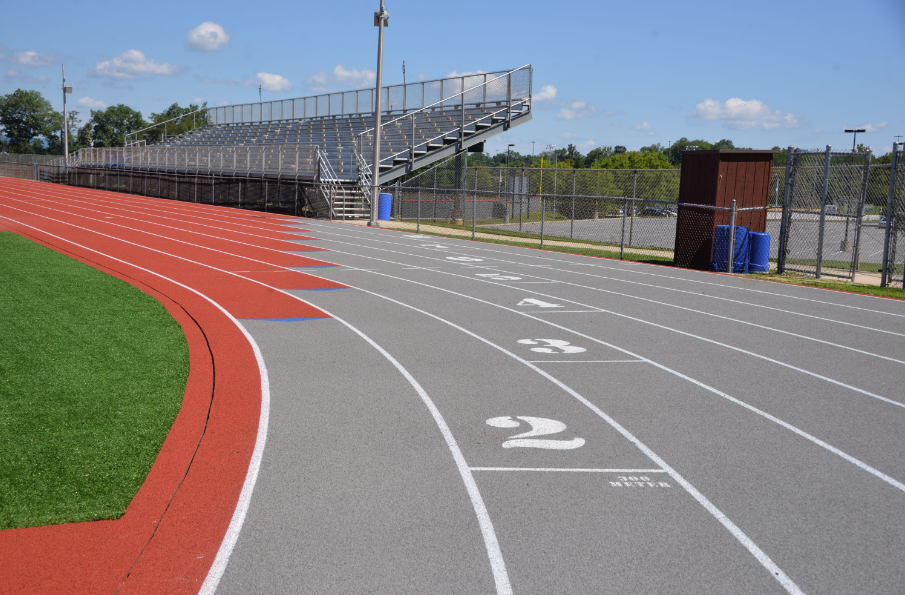 ---
GENERAL POLICIES
No equipment, apparatus, field marking or maintenance device may be assembled, disassembled or relocated without approval.
Pets must be leashed and are not permitted within any structure or within the asphalt path of the Student Recreation Complex. Owner assumes cleanup responsibility.
SU ID must be presented during random checks by University staff.
Bicycles are not permitted within the asphalt path of the SRC or inside any structure and should be secured only to bike racks.
After dusk, playing areas are not to be used unless illuminated.
---
FACILITY RESERVATIONS:
Please visit events.ship.edu to submit a facility request.
Reservation Requests- Recognized student organizations may request space in recreational venues through the campus-wide scheduling system, EMS, by visiting events.ship.edu. The requestor should be an individual planning to be on-site for the duration of requested activity. Please refer reservation questions to the Department of Recreation, 717-477-1755.
FACILITY REQUEST INSTRUCTIONS (INSTRUCTIONS FOR ATHLETIC/RECREATIONAL FACILITIES ONLY)
GUIDELINES FOR GROUP RESERVATION OF ATHLETIC/RECREATION SPACE
Non-University affiliated (external) groups should contact Conference Services regarding facility reservations.
Conference Services Contact Information: 717-477-1256
Contact the Department of Recreation
Rec Hotline (Facility & Program Schedules): 717-477-1561
Phone:
717-477-1755
rec@ship.edu