Jump to Footer
SU Campus Climate Commitment
Along with colleges and Universities across the United States, Shippensburg University is taking action on climate change and preparing students through research and education. Through the Climate Leadership Network, Second Nature strives to "accelerate climate action in, and through, higher education." Shippensburg University signed the Climate Commitment in May 2020, agreeing to develop a Climate Action Plan by 2023 that integrates carbon neutrality and community resilience planning.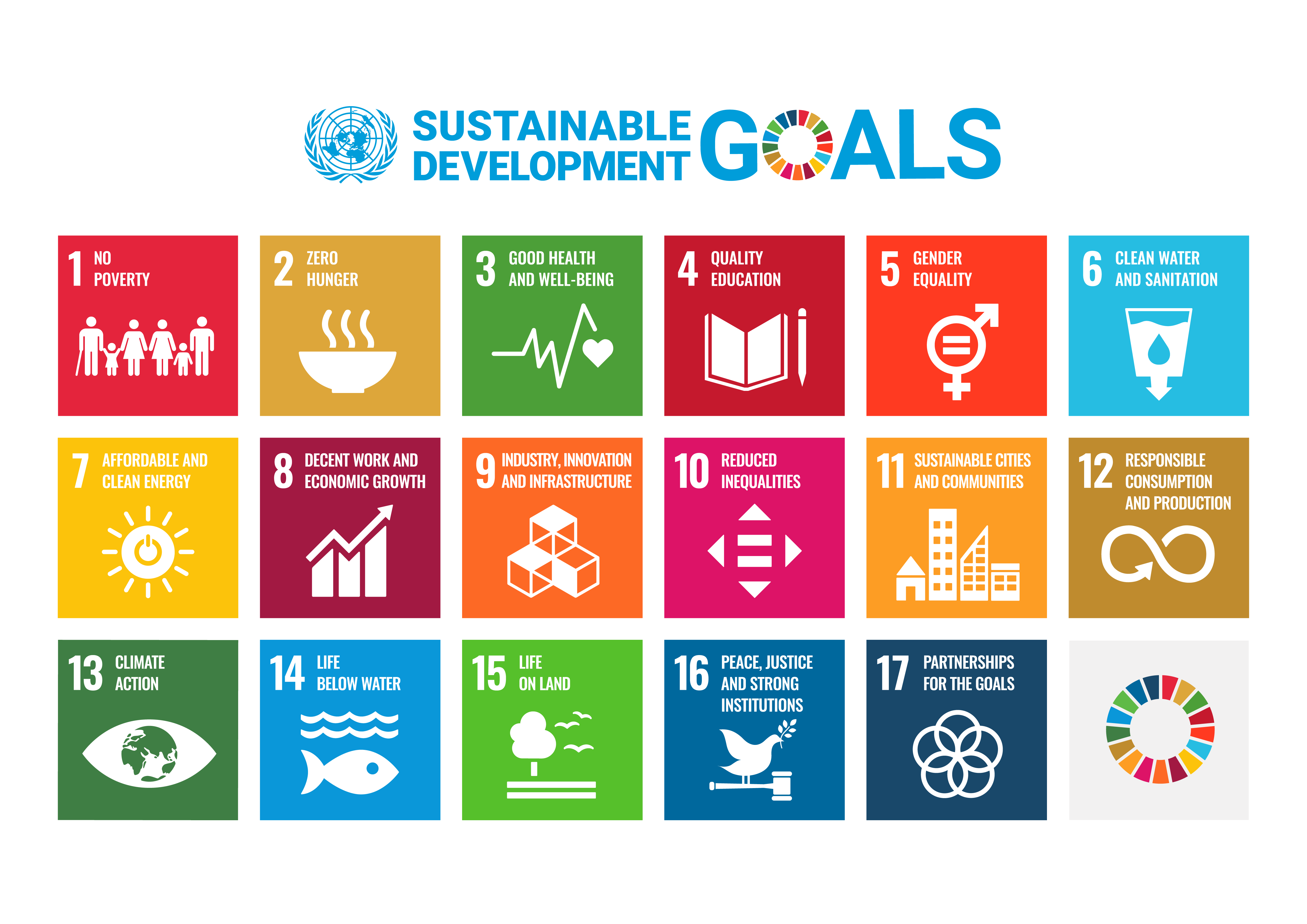 The community-focused Climate Action Plan will integrate carbon neutrality planning efforts with capacity-building to promote regional planning efforts. The campus greenhouse gas inventory is complete, which sets the baseline for carbon neutrality planning efforts. The plan will include: setting a target date for achieving carbon neutrality on campus, opportunities to reduce greenhouse gases, and a resilience assessment to identify initial indicators and current areas of vulnerability in the community.
Worldwide Climate Teach-In on Climate and Justice
In collaboration with Bard College and hundreds of other universities and organizations around the world, SU participates in the Worldwide Teach-In each spring, offering presentations, multi-disciplinary panel discussions, and student exhibits addressing climate issues, solutions, environmental justice, and more.
CLUS Climate Lecture Series
Each spring, the Center for Land Use and Sustainability offers a Climate Lecture Series as part of our Climate Commitment. This series brings faculty and students together with organizations and agencies that are working towards a more sustainable future. This forum focuses on elements of climate change, anticipated impacts in our region, research, and resilience.