Jump to Footer
The Journal of Business Disciplines
ISSN: 2690-8220
Listed in EBSCO Host Database
The Journal of Business Disciplines (JBD) prevously the Academy of Business Disciplines: 2009-2019 - ISSN: 2150-1033, is an academic, peer refereed journal. All manuscripts are submitted and reviewed online. JBD has an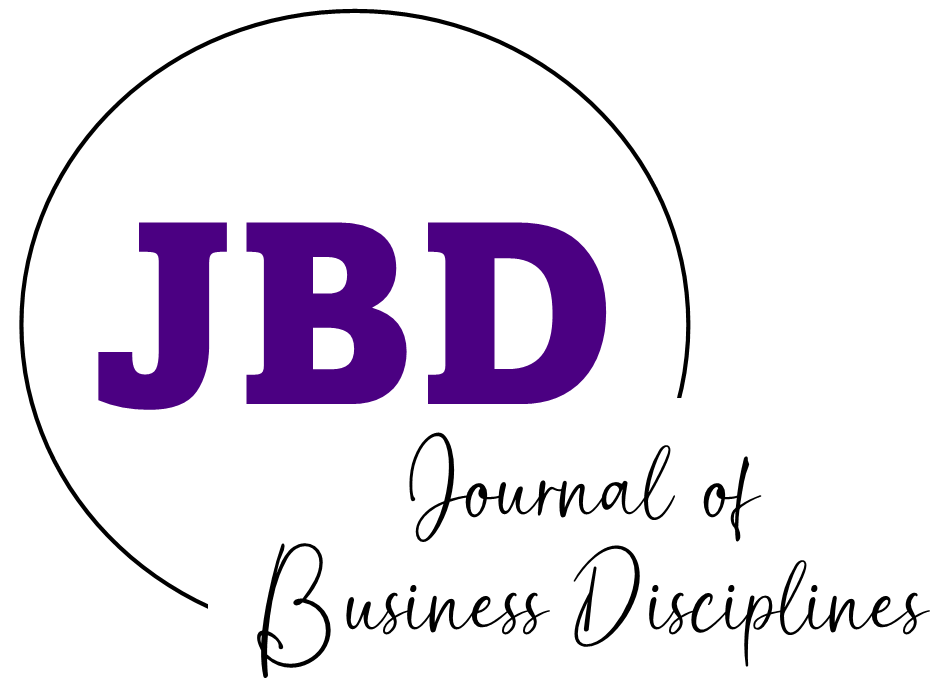 acceptance rate between 15 and 20 percent. Manuscripts are blind peer-reviewed by a minimum of two reviewers and published continuously.
JBD invites authors to submit manuscripts relating to one of the business discipline areas: accounting, business education, business law, e-commerce, entrepreneurship, ethics, finance, marketing, management, real estate, supply chain and operations management; and includes case studies, administrative issues, and teaching and learning of business topics.
JBD is sponsored by the John L. Grove College of Business at Shippensburg University.
Mission
The mission of the Journal of Business Disciplines is to publish quality pedagogical applications, business case studies, and applied and pure research in all areas of business. Our goal is to publish a broad range of quality research for our readers, as well as providing high quality service to our contributing authors.
Complete the form and submit your article
---
Contact The Journal of Business Disciplines (JBD)
John L. Grove, College of Business
1871 Old Main Drive
Shippensburg, PA 17257
jbd@ship.edu