Jump to Footer
Faculty & Staff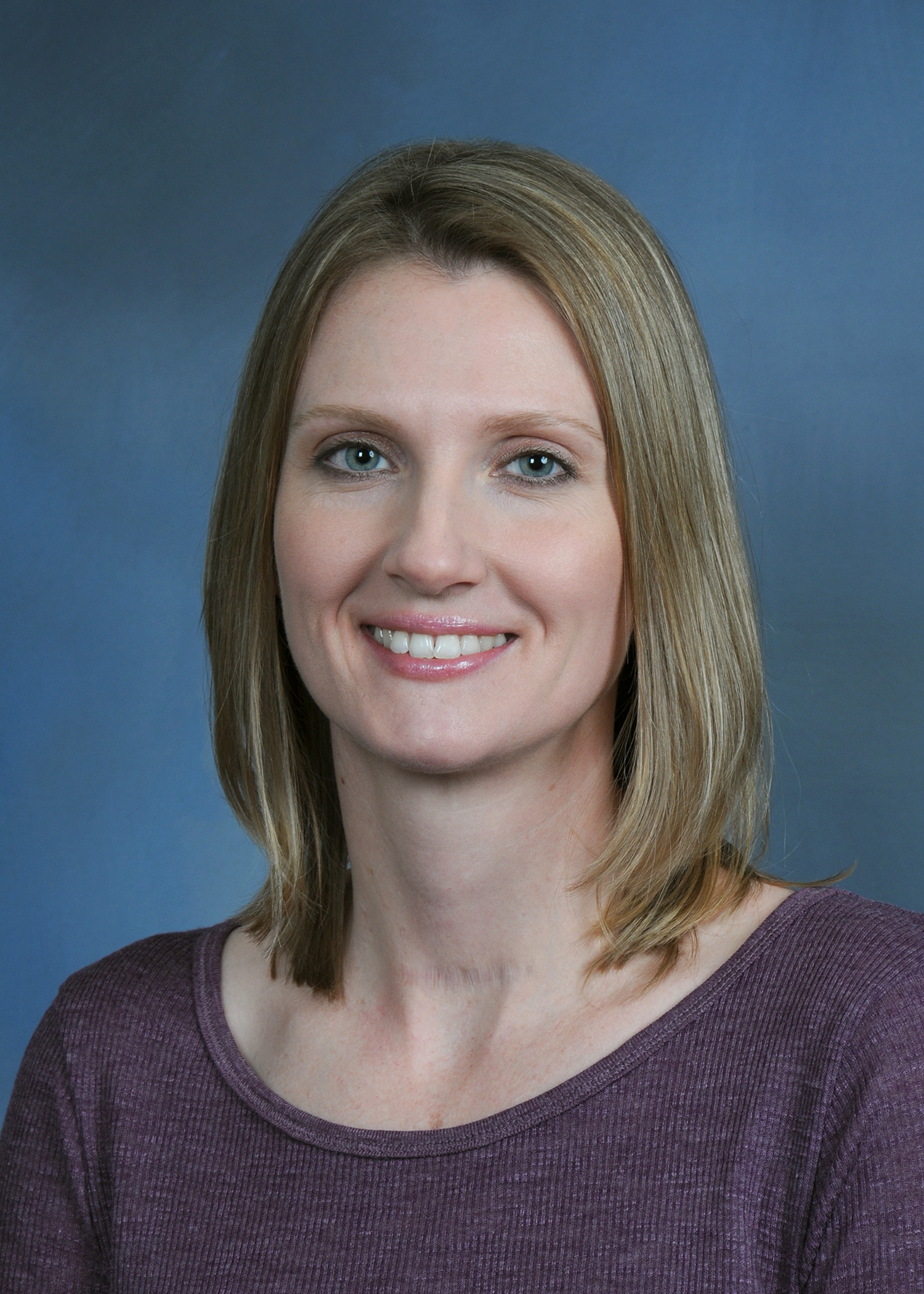 Ms. Crystal Stitely, Department Secretary
Office: HG 109; Email: clstitely@ship.edu; Phone: 717.477.1721
Semester Office Hours: MWF 8:00 - 11:45am, TR 12:45 - 4:30pm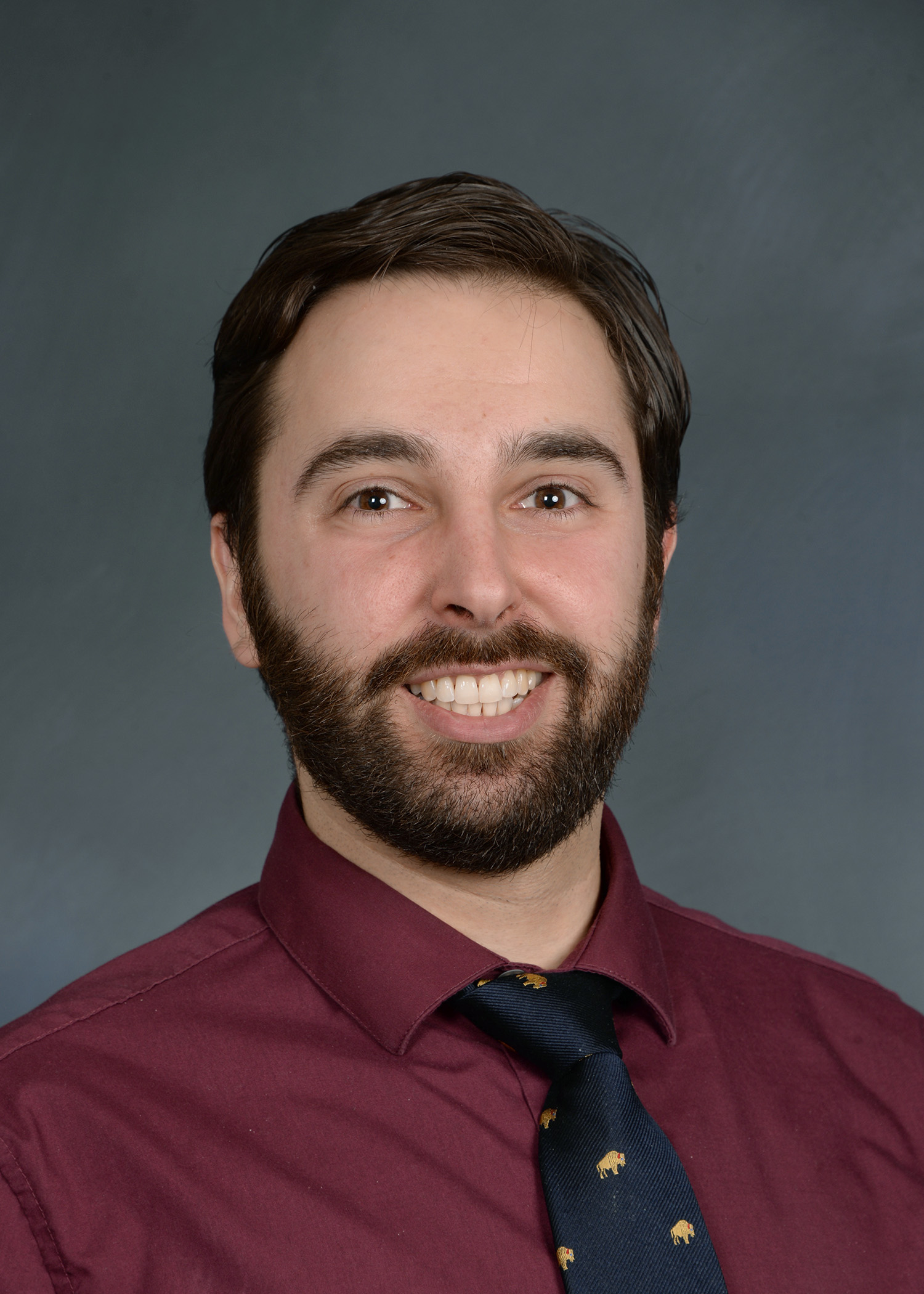 Dr. Sam Forlenza, Department Chair, Associate Professor
Office: HG 107A; Email: stforlenza@ship.edu; Phone: 717.477.1713
Dr. Forlenza earned his PhD from Michigan State University studying Psychosocial Aspects of Sport and Physical Activity. In other words, Dr. Forlenza focuses on the fields of sport and exercise psychology, which collectively explore mental preparation for sport and exercise performance and the mental benefits of participation. He has studied using group dynamics principles with exergames, though he is also interested in imagery use and students' perceptions of older adults' fitness. Dr. Forlenza also teaches courses in research design and stress management.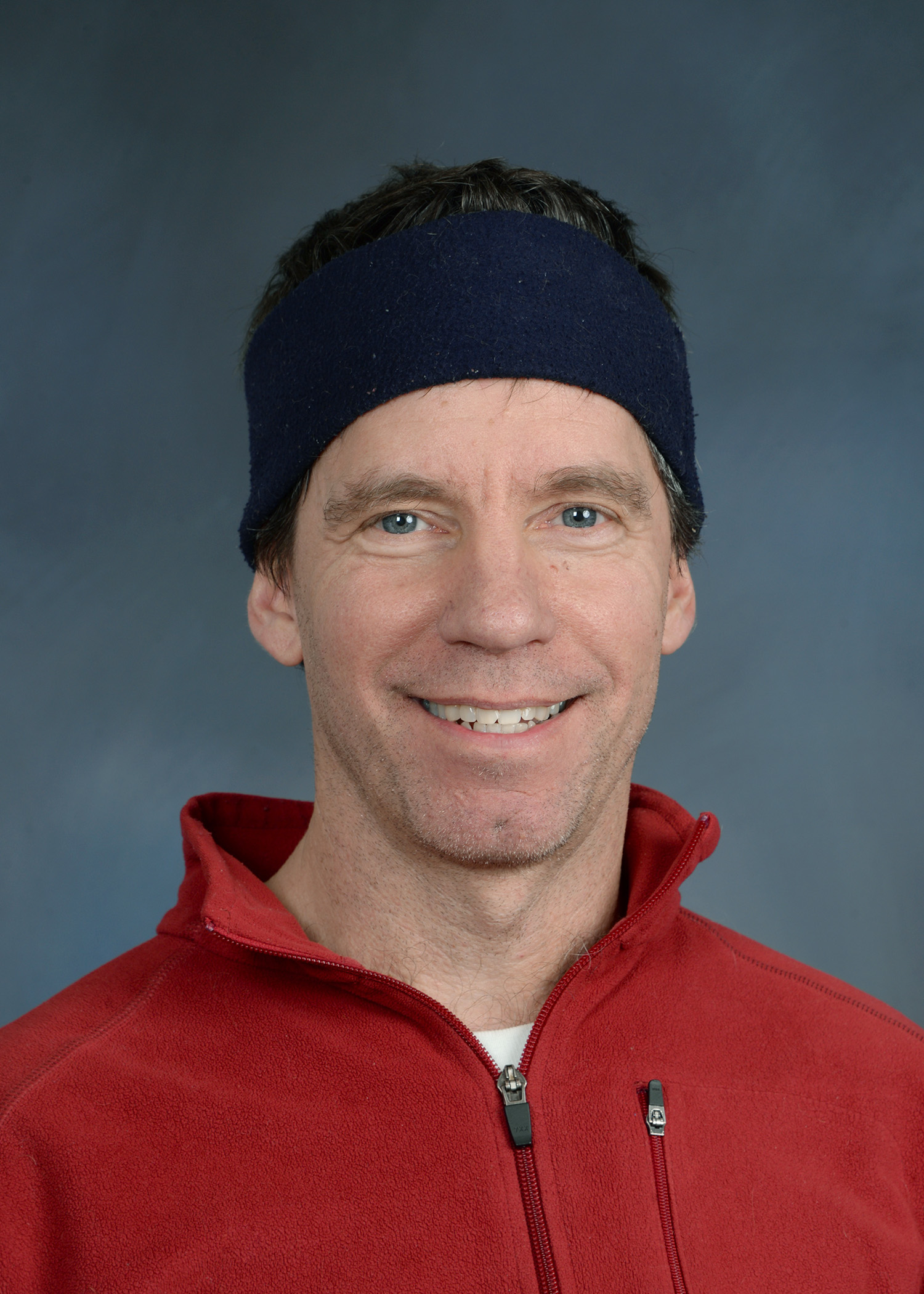 Dr. Turi Braun, Professor, FACSM
Office: HG 107F; Email: wabrau@ship.edu; Phone: 717.477.1376
Dr. Braun taught at California State Polytechnic University (Pomona) from 1998 until his arrival at SU in 2004. His passions for working with and mentoring students are key elements of his continued enthusiasm for his work. Dr. Braun has authored or co-authored over thirty professional manuscripts and has worked with colleagues and too many students to count in generating an enormous pile of student professional presentations (and student publications too!) His research investigates questions related to: the influence of exercise on blood glucose regulation; exercise-induced muscle damage; and the study of factors related to the energy cost of running.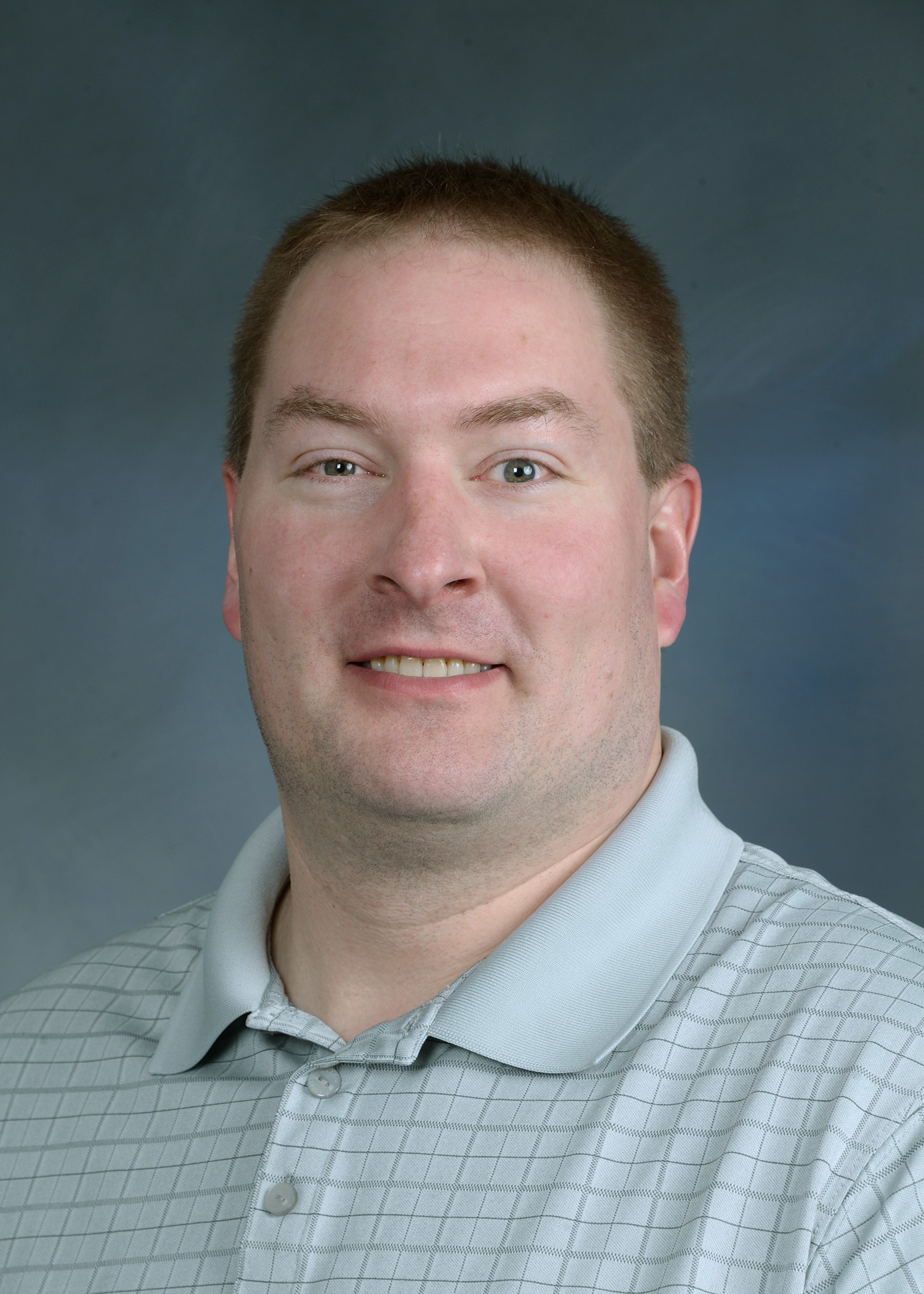 Dr. Ben Meyer, Associate Professor
Office: HG 107D; Email: bwmeyer@ship.edu; Phone: 717.477.1330
Dr. Ben Meyer earned his BS in Kinesiology at the University of Minnesota, and his MS and PhD in Human Performance at Indiana University. He is a specialist in the analysis of sports skills, focusing on weight training and track & field. Dr. Meyer also has expertise in the assessment of skilled performance with an emphasis on the measurement of error. Dr. Meyer teaches courses in Methods of Coaching, Mechanical Analysis of Sports Skills, Motor Behavior, and Lifestyle Management. He was recently recognized for his contributions as a mentor to Shippensburg University student-athletes.
Dr. Joohee Sanders, Professor
Office: HG 107C; Email: jisanders@ship.edu; Phone: 717.477.1378
Dr. Joohee Im Sanders earned her PhD in Kinesiology from Temple University with a focus on muscle metabolism. After obtaining her MS in Exercise Science at Bloomsburg University, she was a sport physiology coordinator at the U.S. Olympic Training Center in Lake Placid. During her tenure, she developed an interest in O2 kinetics and metabolic function using near-infrared spectroscopy. Her research continued at the University of Pennsylvania where she studied mitochondrial function and blood flow of muscle tissue in both healthy and diseased populations. Dr. Sanders has actively engaged undergraduate students in this area of research. She also teaches courses in cardiac rehabilitation and special population and research design.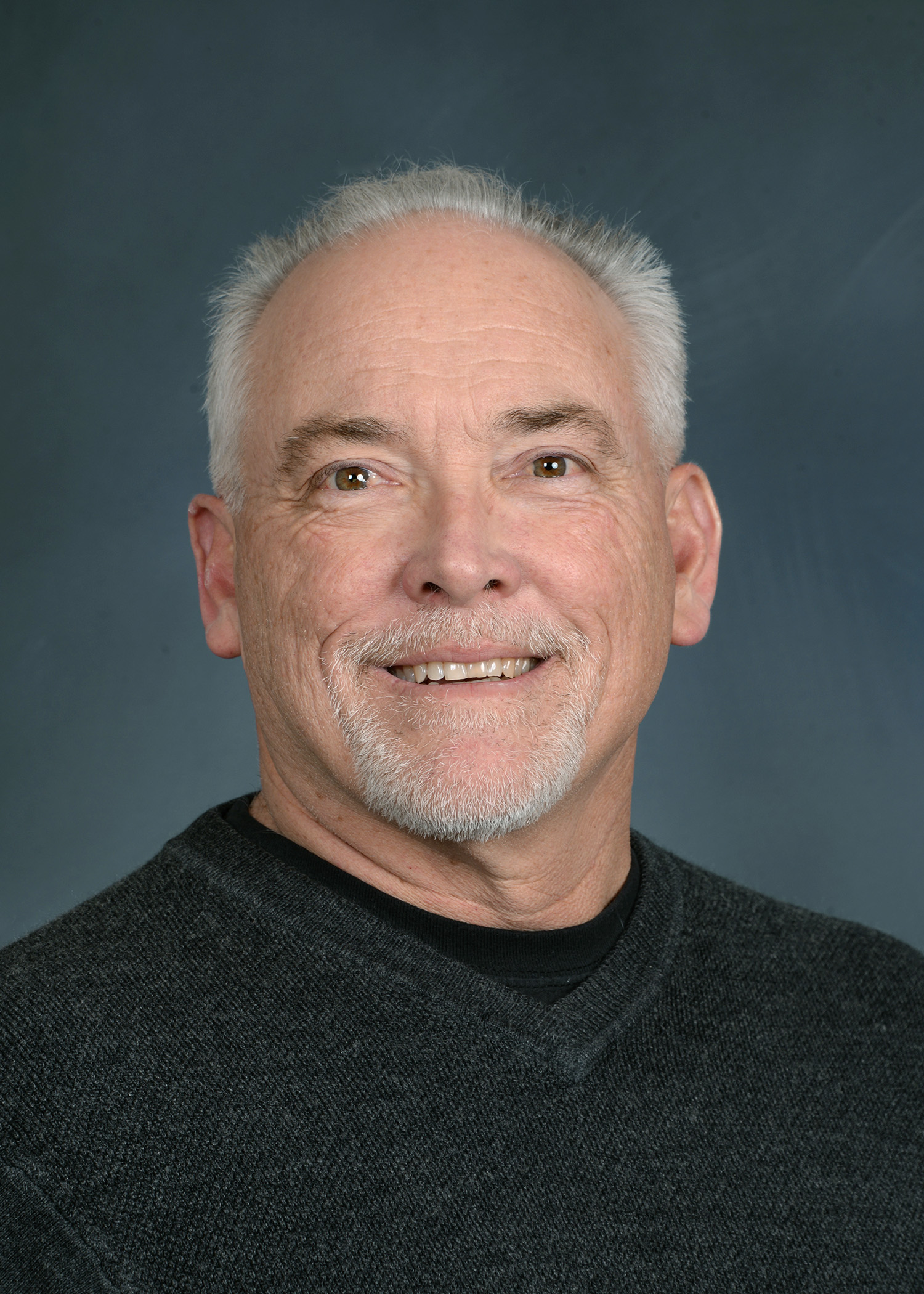 Dr. Russell Robinson, Professor Emeritus
Dr. Russell Robinson earned his PhD from Texas Woman's University while studying Exercise Science with a specialization in Exercise Physiology and Biomechanics. He is primarily a generalist in the area of Exercise Science with a focus on the applied side of the field, particularly on exercise and activity program development. He previously served as Department Chair for 11 years.

Carrie Kerr, ATC, Instructor
Office: HG 107B; Email: CEKerr@ship.edu; Phone: 717.477.1274

Caitlin Perry, MS, Instructor
Office: HG 107E; Email: cmperry@ship.edu; Phone: 717.477.1155

Kirk Ream, CSCS, Instructor
Office: GH 202; Email: KTReam@ship.edu; Phone: 717.477.1362

Nikolas Rosenberry, CSCS, Instructor
Office: GH 201; Email: NCRosenberry@ship.edu; Phone: 717.477.1169