Jump to Footer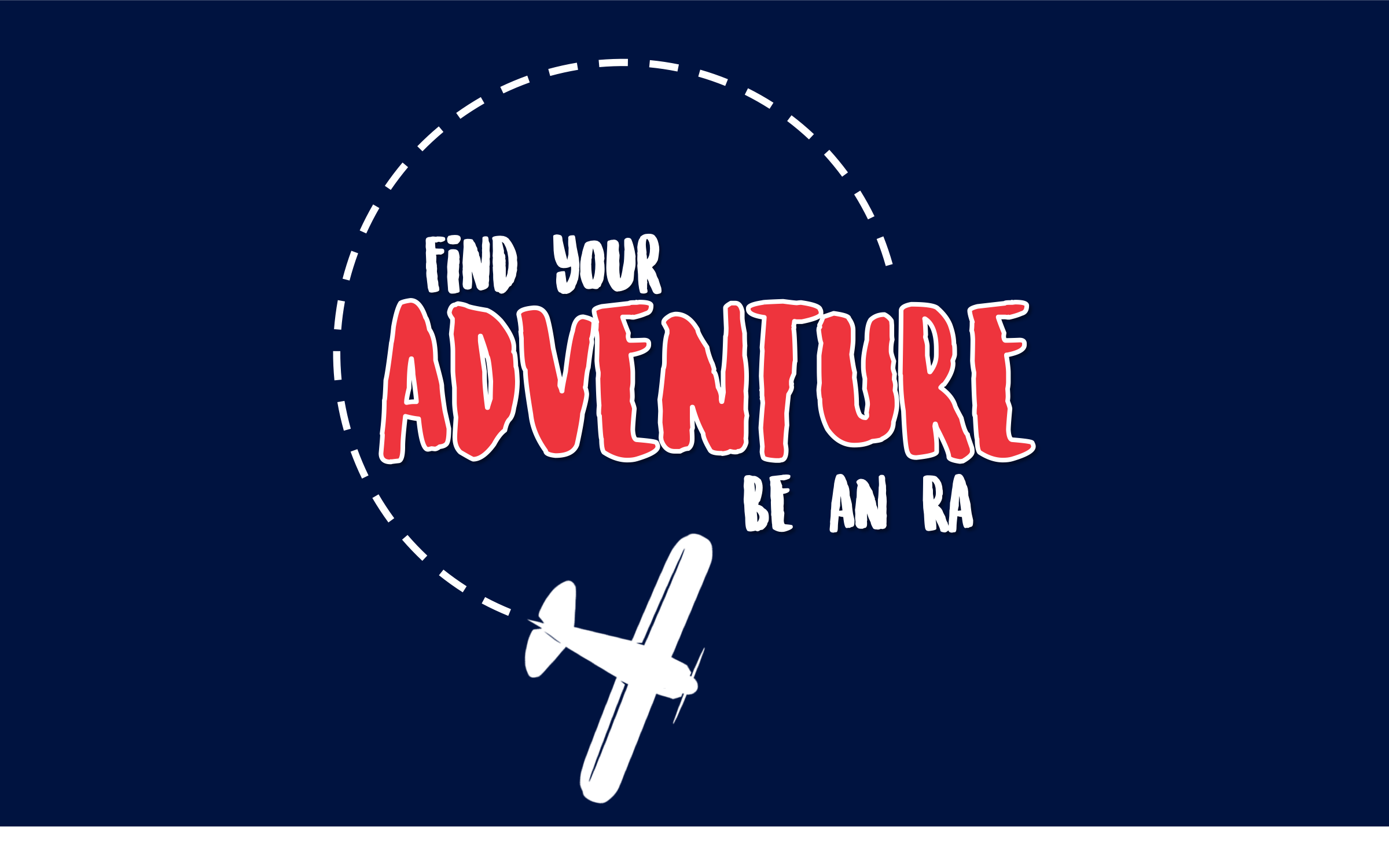 What is a Resident Assistant?
A resident assistant, or RA, is a trained peer leader who advises a group of students within their community. An RA has many roles and responsibilities, including, but not limited to, building a community through programming, acting as an advisor, being a familiar first resource for students with academic or institutional questions, and enforcing residence hall and university policies.
Why should I apply to be an RA?
There are so many reasons you should apply to be an RA! Do you like people? Projects and events? Making a difference?
The RA position builds a wide variety of invaluable skills such as time and project management, peer mediation, teamwork skills, budget management, creativity, and problem solving. RAs also have opportunities to serve on department and university wide committees and attend student leadership conferences. RAs are the foundation of Residence Life; creating and supporting our hall communities.
How do I apply?
In order to be considered for interview, each candidate must submit an application, resume, and cover letter through our posting on the Ship Career Connection site. In addition, two references must be submitted; one completed by a Housing & Residence Life staff member and the other by another University staff member who can speak to your involvement or experience on campus. The reference form can be found on the left side bar and can be submitted right on the website.
Applications are due Friday, March 5 @ 4PM.
Interviews will be held between Friday, March 12 and Friday, March 19. Candidates will receive more information about their interview time closer to the event.
Want More Information?
There will be several information sessions throughout the semester; we highly encourage you to attend one if at all possible. Hosted by current Residence Life staff members, these information sessions can answer your questions about applying, interviewing, and being an RA.
For more information, please stop by one of our information tables located in the residence halls at the following times:
Thursday, February 25 @ 7PM - Zoom: 990 7854 6634
Monday, March 1 @ 7PM - Zoom: 991 1479 4138