Jump to Footer
ShipVotes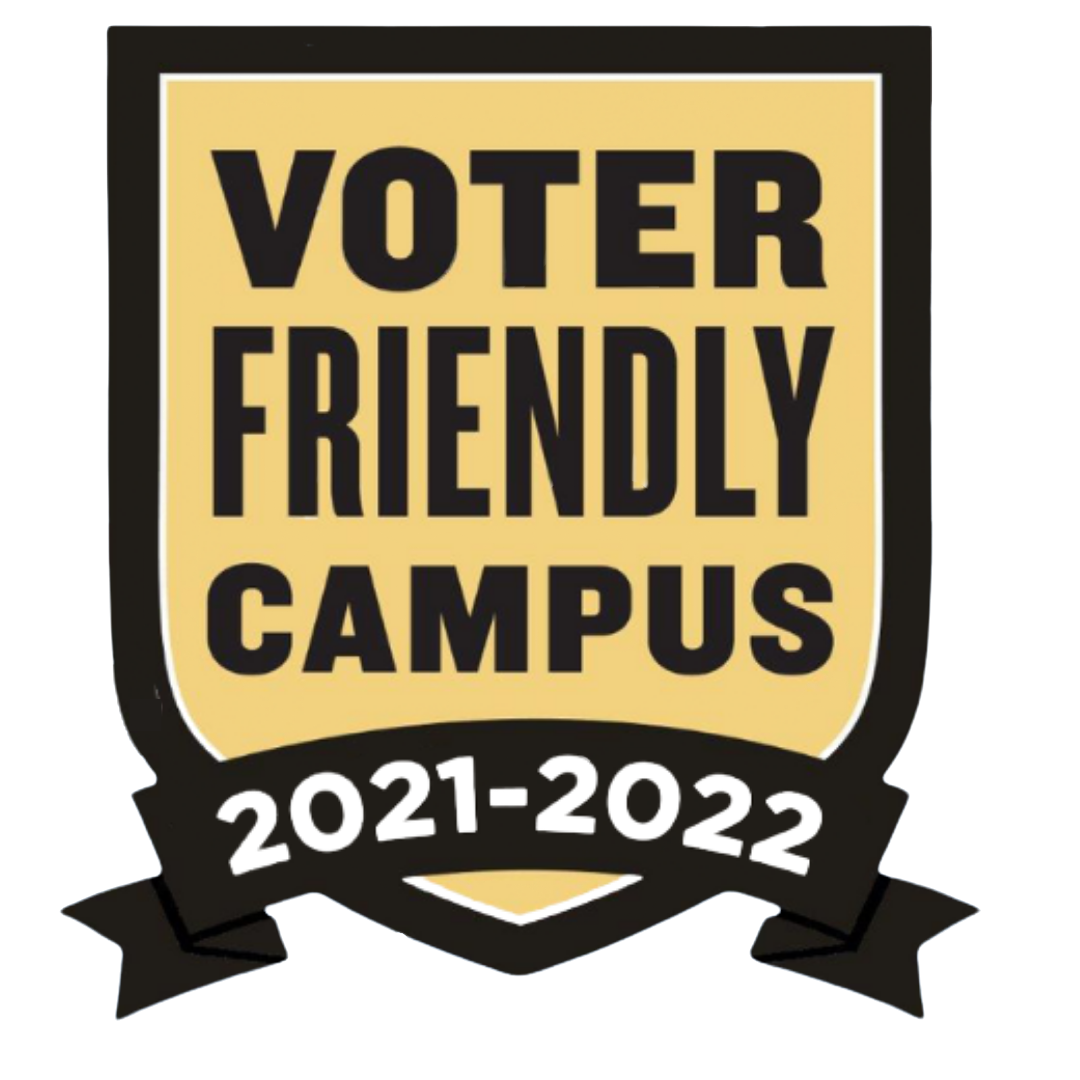 ShipVotes is a non-partisan coalition of students, faculty, staff, and administrators at Shippensburg University. We have one and only one mission: to maximize voter registration and participation among Shippensburg University students.
To this end we employ a variety of tactics, including holding registration events, on-campus visibility efforts, social media campaigns, art competitions, and student-to-student organizing. We welcome the energy, ideas, creativity, and voices of any and all members of the Shippensburg University community in helping us reach our goal.
We are currently asking Shippensburg University's administration to truly join us in maximizing student voting. The university can do so by doing three things:
actively supporting a drive to permanently locate a polling place on campus;
permanently scheduling voter registration during the main program of new student orientation, and
constituting ShipVotes as a permanent University committee with an administrative representative.
Pennsylvania Voters
Maryland Voters
Volunteer with ShipVotes