Jump to Footer
CUB Staff
[Search Ongoing]
Executive Director for Campus Life & University Union
Develops and implements vision, mission, and goals for all area of responsibility, which compliments the mission and goals of the University
Along with the Associate Director and the Campus Life Office Manager, manages all reservations, set-ups, equipment & AV requests for all events and meetings taking place in the Ceddia Union Building (CUB), Memorial Auditorium (MA), Cora I. Grove Spiritual Center (SC), and the Academic Quad
Serves as the primary advisor for the Activities Program Board (APB) and facilitates leadership development initiatives for APB
Coordinates large campus-wide programming, including Homecoming, Parents and Family Celebration, and other major programs
Serves as a programming resource for campus community
Coordinates programming and engagement with partners across campus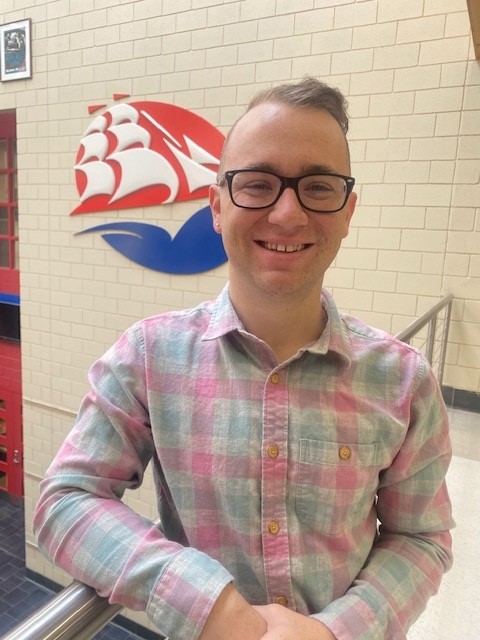 Travis Houtz
Associate Director for Operations
Manages Ceddia Union Building & Memorial Auditoirum operations
Oversees development & supervision of student managers and student crew areas
Oversee student staff for the Ceddia Union Building (

CUB

), Memorial Auditorium
Oversees the Technical Operations Crew and directs technical audio/visual support for the Ceddia Union Building and Memorial Auditorium
Kayla Garrett
Assistant Director for Engagement
Co-Advises the APB (Activities Programming Board) with the Director of Campus Life & University Union
Assists in the programming and planning of Parent's & Family Celebration, Homecoming, Orientation & Fall Welcome Week, Breakfast Bingo, ShipFest, and other annual events, traditions, and summer programs.
Supports night and weekend programming
Coordinates off-campus trips and services for student organizations/APB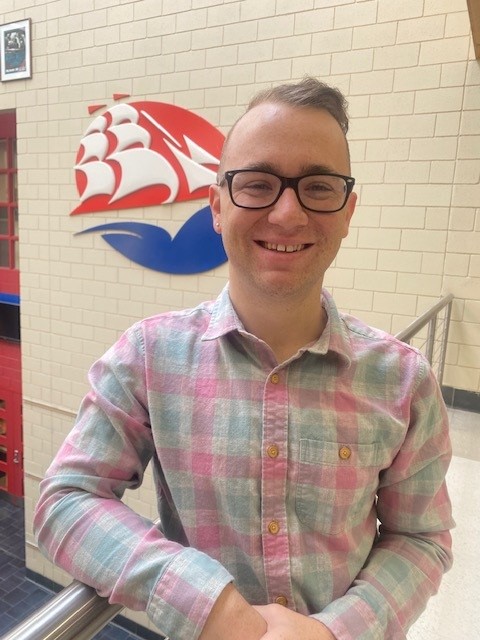 Travis Houtz
Office Manager
Oversees operations of the CUB Information Desk.
Primary reservationist for the CUB, Cora L. Grove Spiritual Center, and the Academic Quad.
Manages departmental student employee payroll.
Point person and on-boarding representative for the office.
Manages all major communications through office of Campus Life.
Assists Associate Director in overseeing students on the job.
[Search Ongoing]
Campus Activities & Programming Advisor
Serves as an advisor to the Activites Program Board
Assists with the planning and execution of Parents & Family Celebration
Assists with the planning and execution of Homecoming
Facilitates the creation of APB marketing materials
Assists with leadership development and training for the Activities Program Board Student Leaders
[Search Ongoing]
Operations Graduate Assistant
Assists the Associate Director for Operations in overseeing the operations of the CUB
Assists in maintaining departmental budgets
Support all areas under the Campus Life Team
[Search Ongoing]
Technical Operations Graduate Assistant
Assists the Associate Director for Operations in overseeing technical Operations of the CUB & Memorial Auditorium
Assists in maintaining departmental budgets
Assist in supervision of the Technical Operations Crew
Contact the Office of Campus Life
CUB
1871 Old Main Drive
Shippensburg, PA 17257
Phone:
717-477-1560
Fax:
(717) 477-4035
Mon-Thurs: 8:00AM-11:30PM, Fri: 8:00AM-1:00AM, Sat: 9:00AM-1:00AM, Sun: 10:00AM-11:30PM