Jump to Footer
CUB Staff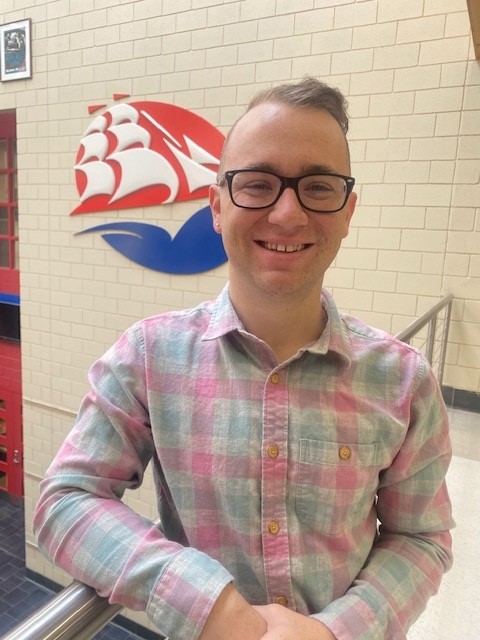 Travis Houtz
Associate Director for Operations
Manages Ceddia Union Building & Memorial Auditoirum operations
Oversees development & supervision of student managers and student crew areas
Oversee student staff for the Ceddia Union Building (

CUB

), Memorial Auditorium
Oversees the Technical Operations Crew and directs technical audio/visual support for the Ceddia Union Building and Memorial Auditorium
Emily Javitt
Associate Director for Engagement
Co-Advises the APB (Activities Programming Board) with the Director of Campus Life & University Union
Assists in the programming and planning of Parent's & Family Celebration, Homecoming, Orientation & Fall Welcome Week, Breakfast Bingo, ShipFest, and other annual events, traditions, and summer programs.
Supports night and weekend programming
Coordinates off-campus trips and services for student organizations/APB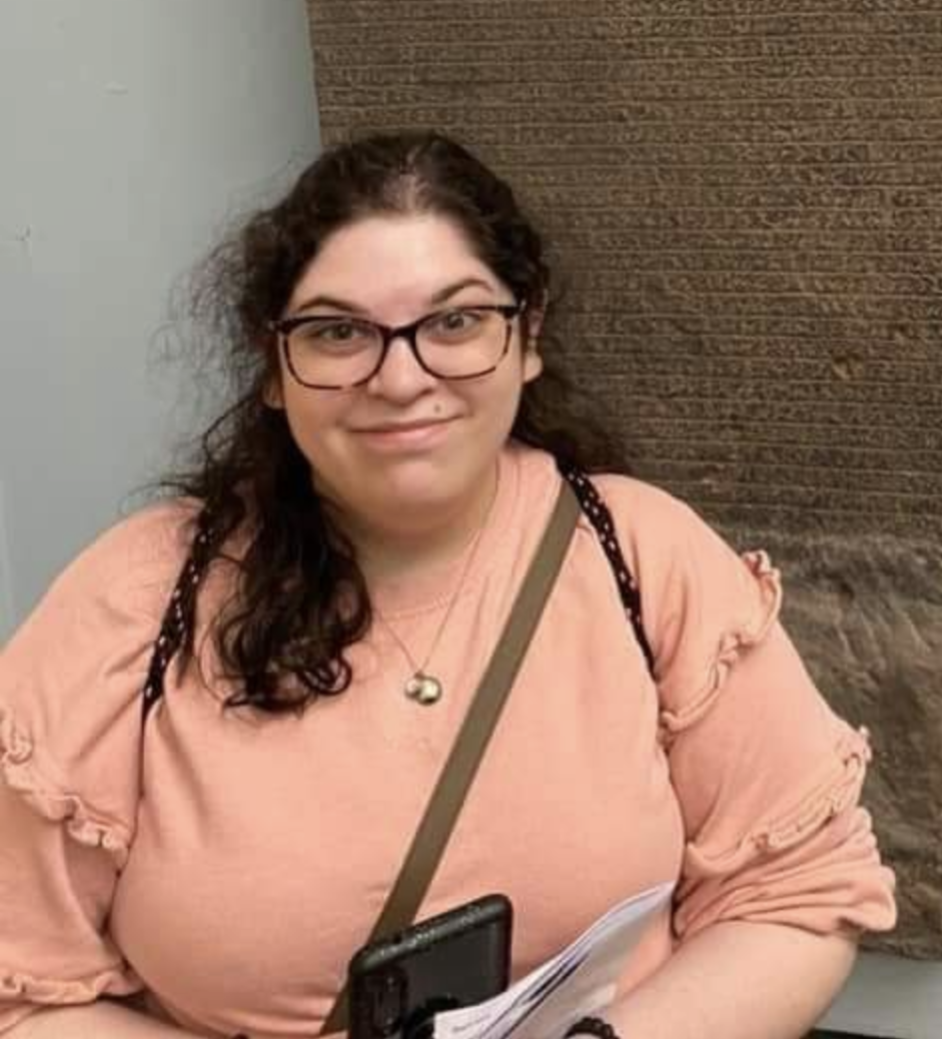 Amy Podoletz
Office Manager
Oversees operations of the CUB Information Desk.
Primary reservationist for the CUB, Cora L. Grove Spiritual Center, and the Academic Quad.
Manages departmental student employee payroll.
Point person and on-boarding representative for the office.
Manages all major communications through office of Campus Life.
Assists Associate Director in overseeing students on the job.
Fran Forti
Campus Activities & Programming Graduate Assistant
Oversees Redzone, Ropes Course, on-campus games, outdoor games, and overall Student engagement
Serves as an advisor to the Activities Program Board and oversees leadership development and training for Activities Program Board Student Leaders.
Facilitates the creation of Activities Program Board marketing materials
Demetrius Daniels
Community Engagement Graduate Assistant
Oversees Treats no Tricks and Angel Tree
Assists with on and off-campus community service
Assists with community engagement and helps coordinate, market,and implement annual programs and events.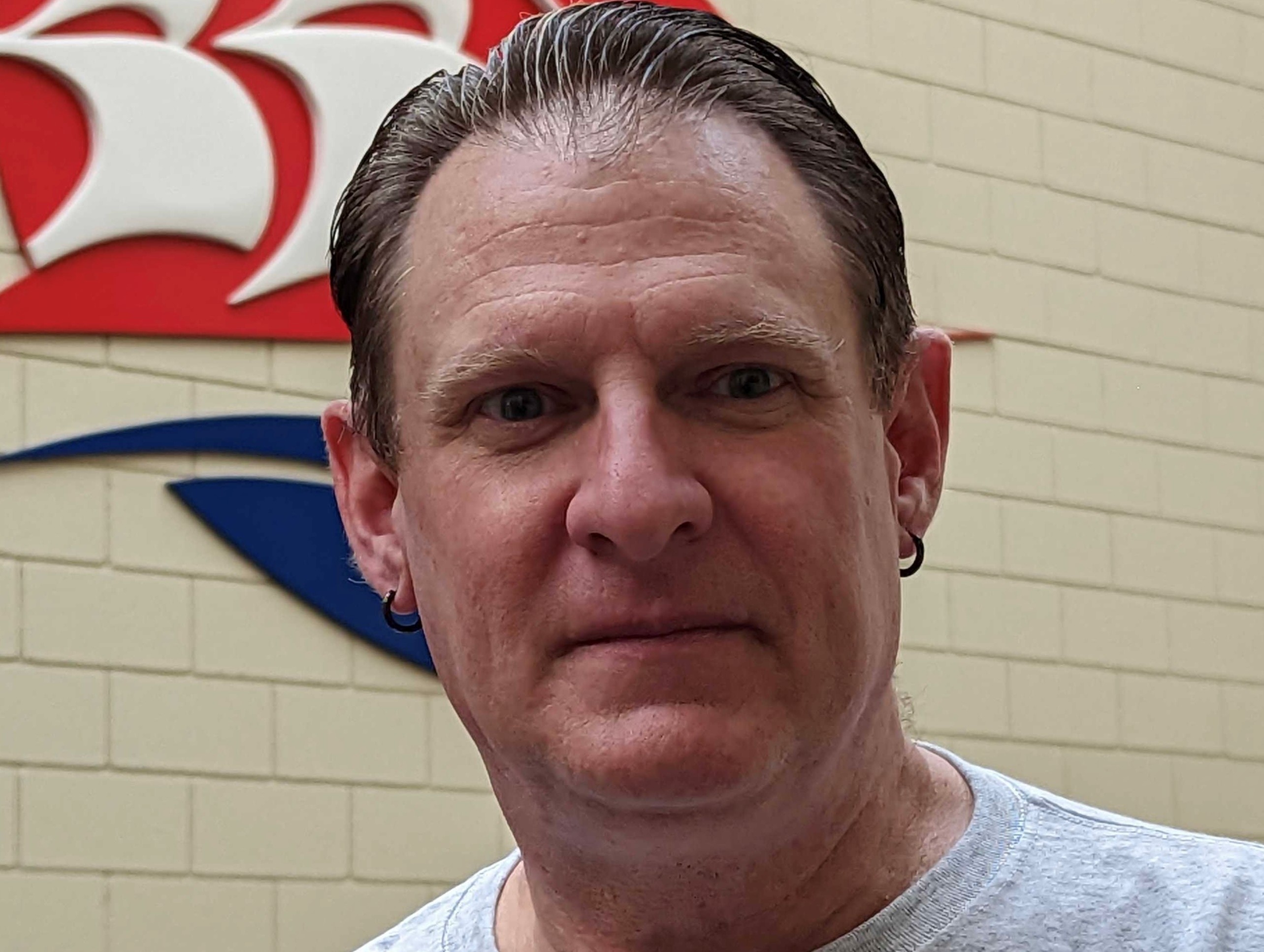 Les Van Dam
Technical Operations Graduate Assistant
Assists the Associate Director for Operations in overseeing technical Operations of the CUB & Memorial Auditorium
Assist in supervision of the Technical Operations Crew
Contact the Office of Campus Life
CUB
1871 Old Main Drive
Shippensburg, PA 17257
Phone:
717-477-1560
Fax:
(717) 477-4035
Mon-Thurs: 8:00AM-11:30PM, Fri: 8:00AM-12:00AM, Sat: 9:00AM-12:00AM, Sun: 10:00AM-11:30PM