Computer Science Minor
Combining a computer science minor with any other field is a great way to distinguish yourself and open new doors. People in every field need someone who can write programs and deploy technology for them.
What Will I Learn?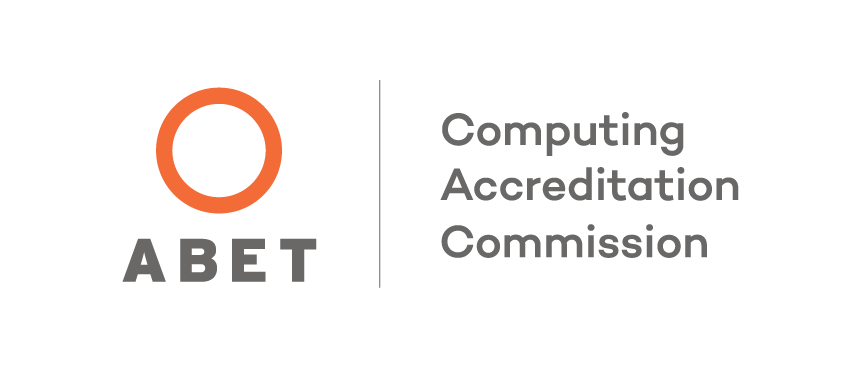 This minor focuses on programming and hardware fundamentals of computer science.
What are the requirements for this degree?
The minor requires 23-24 credits.
What Types of Careers Could I Get With This Degree?
Developer
Systems administrator
Data scientist
Web developer
Data base administrator
Network administrator
Security administrator
Knowledge engineer
Game developer
What Career Outcomes Do Alumni Have With This Degree?
---
What Kinds of Experiences Could I Have?
Students in this program should expect demanding courses that cover topics in computer science that are taught by knowledgeable faculty (no courses are taught by graduate students). Class sizes are small and faculty are highly accessible. There is a true sense of department camaraderie with numerous opportunities for department involvement (crews, clubs, internships, research).