Jump to Footer
University Counseling Center
The University Counseling Center (UCC) provides individual, couples, and group counseling; crisis intervention; and psychiatric services for undergraduate and graduate students. We also provide prevention and consultation services for the entire university community. Based on a commitment to student learning, and social, personal, and ethical development, our mission evolves from that of the university.
Some of students more common concerns include:
difficulty with friends, roommates, or family members;
major/career indecision;
depression, anxiety, and stress;
sexual concerns;
lack of motivation and procrastination;
difficulty concentrating or studying;
eating concerns;
alcohol or other drug abuse;
and identity concerns, such as confusion about beliefs and values.
Counseling and psychiatric services are available at no additional charge to undergraduate and graduate students who are enrolled in a class at the university.
Our offices are located on the ground floor of Naugle Hall within the Wellness Center. To schedule an initial appointment, call the University Counseling Center at 717-477-1481, Monday - Friday, 8:30am - 5:00pm.
Cultivating Calm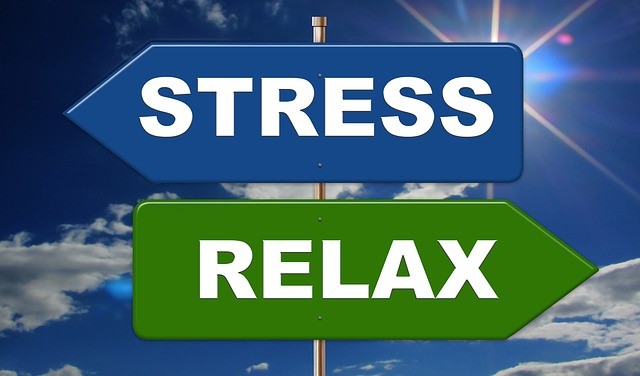 Join the University Counseling Center for a 4-week workshop geared to give you tips and skills to reduce and manage feelings of stress and anxiety. The workshop will be held on Wednesdays on the following dates: 10/30, 11/6, 11/18, & 11/20. To register, email ccgradasst@ship.edu or call the UCC at 717-477-1481
Home @ Ship
Are you feeling a little lost? Homesick? Missing your friends, family, or pets? Join us on Thursday, October 31st, at 3:30pm in the Naugle MPR when HOME@SHIP returns for a chance to connect with other Ship students, eat, relax, pet a dog, play games and more!
Mindfulness Meditation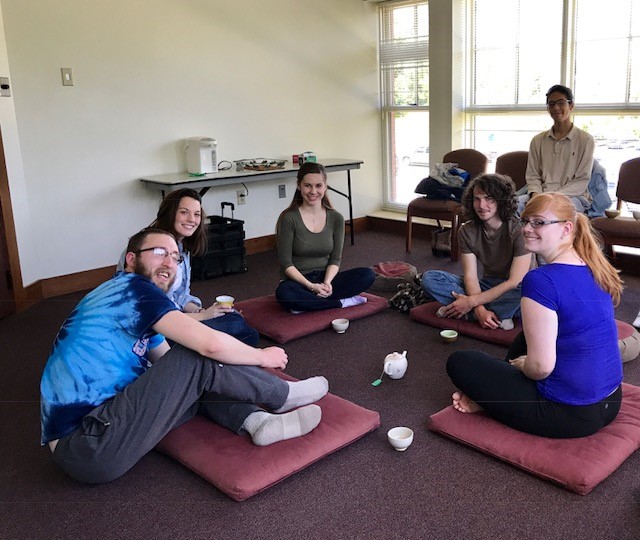 Mindfulness Meditation will return for the Fall 2019 semester on Tuesday, September 3rd, and will be held from 12:00-1:00pm in the Spiritual Center Meditation Room. This workshop will be held every Tuesday throughout the semester with the exception of breaks or holidays.
Koru Mindfulness: Introduction to Mindfulness & Meditation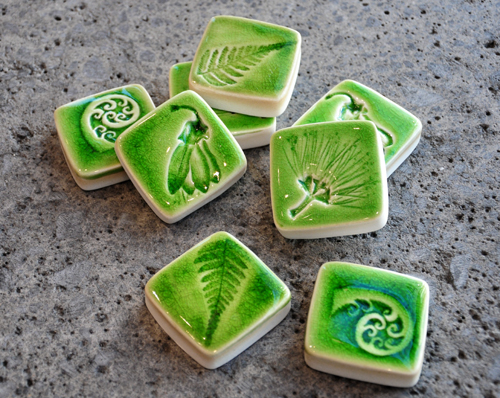 Open your mind; manage your stress. Learn the practices of mindfulness and meditation when you join our 4-week class presented by Dr. Tomoko Grabosky. For additional details and registration, click on the following link: Koru Mindfulness Information & Registration