Jump to Footer
Why English?
At Shippensburg University, English majors and minors graduate with not only an appreciation for literature and the arts but also with the skills needed to advance into a variety of careers. The English Department provides students with skills that consistently rank highest among attributes employers* want, including the ability to:
Graduating with a degree in English enables students to engage in careers in publishing, journalism, web content writing and design, public relations, teaching, and marketing, among countless others. From small businesses to large corporations; from local newspapers to mass media outlets: with an English major, the job possibilities are endless. think outside the box, innovate and create
solve problems
apply their written and oral communication skills
appreciate diversity
work independently as well as part of a team
Why English at Ship? You'll Go Places!
At Ship, we strive to move our students out of the classroom so you can see your skills in action: through conferences, internships, tutoring opportunities, and undergraduate faculty-student research. With our small class sizes and close mentorship, you will learn, grow, and apply the skills you need and graduate with confidence!
* National Association of Colleges and Employers' Job Outlook 2013
---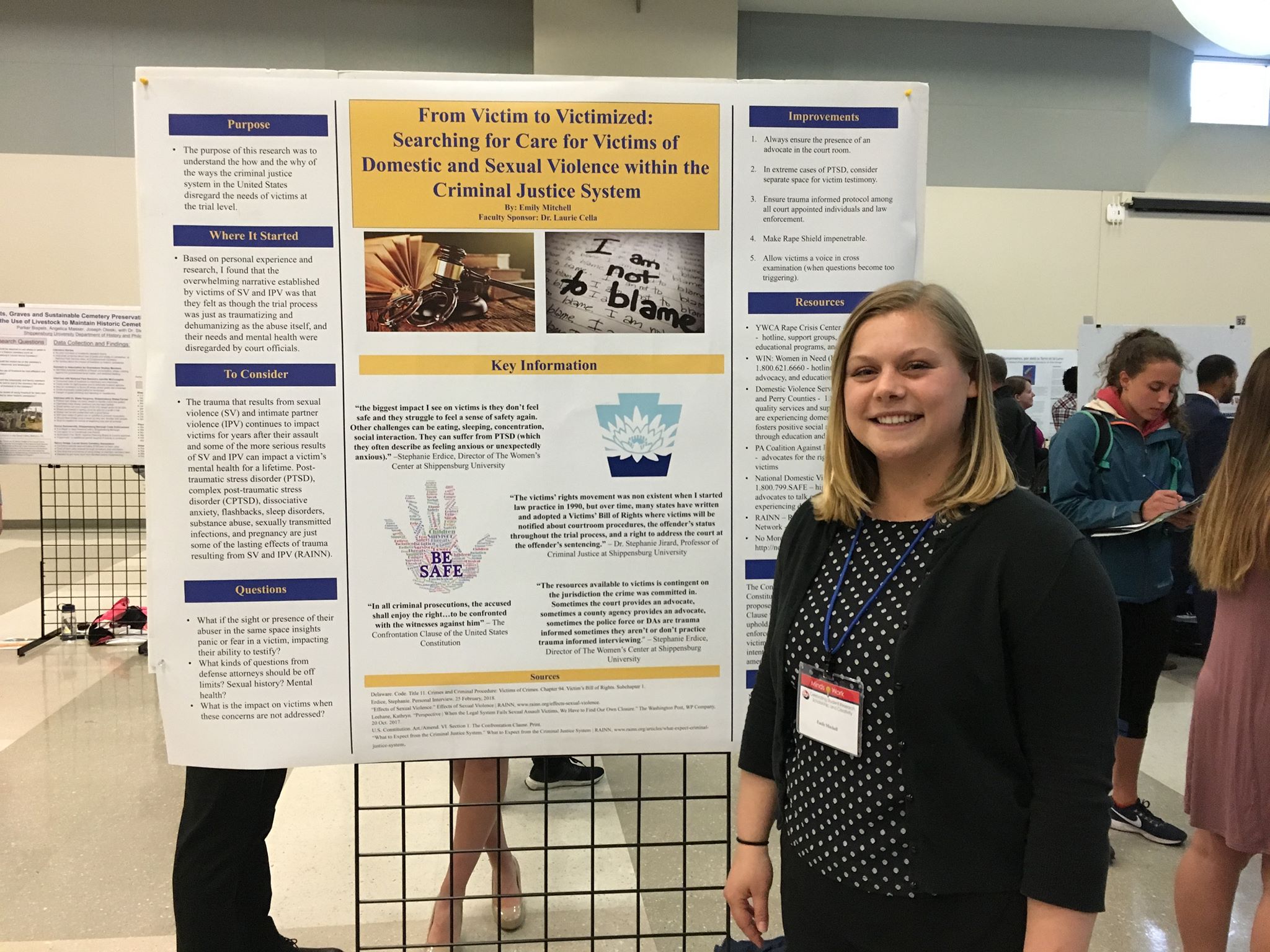 "Being an English major can really help you in all aspects of your future. You develop communicative, analytical, and writing skills that you won't necessarily find in any other major. We learn transferable skills that are really valuable in a lot of career fields."
- Emily Mitchell, ' 18.