Jump to Footer
Remote work resources for employees
General Information
Technology Services has compiled the below list of resources available to employees who are working remotely.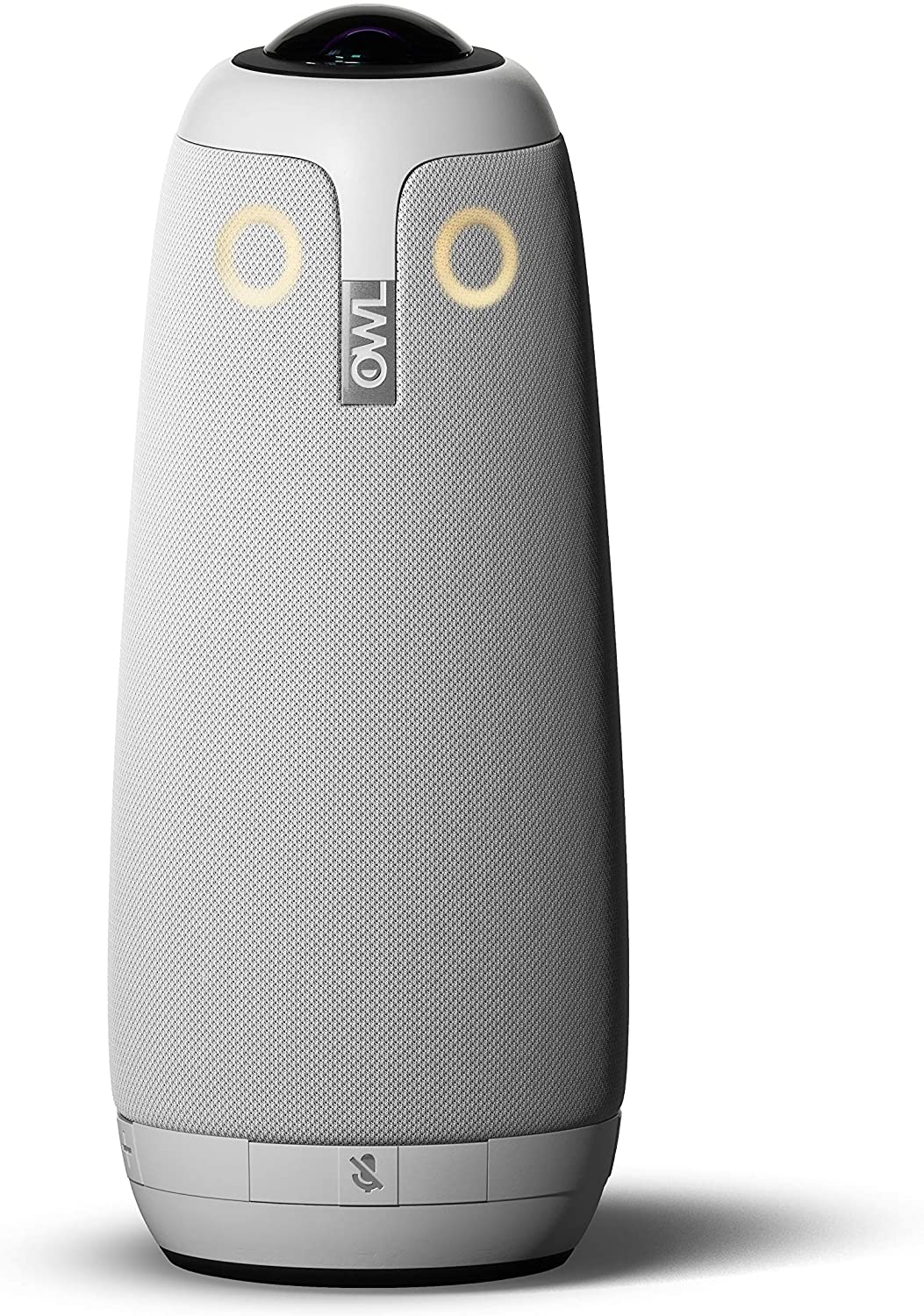 Classroom Technology
Ship has implemented the Meeting Owl Pro in most classrooms/lecture halls, as well as other remote camera/microphone technologies in larger spaces.
For more information and training resources on utilizing this technology, please see our Meeting Owl Pro & Classroom Technology resource page.
Remote Work Resources
Data Security
While working remotely, exercise extreme vigilance with regards to computer safety. Working remotely introduces increased online threats such as identity theft, phishing and scams, and non-secure remote work environments. Use these resources to learn how to keep yourself and university data safe.
Practice Safe Computing while Telecommuting
E-mail access
E-mail is available by logging in at https://mail.ship.edu.
Employees who have a university-laptop can also open the Microsoft Outlook application from the desktop to access e-mail.
For information on adding your e-mail account to your device, please click here.

VPN access
Ship provides virtual private network (VPN) access to employees needing to access sensitive administrative systems and office desktop computers from a remote location. VPN access is only available on university-owned computers.
Systems that require VPN to access remotely are:
Remote Desktop (requires the name your office computer)
Banner Admin Pages
Cognos Reports
Banner Document Management (BDMS)
Banner Communications Manager (BCM)
CIS Scripts
Banner Test Environment
Access to X: drive (Restricted Data Storage)
Most other systems are available without a VPN connection.
For instructions on setting up and connecting to VPN, please click here.

Network drive (S:\ and T:\) access
Access to network drives is available via Anchor.

Software access
Employees using a university-owned laptop will have Microsoft Office and Adobe Acrobat pre-installed.
Microsoft Office and Adobe apps are available for employees on personal devices using the instructions below:
For a list of additional software available to install on university or personally-owned computers, please click here. For special software needs, please contact the Help Desk at 717-477-4357 or helpdesk@ship.edu.

Phone system/Jabber access
University employees can utilize the Jabber software to access their phone line from a remote location. This includes the ability to make and receive calls as well as access voicemail from any computer with a microphone and speakers. Click here for information and instructions on setting up Jabber.
If you wish to forward your office phone or a centralized department phone number to another extension or cell phone, please email helpdesk@ship.edu and include the extension(s) you wish to forward and the destination number.

Zoom web conferencing
Consider hosting virtual meetings and calls using Zoom. Zoom is available to all Ship employees and students. Click here for additional information on using Zoom.
Microsoft Teams
Microsoft Teams has been enabled for all Ship employees who wish to use the tool as a collaboration platform. For more information on getting started with Teams, click here.


Getting Help
While working remotely, employees can submit help tickets by e-mailing helpdesk@ship.edu.
Phone support for urgent issues will be available during the hours below by calling 717-477-HELP (x4357).
Technology Help Desk Hours
Monday through Friday
7 AM - 5 PM