Jump to Footer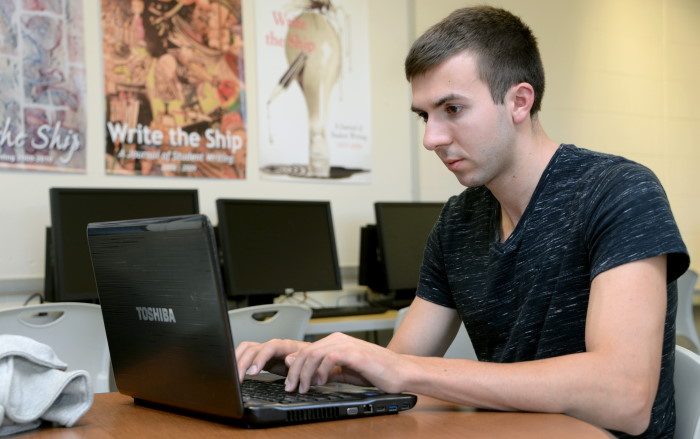 Student Technology
Ship is committed to your success as a student regardless of the model of course delivery! Students should review the list of technology requirements below. The Student Help Desk will continue to provide both remote support during day/evening/weekend hours and is also available for in-person support via the Student Technology Help Desk in Lehman Library!
Contact our Help Desk at 717-477-HELP (x4357) if you need any assistance.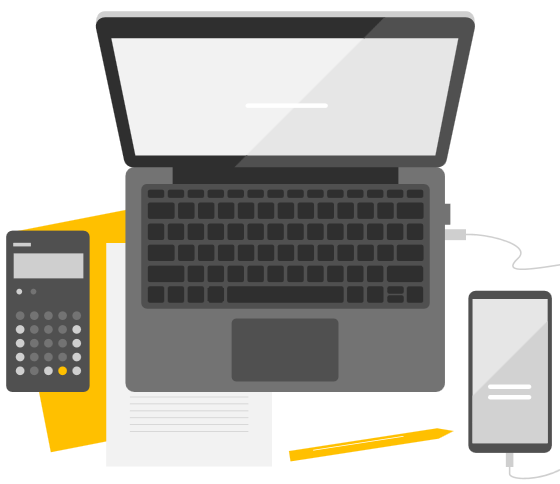 Technology Requirements
In order to be successful participating in and attending classes, virtual office hours, online events, and resources, all students must have access to the following:
Laptop or desktop computer (Windows or Mac)
** Chromebooks are NOT sufficient and will not run all required software. **
Working webcam and microphone
Microsoft Office 365 and Zoom (both available for free to Ship students)
** Sign in to both applications using your @ship.edu e-mail account.
Access to reliable, high-speed Internet service
Computers should meet at least the minimum requirements listed on our Computer Recommendations page. Please check with your professor and academic program for any additional technology requirements.
Technology Resources
Student Tech Training
Ship offers many opportunities for students to learn about the technology tools and processes required for remote learning. Please click on the headings below to view training materials previously compiled!
This session covers an overview of the technology systems used at Ship as well as the devices and software that students need to be successful learners. Access to free software/tools and suggestions for working effectively while remote, as needed, will be discussed.
Student Tech/Learning Tips
The short, descriptive videos below were designed to allow students to get accustomed to the learning modalities and resources available remotely!