Jump to Footer
Student Trustee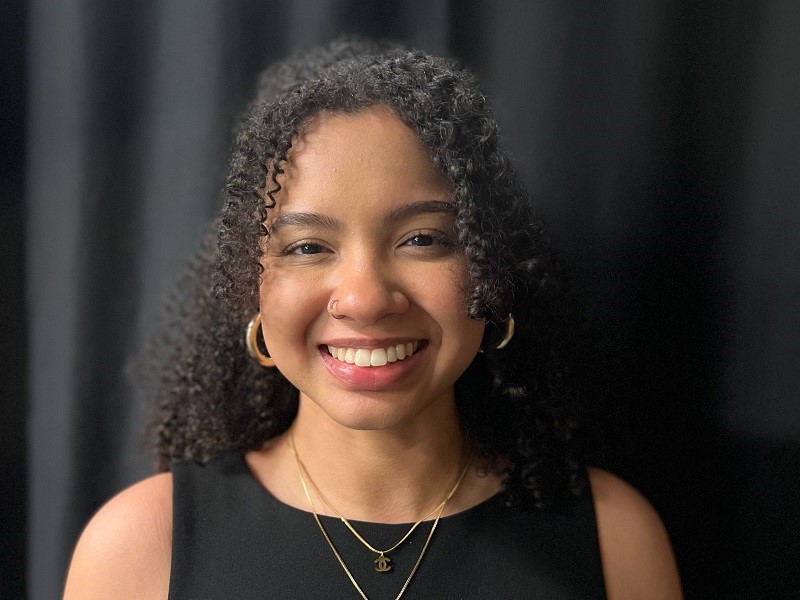 Sophomore Rangeline DeJesus was appointed to the Shippensburg University Council of Trustees by Governor Tom Wolf. DeJesus will represent her peers as the student member of the council.
"Rangeline is ready and well-prepared to become the student voice on the Council of Trustees. While the entire council works to serve and advocate for students, inclusive of underrepresented students, Rangeline's voice truly represents the diversity of our student body and their needs, interests, and priorities," said Dr. Charles E. Patterson, interim president.
DeJesus, a graduate of Reading High School, is a sophomore international studies and Spanish major with a minor in political science. An active member of the campus community, she is a resident assistant and is employed by Shippensburg University Dining Services. In high school she was a member of the National Honor Society and served as lieutenant governor of Division 13 of Key Club.
In 2019 she was honored with the Key Club's Thomas Jefferson Award for Leadership and in 2020 she received the Robert F. Lucas Award as a Distinguished Lieutenant Governor.
"It's an immense honor to be selected to serve as the student trustee and I'm excited to work alongside students and the Council of Trustees," said DeJesus.
DeJesus will serve a two-year term.
Contact the Office of the President
Shippensburg University
1871 Old Main Drive
Shippensburg, PA 17257
Phone:
717-477-1301
president@ship.edu
Monday-Friday: 8:00 a.m. - 4:30 p.m.