Jump to Footer
Strategic Planning Oversight Committee
The planning process is guided by a Strategic Planning Oversight Committee (SPOC), which is led by two co-chairs who are joined by a Dean, a Subject Matter Expert, the Chief Equity Officer, and eight co-chairs of work teams drawn from across campus. The SPOC has been defined by the recognition of the culture of contributions that has long existed at Ship.
Neil Connelly
Strategic Planning Oversight Committee Co-Chair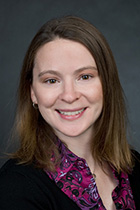 Nicole Hill
Dean, College of Education and Human Services
Jose Ricardo-Osorio
Committee Co-Chair - Quality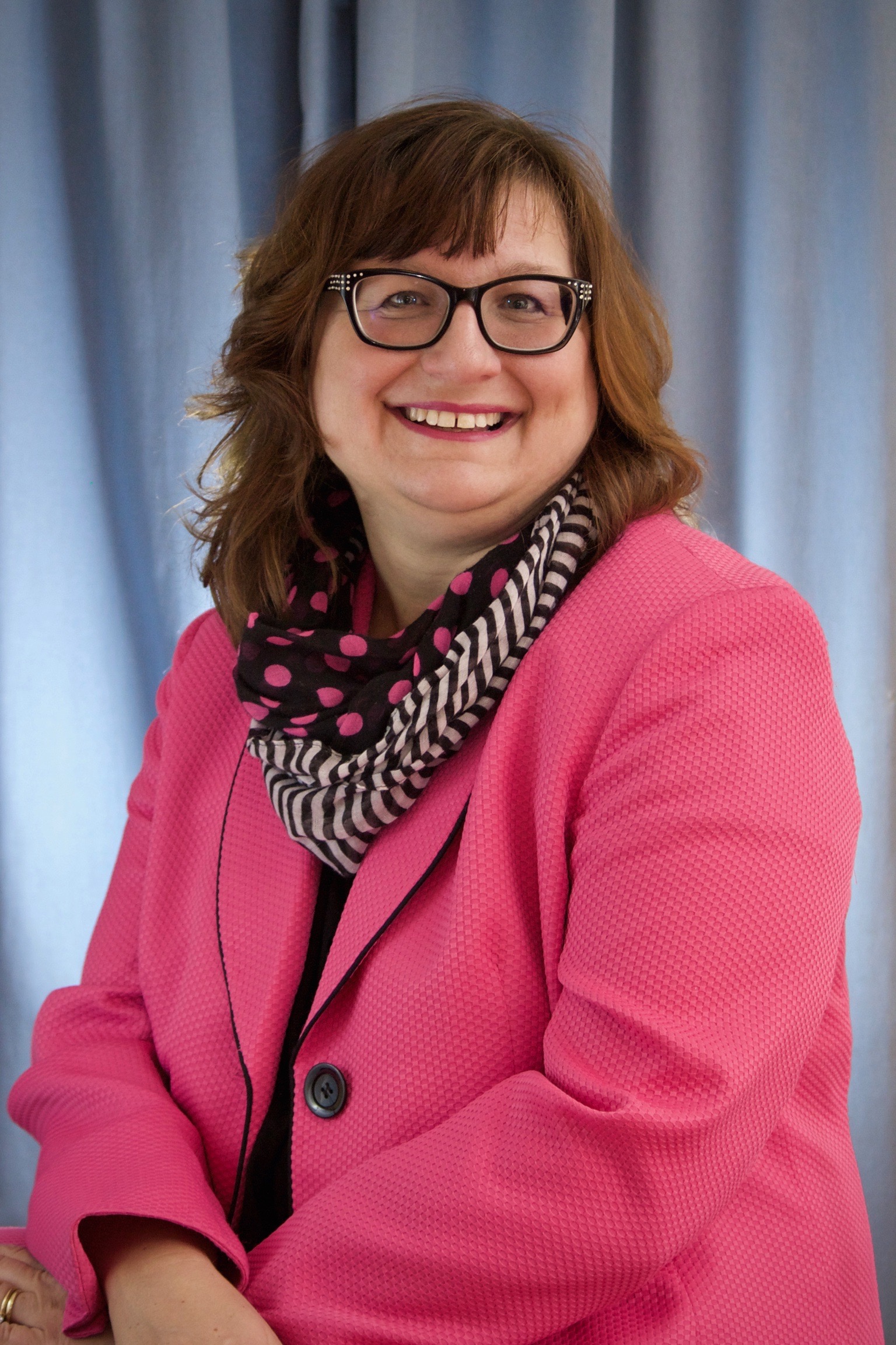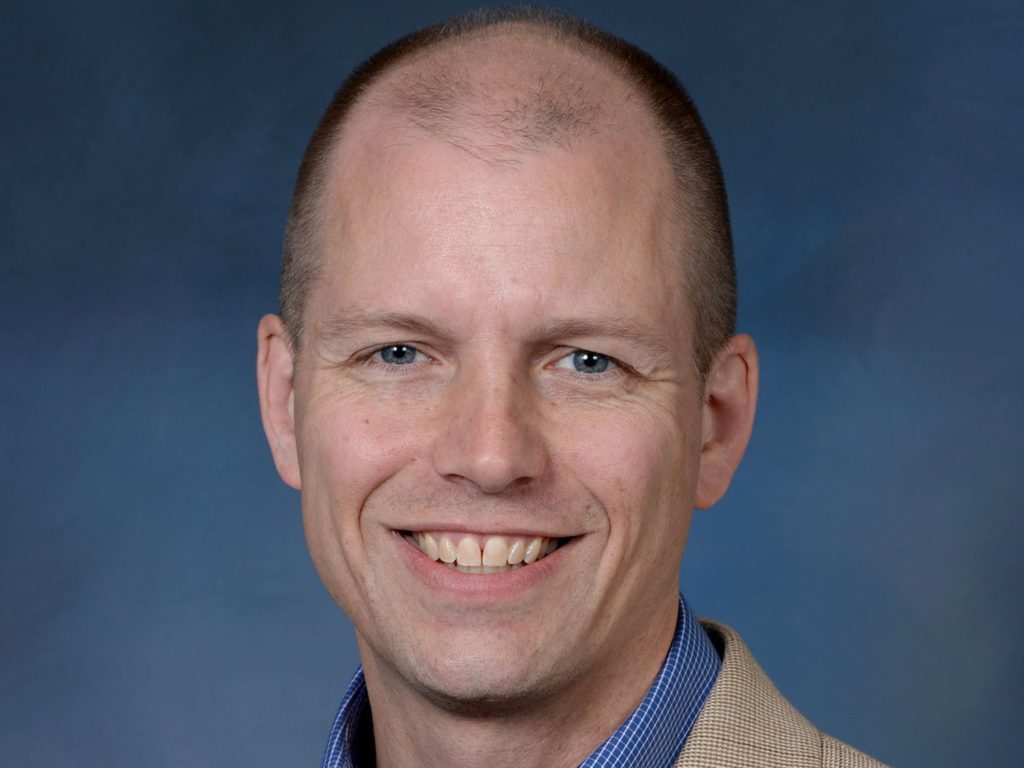 Peter Garland
Subject Matter Expert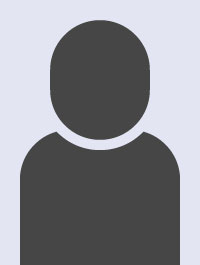 Eric Zeglen
Executive Director of Institutional Research, Assessment, and Planning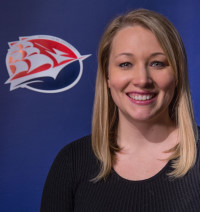 Stefanie Elbel
Assessment Coordinator and Labor Market Specialist
Michelle Foreman
Dean of Libraries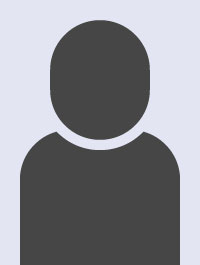 Niky Keeseman
Administrative Assistant for Enrollment Management and Student Success Divisions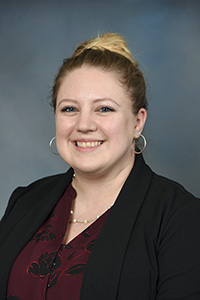 Shelbie D'Annibale
Director for the Office of Accessibility Resources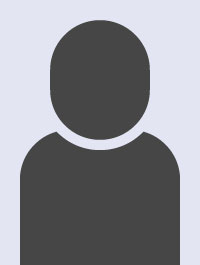 Lorelee Isbell
Executive Director for the Career Mentoring and Professional Development Center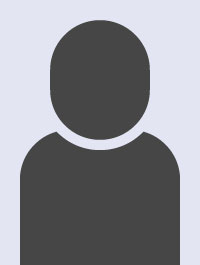 Tracy Schoolcraft
Associate Provost
George McIlwee
University Trustee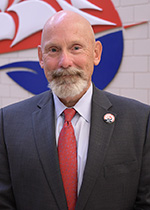 Matt Steck
University Trustee
Bryan Lowe
University Trustee
Chuck Black
University Trustee
Contact the Office of the President
Shippensburg University
1871 Old Main Drive
Shippensburg, PA 17257
Phone:
717-477-1301
president@ship.edu
Monday-Friday: 8:00 a.m. - 4:30 p.m.