Jump to Footer
What is CAPS?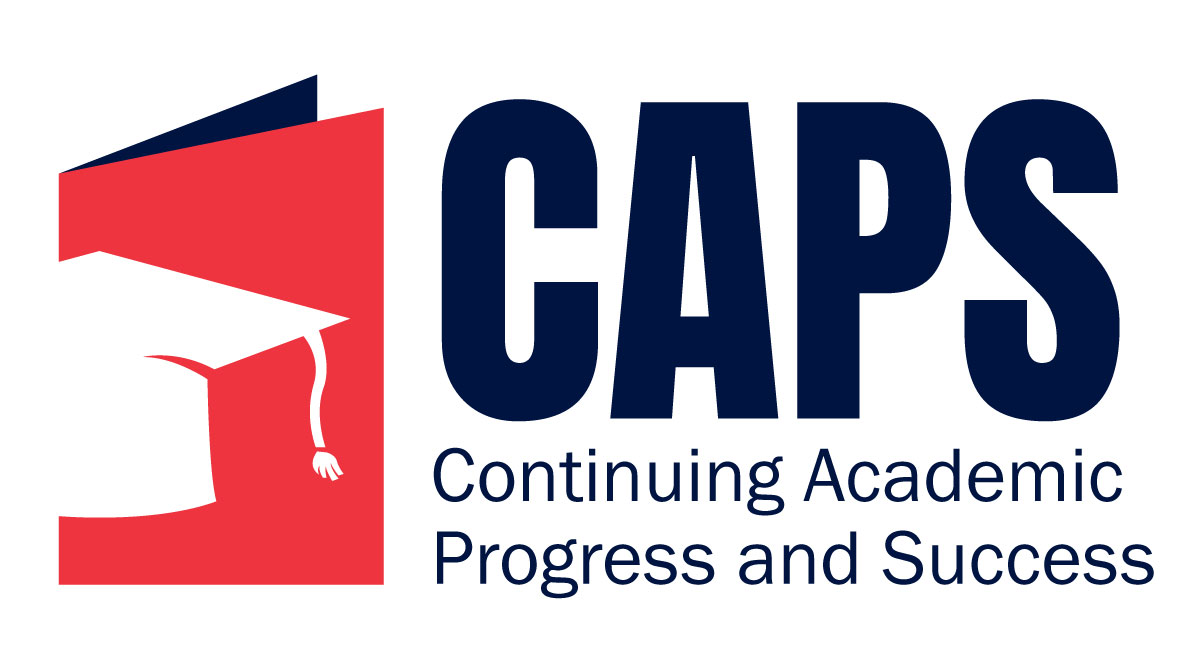 CAPS (Continuing Academic Progress and Success) is a free service provided by Shippensburg University's Learning Center to all students on academic probation. Participants meet for weekly or bi-weekly sessions with trained graduate students or academic professionals. Appointments are generally available when the Learning Center is open, usually Monday-Thursday, 10 AM to 8 PM, Fridays 10 AM to 4 PM and Sundays 6 PM to 8 PM. During these meetings, students will work with their coaches to develop their own individualized strategies and skills that will help them improve their classroom performance and eventually their cumulative grade point average (CGPA) as they work towards getting off of academic probation.
CAPS students will be asked to take two assessments (LASSI and LASSI-LIFE 101) at the beginning and end of the semester. These assessments will help the student and coach see areas where students are doing well and where they can improve. After they complete the assessments, students will sign up for an "Intake" session with their CAPS coach.
Each student will then work with their CAPS Academic Coach to create an Individualized Success Plan with specific recommendations for academic improvement. During the semester students will meet with their CAPS Academic Coach to monitor and assess their progress.
Additional services may be recommended such as referrals to tutors, Learning Specialists, academic advisors, or counseling and career centers. Participation in CAPS is voluntary but may be required by a student's dean if the student has been conditionally readmitted to University.
Contact the Learning Center
Student Success Center,
Mowrey Hall,
1871 Old Main Drive, Shippensburg, PA 17257
Phone:
717-477-1420
learning@ship.edu
Open Monday–Thursday 10am–9pm, Friday 10am-4pm, and Sunday 5pm–9pm