Jump to Footer
Honors Faculty Spotlights


The Wood Honors College has some truly amazing staff and professors, and it's definitely been an adjustment not being able to connect with the Honors community on campus. However, in hopes to keep students connected with their professors during this time, we've started a series on our Instagram account @shiphonors where we post a tidbit of wisdom from our professors along with some fascinating fun facts about things they enjoy!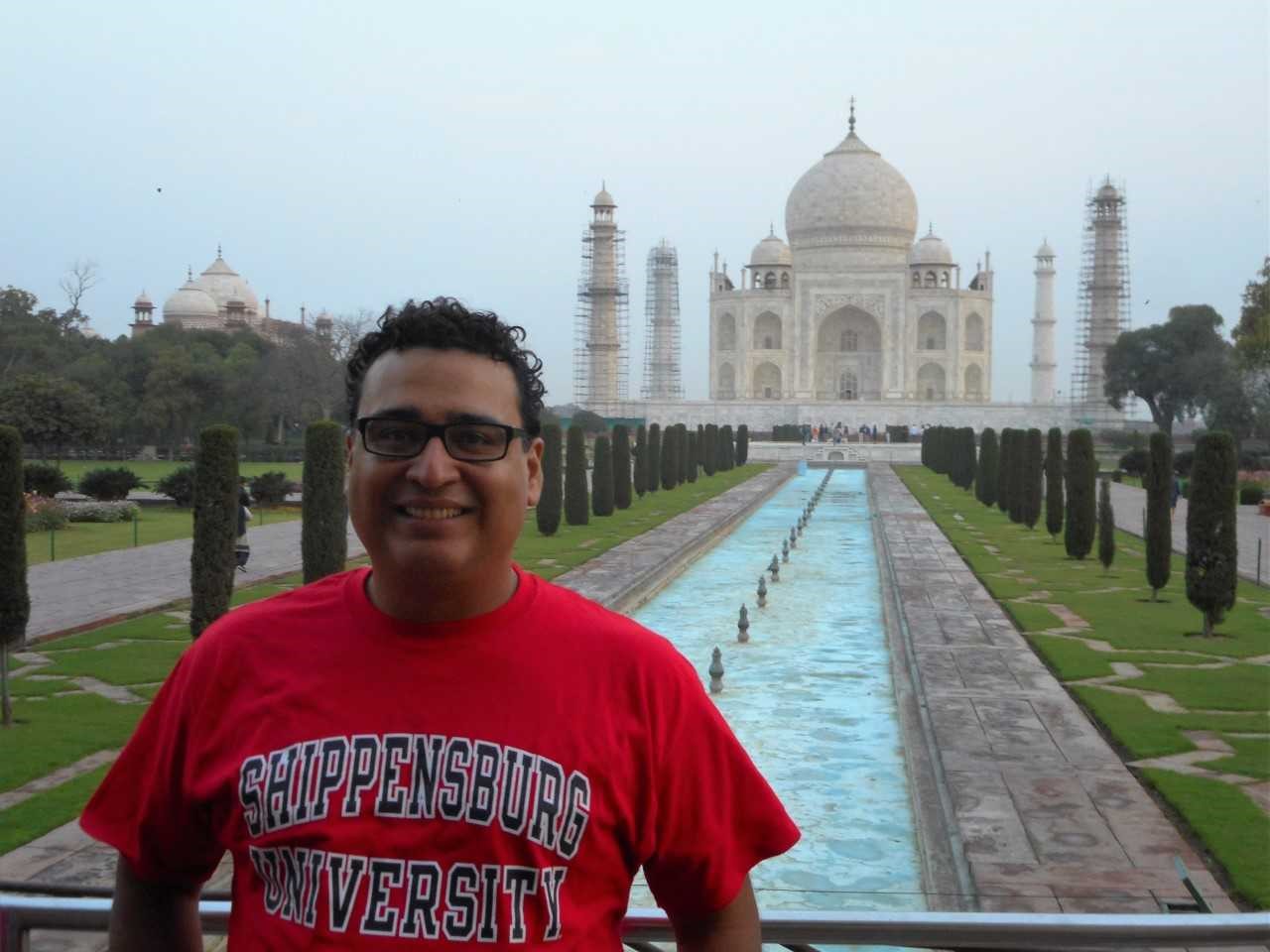 Dr. Melara is Assistant Director of the Wood Honors College and Associate Professor of Mathematics.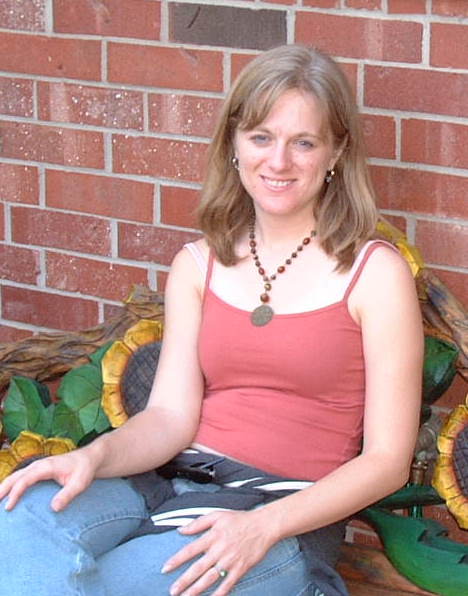 Dr. Pierce is Professor of History. She leads the Reach Out service-learning project in the Dominican Republic and teaches the related upper-division Honors seminar.
Dr. Senecal is Associate Professor of History and Philosophy. She teaches Honors First-Year Seminar and Honors Historical Foundations of Global Cultures.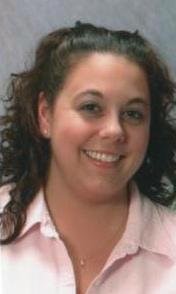 Cindy Poe is Secretary of the Wood Honors College, AKA Honors Office Superstar™.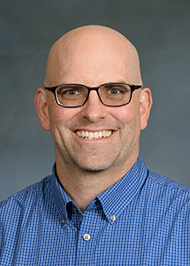 Dr. Shane is Professor of Chemistry and Science Education. He teaches Honors Chemistry and Honors Seminar: Historical Interconnections Between Science and Religion.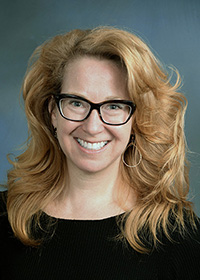 Dr. Dagnes is Professor of Political Science. She teaches Honors U.S. Government and the Honors Elections Seminar.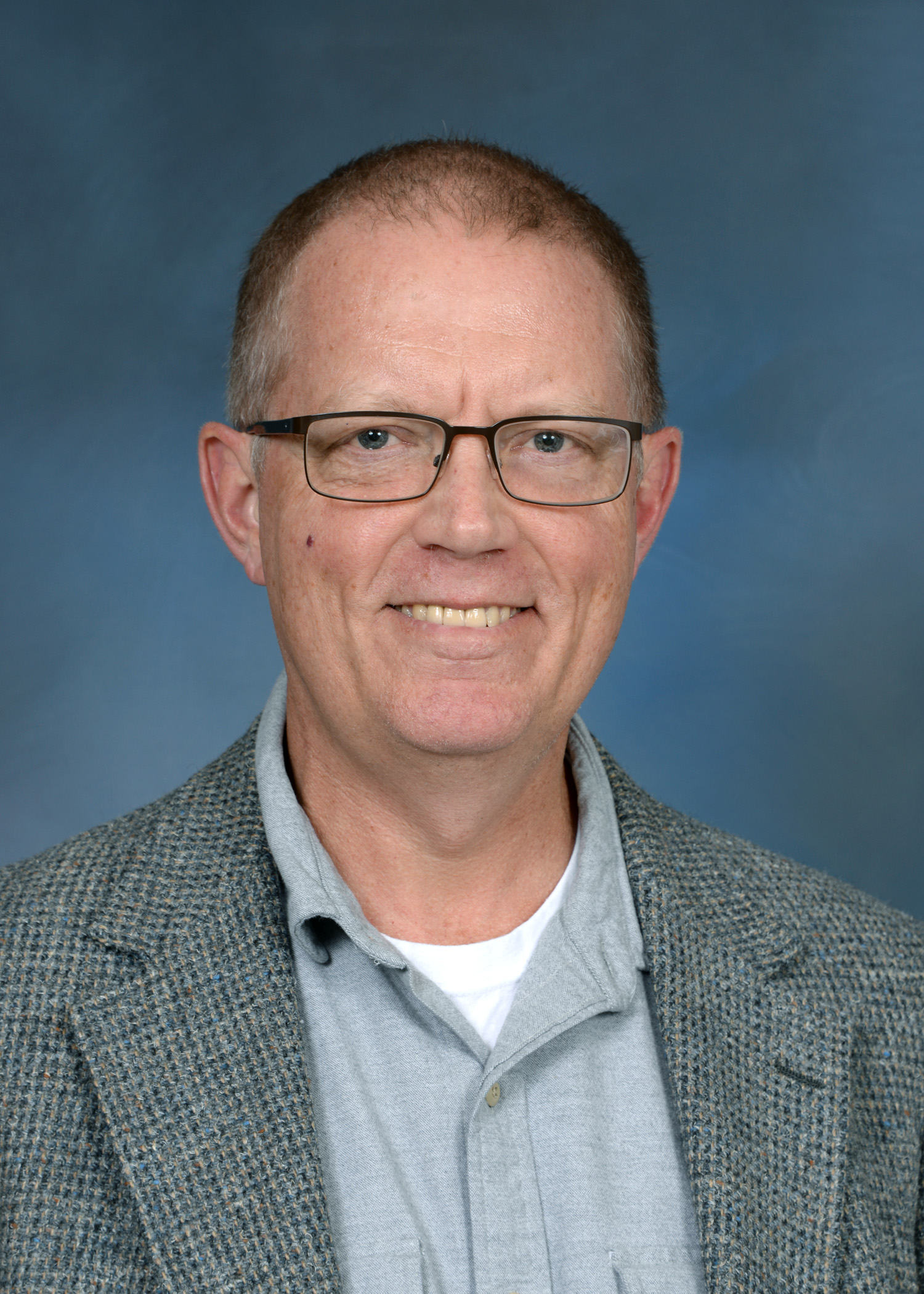 Dr. Crochunis is Associate Professor of English. He teaches Honors Academic Writing and Honors Intro to Literature.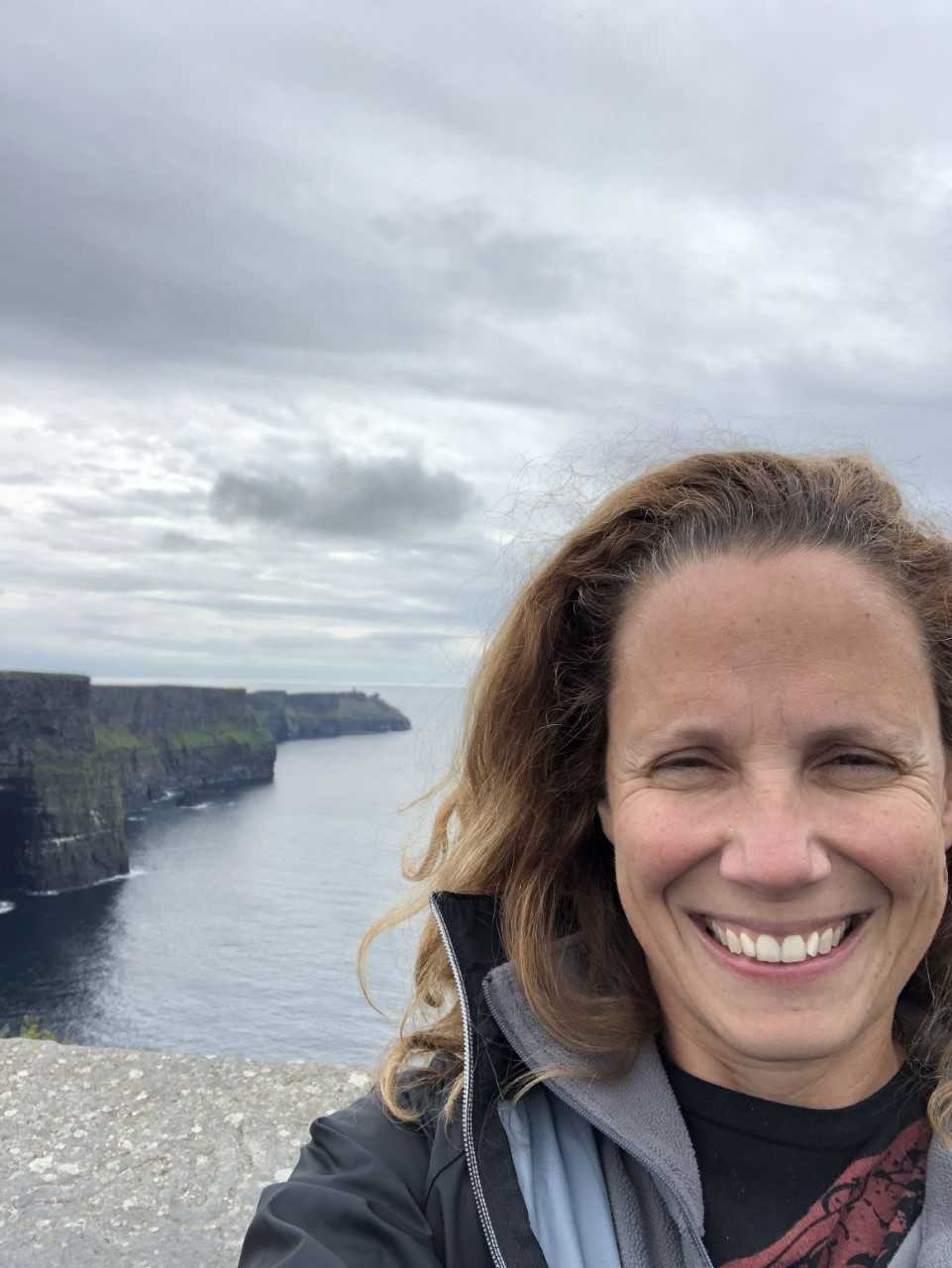 Dr. Clements is Professor of Social Work. She teaches Honors Seminar: Social and Ethical Implications of Genetics.
Have an Honors professor you'd like to know more about? Email Madeline Cardinale at mc6672@ship.edu to get your favorite Honors professor featured in the next Honors Faculty Spotlight!