Jump to Footer
2022 Success Stories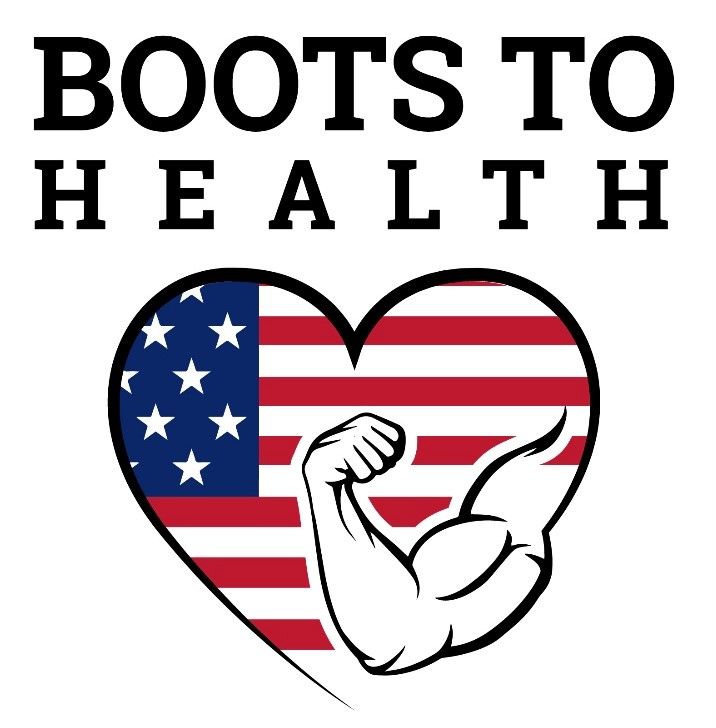 Logan Spiewak, owner of Boots to Health PA, LLC has a passion for spreading positivity....MORE

Mike and Kim Lockwood, owners of UpClose-RV met at a military school....MORE
2021 Success Stories
"I feel like Jen genuinely cares about what happens to my business."
-Crystal Shank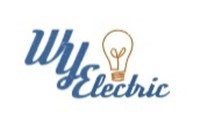 Crystal Shank and Waylon Yohe began their journey as coworkers at a local contracting company.....MORE
"I could not have asked for a better Business Consultant, than Georgina."
-TJ Morton
Be careful what you wish for.....MORE
"Jen is a terrific partner and trusted confidante"
- Giana Van Nice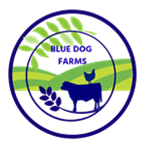 Blue Dog Farms is a true partnership that has brought together.... MORE
"Jen was there for me every step of the way."
- Dinorah Jerez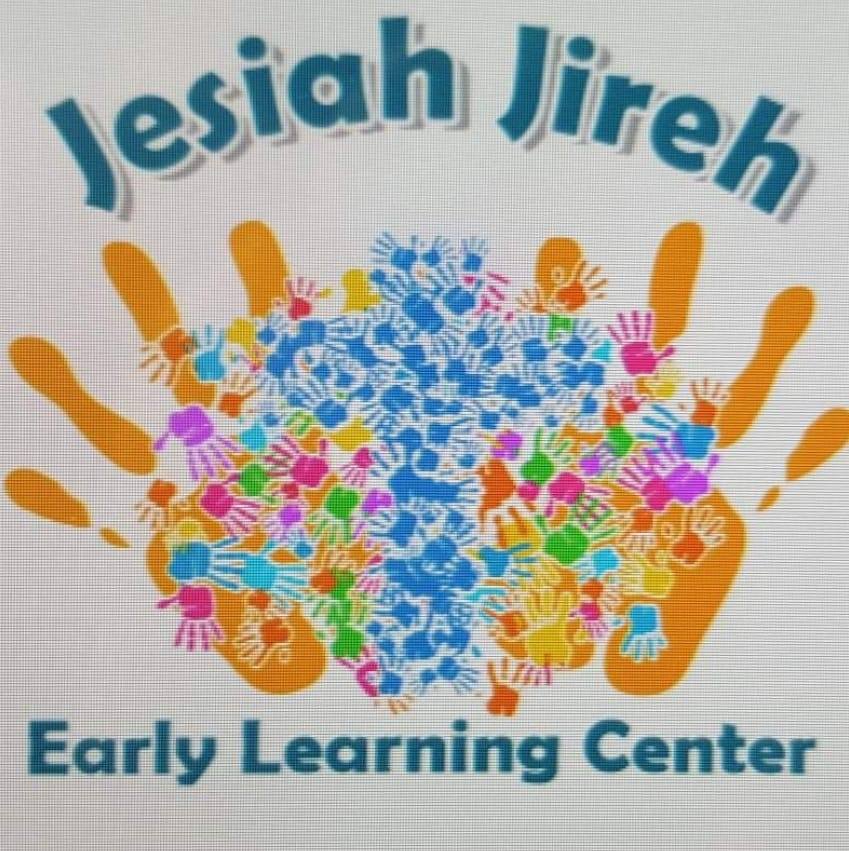 Dinorah Jerez, owner of the Jesiah Jireh Early Learning Center LLC had just celebrated the birth of her third child, MORE
2020 Success Stories
"We were overwhelmed with everything going on and Cheryl helped us with the business plan in order to secure funding."
- Keith Johnson
Keith and Suzanne Johnson saw the potential in a property called The Goldfish Barn....MORE
"We can't say enough good things about Robin and the help she gave our start."
-Mark Farrell

Devin Flickinger and Mark Farrell, owners of the Hook and Flask Still Works wanted to capitalize on the growth of the craft spirits industry...MORE
"Jennifer Horning has provided me with many resources and connections that I couldn't have achieved on my own ."
- Zach Detwiler
Zach Detwiler, owner of Thrive Fitness, LLC saw a need for fitness beyond the typical gym setting...MORE
2019 Success Stories
"Robin has been so great! She was supportive of the idea from the beginning and also kept me realistic." -Jennifer Oswald

Timewalker Tours was created by Jennifer Oswald and Courtney Cauthon both having an entrepreneurial spirit and a passion for history. Residing in the surrounding areas of Carlisle, they knew an opportunity was on the horizon....MORE
"Cheryl helped bring our perspectives together and was extremely helpful in incorporating each of our ideas". -Rick. Oleszczuk
It began on a family vacation in Tennessee. Rick Oleszczuk, his wife Erin and their three kids needed to escape their vacation lodging and find something entertaining, and indoors, to do.....MORE
"Robin pointed us in the right direction in terms of financing, completion of forms and answering all our questions" - Carly Amundsen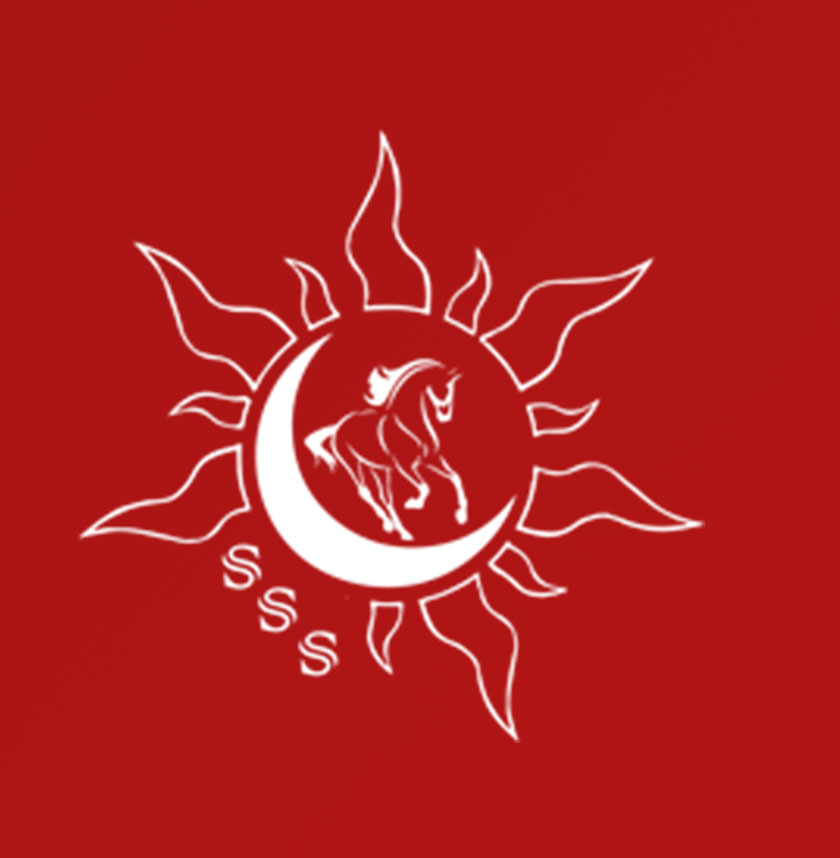 Carly Amundsen has loved horses since she was a young girl. She worked with horses during high school and with her passion growing, she enrolled in the Equine Studies program at Lake Erie College.....MORE
"Cheryl was amazing to work with through this process. She had great ideas and helped us find ways to make sure the business would be around for years to come." -Kevin Knouse
Thirsty Farmer Brew Works began with the love of home brewing. Kevin Knouse one of the founding members said, " many of our family vacations involved visits to breweries." ....MORE
"Cheryl gave me the strength to succeed. -Kiersten Campbell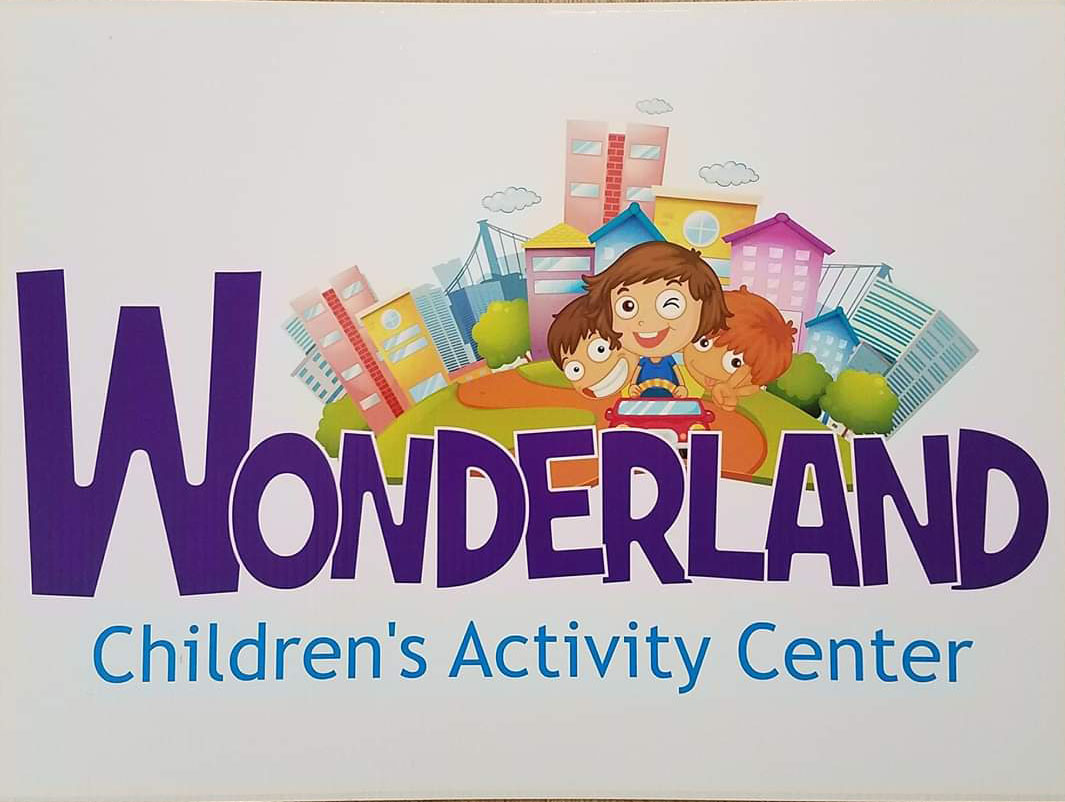 Kiersten Campbell had the imagination and drive to develop a place to serve the community in Waynesboro .....MORE
2017 Success Stories
"Cheryl from the SBDC was top-notch. She knew her stuff and she helped us 110%"- Steve Haut
According to Patti Haut, she and her husband Stephen have been campers "since the beginning of time, when our son (Jamie) was small." They were seasonal campers, campers who rented a site year-round, at Raystown Lake for about ten years and became friends with the owners....MORE
"Until I met Cheryl, there wasn't somebody that could really say, 'Well, I think this is best.' She really helped me to dissect everything. She did research and found ways that would be most beneficial"- Maggie King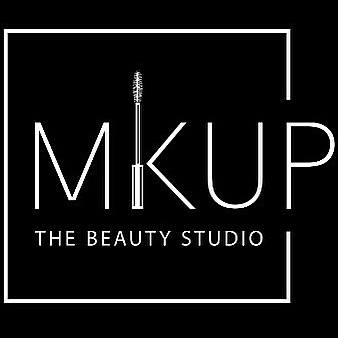 When Maggie King recently opened her Beauty Studio in York, PA it was, as Maggie notes, "like a weird full circle, a return to my roots." Maggie began her "journey with brides" in high school, working in a small bridal boutique literally just down the street from where her new studio is located...MORE
"Robin has been very helpful and a great person to work with. We are excited about our growth and now that the construction is finished we are focusing on going ahead. The first year is always a challenge."- Margie Jones
Margie and Gerald Jones were raised in farming families, married in 1973 and bought their first dairy farm in 1979. Over the years the couple had six sons, each developing different interests in agriculture....MORE
"Our Business Consultant was just amazing! She was there to assist us and provide support throughout the process. " - Susan and Matt Dunn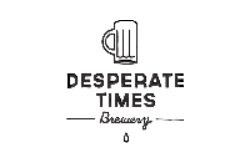 Matt and Susan Dunn traveled an unplanned route from Florida to Arkansas to Carlisle, Pennsylvania and their current enterprise, Desperate Times Brewery. The brewery's website may induce one to think the name came directly from the Prohibition era scenes depicted there, but it was their own "desperate times" with unexpected career changes, geographic relocations and a growing family.... MORE
"Cheryl, my business consultant, was excellent. She is an experienced and knowledgeable individual." -Yianni Barakos

Yianni Barakos is a man with passion. He is a man with the gift of vision, the audacity to set big goals and the grit and work ethic to accomplish them. His father and now business partner, George, was a restaurant owner and Yianni grew up with an inside view….MORE
2016 Success Stories
"I absolutely would not have been able to get open without their help." - Alan Tumblin
The Castlerigg Wine Shop is in a charming older building in Carlisle, PA, replete with interior wood shutters on floor to ceiling double hung windows, 12-inch oak baseboard trim, an antique fireplace with intricately carved mantel and 9-feet tall solid wood pocket doors that exude sturdiness and character. The delightful wine selection and gift shop with wine journals, local artisan goods and gadgets for wine aficionados adds to the ambiance....MORE
"SBDC assistance made a difference – from the workshops, frameworks, planning assistance – they helped us figure out how to do things." - Noemi Halbrendt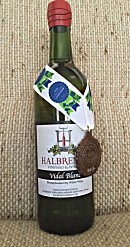 John and Noemi Halbrendt personify the definition of encore careerists. More pecifically, they represent the growing ranks of encore entrepreneurs. Recently concluding professional careers, they retired into winemaking. Not that it all started with a plan…MORE
2015 Success Stories
"Oh my gosh, she was instrumental! The bank would not work with me without a business plan."- Michele Gossard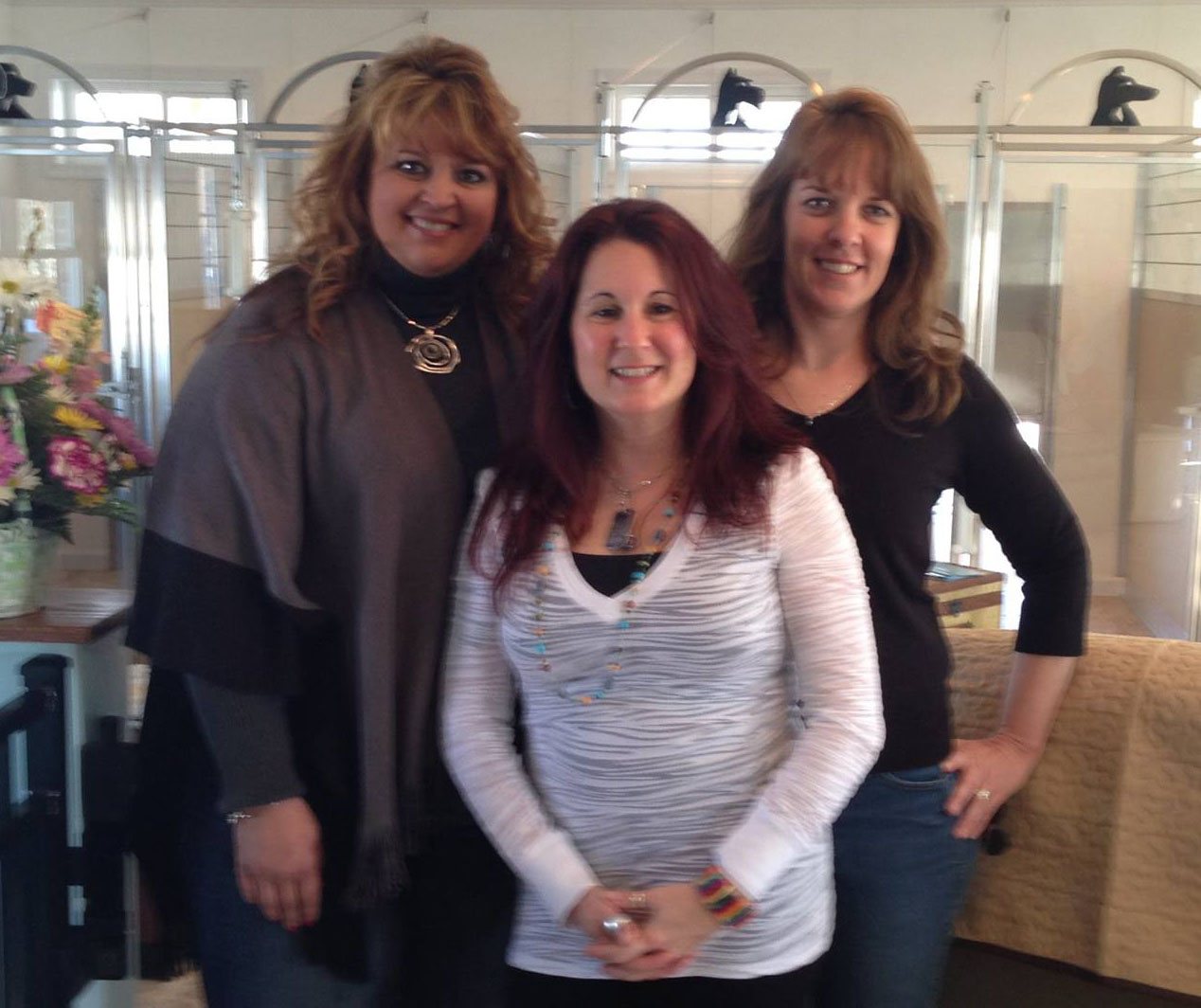 Daisy, the "greeter," came up to me happily wagging her tail as I approached the recently opened doggie daycare and boarding facility. Upon entering I saw Becky, a groomer, busily painting a Saint Bernard's toenails purple to match her new collar....MORE
"Cheryl provided great insight and guidance that helped me to push through in the initial stages of getting started." - Nicholas Papoutsis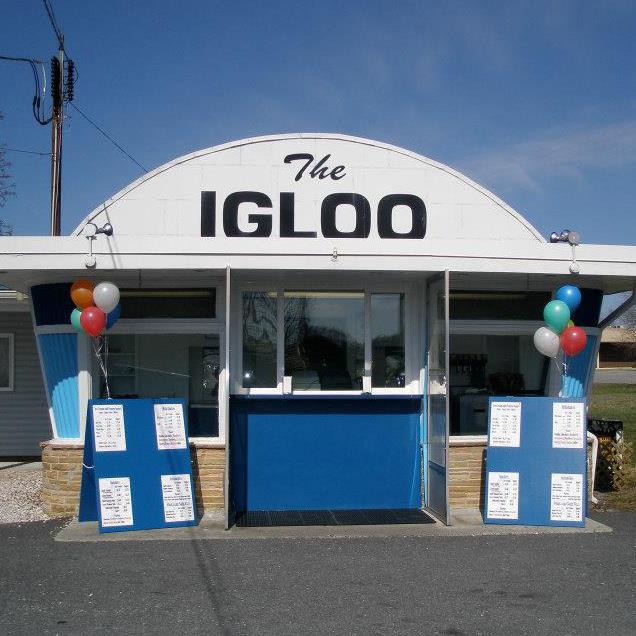 Nicholas Papoutsis first contacted the Small Business Development Center (SBDC) at Shippensburg University in early February 2014. Nicholas was going through a life transition at the time, having recently been "downsized" after 38 years working as a manufacturing engineer and he had become aware of a local business that was for sale...MORE
2014 Success Stories
"The SBDC was great to work with, a huge help and always available to assist us when we had questions"- Jessica Marchiano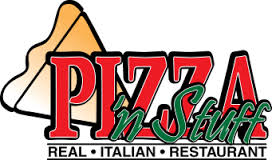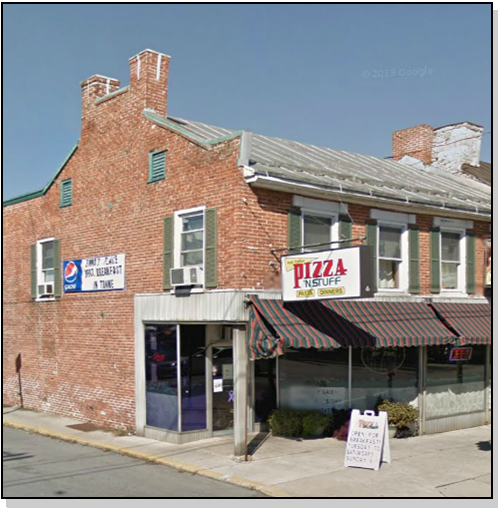 Tony Marchiano has been working in the pizza industry for twenty-five years, starting when he moved to the United States from Sicily. His wife, Jessica has many years of experience in the customer service industry...MORE
"I always knew that I would someday have my own business. The SBDC was awesome with helping me get started" - Nick Mudgett

From the time he was in grade school, Nick Mudgett wanted to start a business. At just twenty years old his ambition, combined with his environmental concern and entrepreneurial outlook, led him to accomplishing just that...MORE
"Try and go about it [starting your own business] in the correct way. It's easy to not want to spend as much money and time, but by taking the proper steps first, you're establishing a brand that can grow" - Adam Sinz

When Adam Sinz was a 17-year old, a mere six years ago, he was into the action sport lifestyle and hanging out at the local skate shop had become routine. When a friend was sponsored by the skate shop, Adam was asked to design a logo for the shop and to get shirts printed. This was the start of something big...MORE
Shippensburg University SBDC is an accredited affiliate of the National Network of Small Business Development Centers www.pasbdc.org
Funding support and resources are provided by the Commonwealth of Pennsylvania through the Department of Community and Economic Development; through a cooperative agreement with the U. S. Small Business Administration, and through support from Shippensburg University. All services are extended to the public on a non-discriminatory basis. Special arrangements for persons with disabilities can be made by calling 717-477-1935. All opinions, conclusions or recommendations expressed are those of the author(s) and do not necessarily reflect the views of the SBA. SBDC services are not available to individuals or entities that have been debarred or suspended by the federal government. By agreeing to receive assistance from the SBDC you are self-certifying that you are not currently federally debarred or suspended and also agree to cease using SBDC services if you become federally debarred or suspended in the future.