Computer Science, IT Leadership, MS
Offered through the ABET accredited Computer Science Department, the Computer Science, IT Leadership, M.S. program accommodates students from other fields that have computer science minds and programming skills.
What Will I Learn?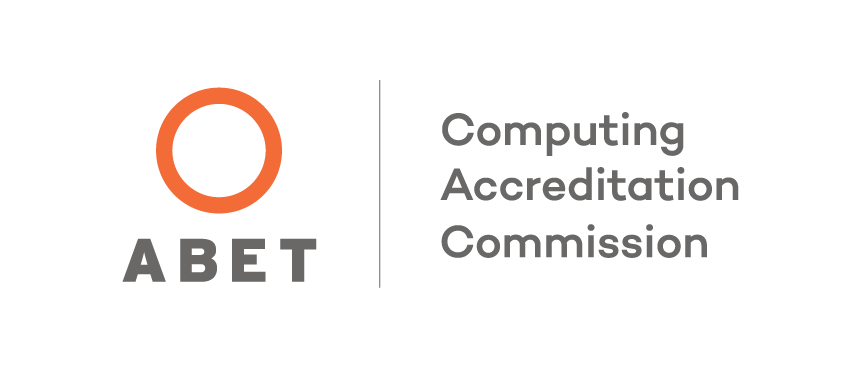 This program focuses on fundamentals of computer science, with a balanced approach between theory and application. Core courses focus on the theory of computation and algorithms and the operation of a computer in terms of the hardware. This concentration is a great combination of leadership within IT and core concepts of software engineering.
What Kinds of Experiences Could I Have?
This program has demanding courses taught by knowledgeable and highly accessible faculty. Class sizes are small and there are plenty of opportunities for hands-on experiences such as research.
What Types of Careers Could I Get With This Degree?
Graduates of this program go on to be successful:
Application developer managers
IT managers