Jump to Footer
Shippensburg University
History & Philosophy Department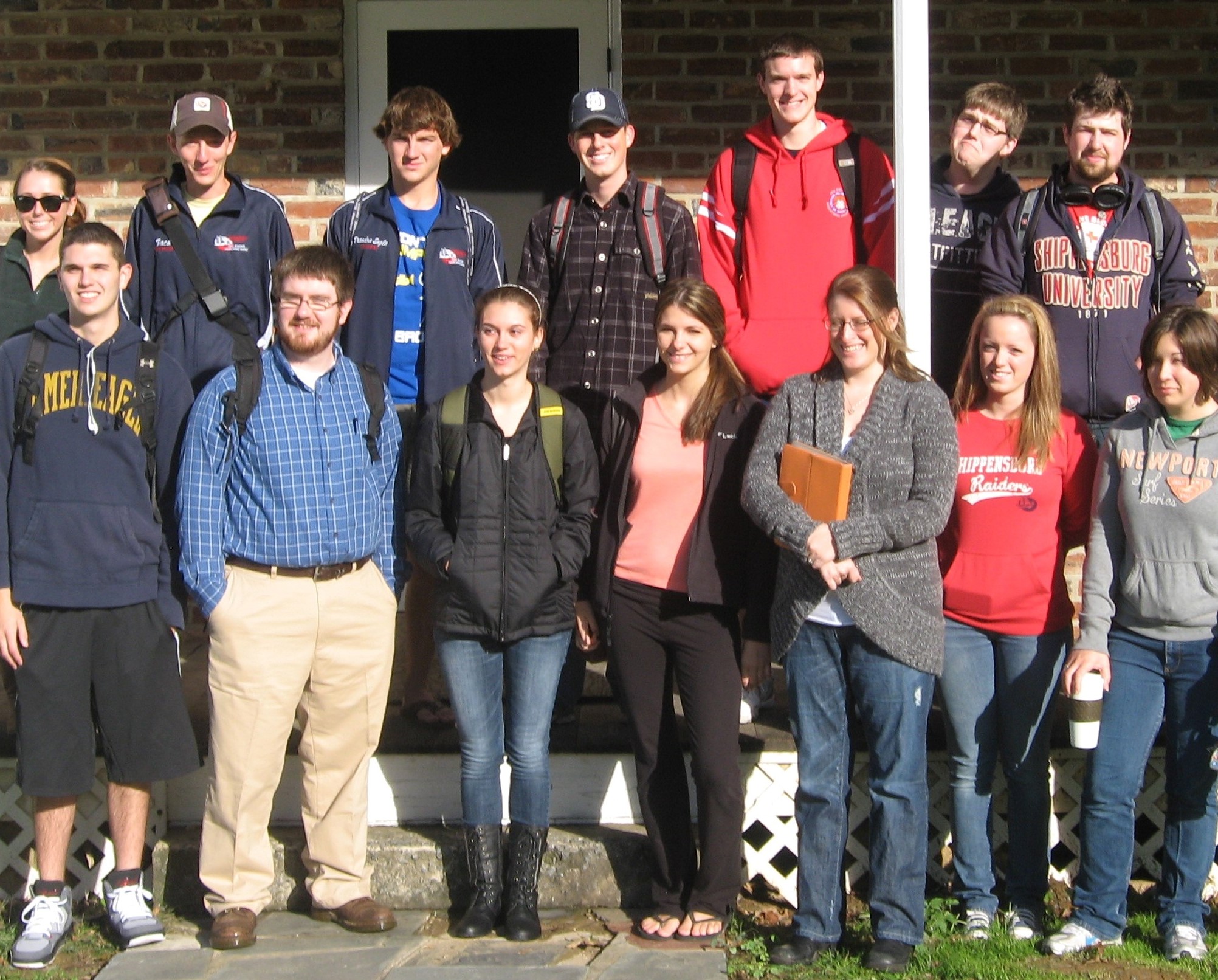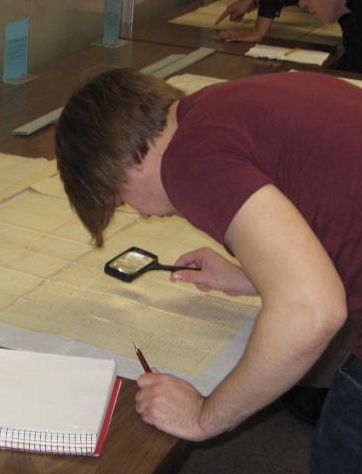 A Great Place to Explore the Past and Build Your Future
At Shippensburg University, your interest in history can become the foundation for a lifetime of personal and professional success. Whether you want to teach Social Studies, work at a museum or historic site, pursue graduate school or law school, or work for a government, business, or non-profit organization, a Shippensburg History degree can provide you with the skills and experiences you need to succeed.
Situated in the beautiful Cumberland Valley, a region rich with historic sites and resources, Shippensburg University is the ideal location for studying history.
Our student-centered and award-winning faculty teach a diverse range of fascinating courses, allowing you to immerse yourself in the topics and time periods that you enjoy. Our department has particular strengths in United States history, European history, Asian and Middle Eastern history, world history, and public history. Faculty are eager to engage students in faculty-student research projects in their areas of expertise.
We provide students with a wide-array of opportunities for hands-on experiential learning. Our Social Studies students gain valuable teaching experience through our department's Peer Tutoring Program and through two student teacher placements. Public History students work with historical artifacts and learn museum practices at the Shippensburg University Fashion Archives and Museum that is located on campus. Students regularly volunteer and undertake service-learning projects at the rich variety of museums, archives, and historical sites in our region.
Our well-established internship program makes it possible for students to gain professional work experience--including at sites such as Gettysburg National Military Park, the United States Army Heritage and Educational Center, and the Pennsylvania State Museum. Students also have the option to pursue internship at sites across the nation, or even overseas.
We have a variety of graduate and undergraduate programs to meet every need. At the undergraduate level, we have our Bachelor of Science in Education degree that certifies students in Social Studies education. Our Bachelor of Arts in History is our most flexible degree that allows students opportunities for undertaking internships, studying abroad, and pursuing minors. Our Public History concentration helps to prepare students for careers with historic sites and institutions through coursework, internships, and hands-on field experiences.
Graduate students can pursue our Applied History Master's degree that provides advanced historical training and hands-on professional experiences. It is also ideal for teachers seeking professional development in history. Educators may also consider a Curriculum and Instruction degree with a History concentration.
Additionally, the department offers a M.A/M.S.L.I.S. dual degree program where students may earn Master's in Applied History from Shippensburg University and a Master's of Library and Information Sciences from Clarion University.
For more information about our department or programs, please call (717)-477-1621 or email history@ship.edu.
Students will demonstrate an advanced ability to communicate effectively and think critically about the past and present.
Students demonstrate a knowledge of the main themes in the social, political, and economic history of America and the world from their origins to the present.
Students will draw upon the mentoring and advising experiences generated by the History Department to make effective decisions regarding their academic program, continued academic study, and future employment.
Students will demonstrate a facility at criticizing historical scholarship, conducting independent historical research, and expressing ideas with clarity and expression.
Graduates should exhibit effective use of technology to communicate and analyze information related to History.