Jump to Footer
Catholic Campus Ministry
at Shippensburg University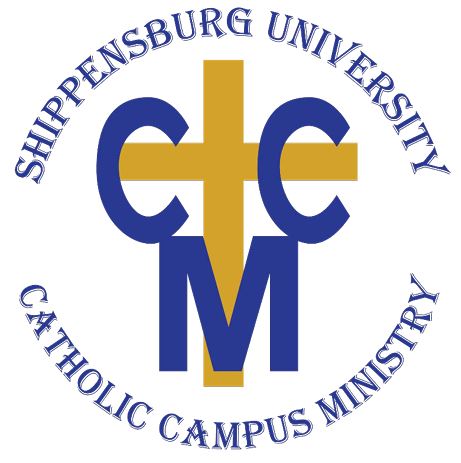 Catholic Campus Ministry (CCM) is a Christian community
rooted in the belief that Jesus Christ is the way to fullness of life.
Catholic Campus Ministers and students join together to learn about their faith,
grow in relationship with Jesus Christ, and have fun with friends!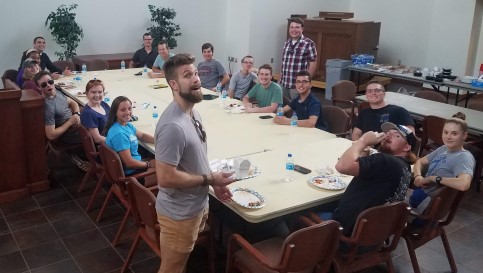 ~To be added to our email list and/or GroupMe:
Contact catholic@ship.edu
~Follow us on Instagram: @ccm_ship
~Interested in joining a small group?
Small groups run every semester. We will have a Bible study lead by FOCUS missionaries. We also hope to have a men's group, women's group, and possibly more!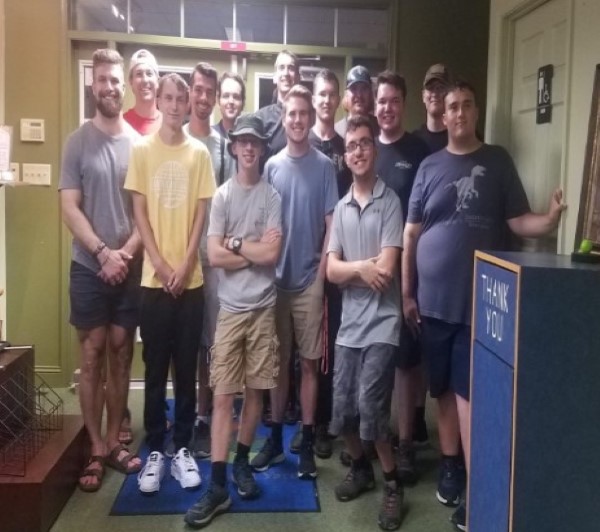 Our students worship at
Our Lady of the Visitation Parish!
Click here to see current Mass, confession & adoration times
305 North Prince Street
(On the right just before the entrance to the campus)
Interested in becoming Catholic?

God is calling all to unity in the faith. We would love to hear from your experience and
walk with you on your spiritual journey. God awaits you with open arms!
Prayer Requests?
Contact Campus Minister John Klarmann at catholic@ship.edu or by phone at 717-477-1244.
Spiritual Center Resources
The Cora I. Grove Spiritual Center also has a student library for faith-based books. We have a large collection of Catholic resources. Come visit room 218 to check them out!
Contact The Catholic Campus Ministry
Shippensburg University, Cora I. Grove Spiritual Center, Room 215
1871 Old Main Drive
Shippensburg, PA 17257
Phone:
717-477-1244
JTKlarmann@ship.edu
John Klarmann - Catholic Campus Minister